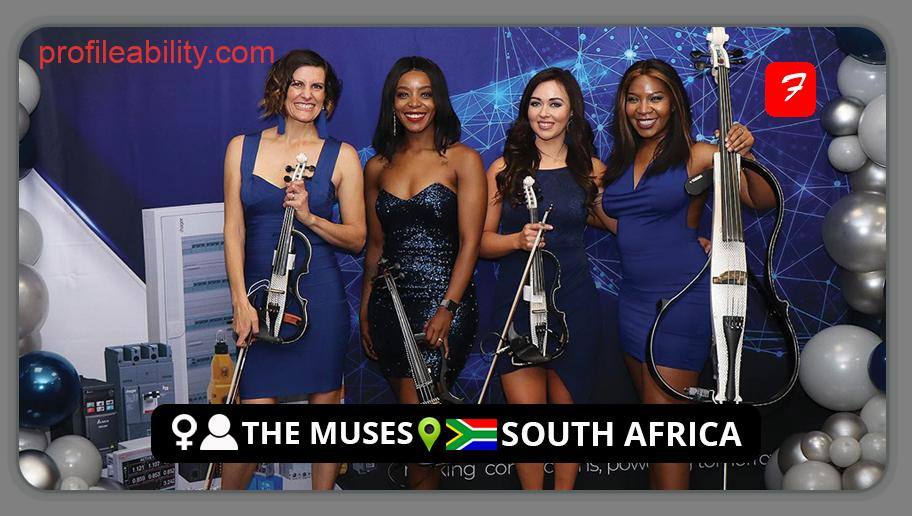 The Muses are a South African-based electric string quartet with a love and enthusiasm for performing. The finest ignition mechanism in Africa is this elegant electric string quartet, which can transform any ordinary circumstance into an unforgettable moment.
Each time they unravel the contents of their five meticulously selected albums, the group's four stunning, classically trained virtuosos aim to get as many people on their feet and dancing the night away. With renditions of Top 40 hitmakers, timeless classics, and upbeat African favourites, this sassy string quartet offers classical music a terrific kick while playing on Yamaha Electric Violins, Viola, and Cello.
The Muses are bound to entice you along on a cloud of sophistication with their stunning stage presence and high-octane performances, adding flare to any performance or occasion. They offer the genre of classical pop an intriguing and innovative twist by including seductive dancing routines and tons of fun, which is sure to amuse a wide audience and leave them mesmerized and craving more.
The Muses are renowned for their high-calibre productions and credentials as classically trained, pop-prepped, and capable of producing talents. Their music has the potential to contribute to the nation's power grid and endlessly illuminate a dance floor. Their variety and unwavering passion for performance make for an enlivening visual and audio feast.
FOLLOW THE MUSES
FACEBOOK: The Muses            TWITTER: @TheMusesZA          INSTAGRAM: @themusesza
FOR BOOKINGS
EMAIL: franie@clearentertainment.co.za

LATEST TRACKS
LATEST MUSIC VIDEOS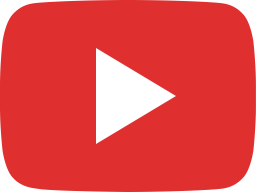 abcdefu - Gayle | Instrumental Cover - The Muses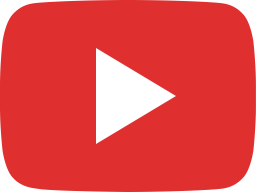 Vulindlela - The Muses (Brenda Fassie)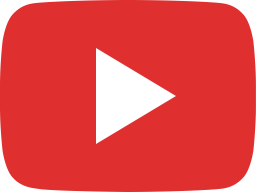 The Muses: A Tribute to Africa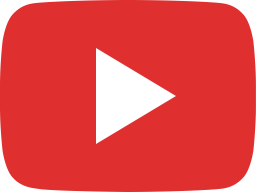 Push Me to the Floor (Lyric Video): Cover by The Muses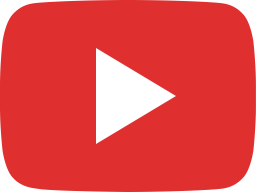 Dance Monkey (Tones And I) -The Muses #StayHome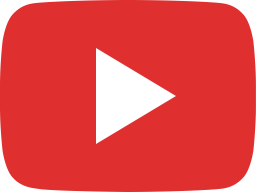 The Muses - Live at the Lyric Theatre #StayHome & Jam #WithMe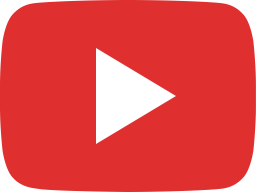 bad guy cover by The Muses #StayHome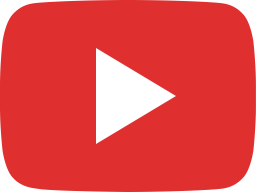 Pachelbel/Memories (Maroon 5) -The Muses #StayHome Zoom Meet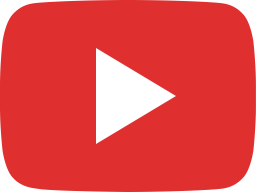 The Muses Live Stream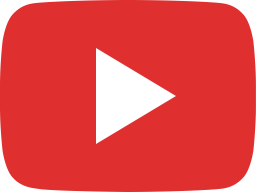 The Muses Duo: Can't Stop The Feeling (Justin Timberlake)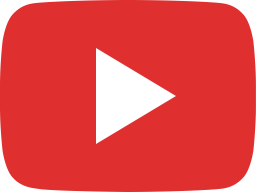 The Muses - Toxic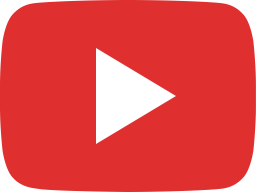 The Muses - YoungBlood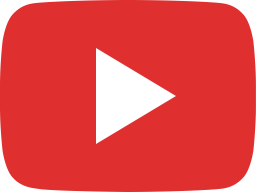 The Muses - Beneath Your Beautiful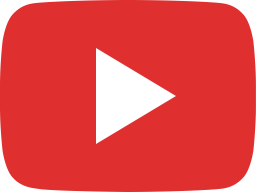 The Muses and Friends: Pata Pata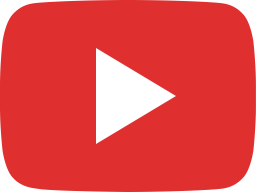 The Muses - Casalinga Montage
LIVE STREAM