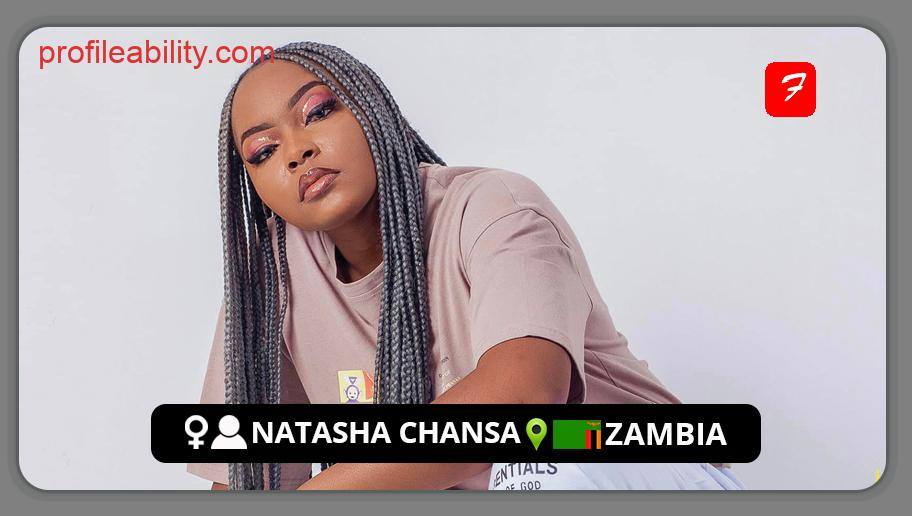 Natasha Chansa better known as Princess Natasha Chansa, a rising Zambian-born musician, emerges into the entertainment industry with a blend of cultural and musical inspirations.
Her distinct rap approach gives the outstanding dancer, composer, singer, and rapper, who is signed to Zed Arts Records, a style that actually has a global appeal.
The steadily rising diva published her debut EP, "The Genesis," which has 10 nonstop songs, in an effort to increase her reputation among some of the most prominent people in her own country. The prospect for Natasha Chansa's music career to be discovered is quite promising thanks to the extended play.
Although only beginning, the African rapper and vocalist already have a lot to give the world.
FOLLOW NATASHA CHANSA
FACEBOOK: Natasha Chansa        TWITTER: @TashaChansa         INSTAGRAM: @princess_natasha_chansa
FOR BOOKINGS
EMAIL: zedartsbookings@gmail.com

LATEST TRACKS
LATEST MUSIC VIDEOS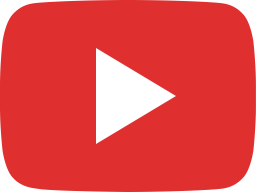 Natasha Chansa and Band Royalty : Rehearsal for [Sampa The Great's LSK Show] with *Some Guests*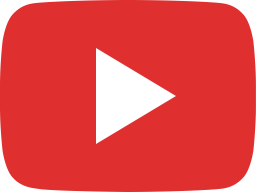 Natasha Chansa - Sini Ziba [Feat. Yo Maps] (Animated Lyric Video)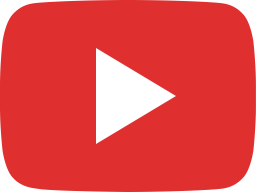 ​@princessnatashachansa2954 New Song #Siniziba featuring Yo Maps Dropping this Month. #shorts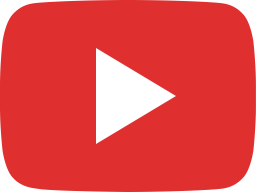 Natasha Chansa - Jungle Music Video Teaser #shorts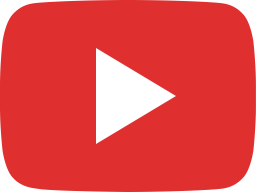 Natasha Chansa - Jungle [Feat. Church Ulukuta] (Official Music Video)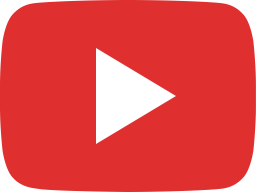 Natasha Chansa - The Genesis EP Launch Experience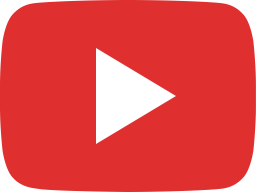 Natasha Chansa - Disciple [Feat. Slap Dee] (Official Audio)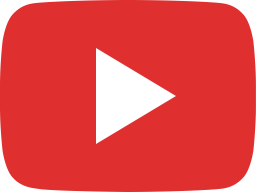 Natasha Chansa - Only (Official Audio)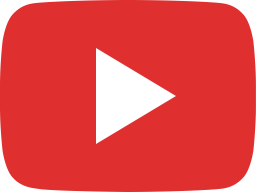 Natasha Chansa - Nenze Lele (Official Audio)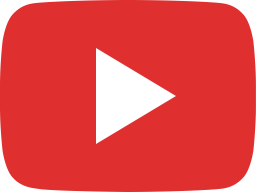 Natasha Chansa - They Know [Feat. Cjayy] (Official Audio)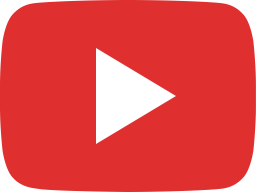 Natasha Chansa - Jungle (Official Audio)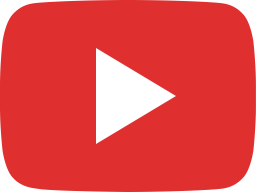 Natasha Chansa - Poker face (Official Audio)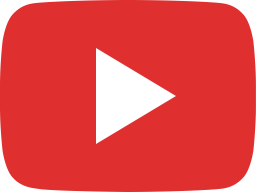 Natasha Chansa - Show Me [Feat. Darrel] (Official Audio)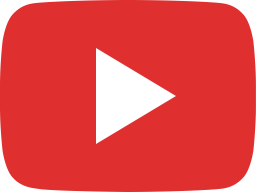 Natasha Chansa - Bayete (Official Audio)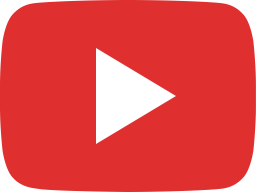 Natasha Chansa - Wild Flames (Official Audio)
LIVE STREAM