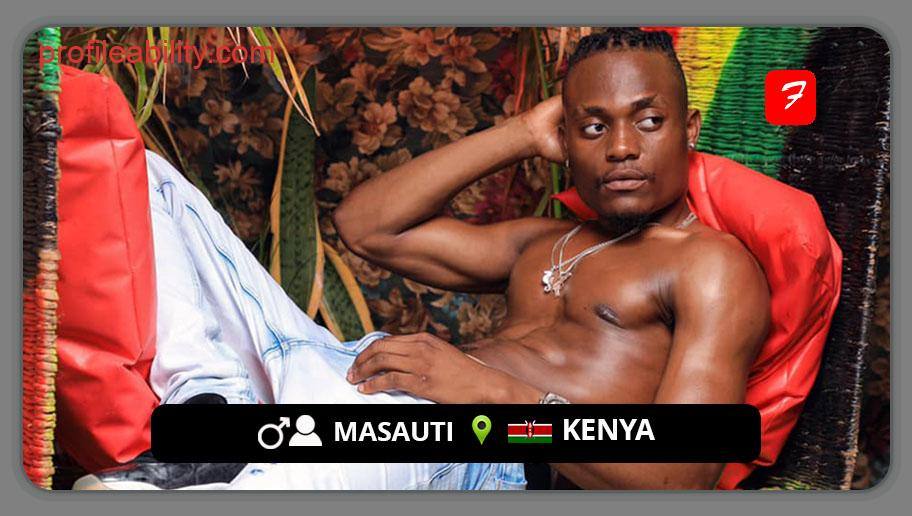 Masauti, a terrific Kenyan musician in the making, has achieved a lot thanks to his perseverance and excellent career.
Music had always intrigued him since he was a child. They provided him with a thrill he couldn't get anywhere else, and they rounded him in a manner that only nature can understand.
The Mombasa-based SwaRnB recording artist has been performing professionally since around 2014. In late 2015, he released his debut song "Mahabuba." The public reacted positively to the release, but it didn't stop him from going even further. Masauti's breakthrough came with the smash track "Kiboko" in 2019.
For his work on Kiboko, he was nominated for a Pulse Music Video Award in 2020. He's also teamed up with some of the industry's top artists, like Khaligraph Jones, Mr Seed, and powerhouse producer Magix Enga.
Albums
Masauti – 2020
FOLLOW MASAUTI
FACEBOOK: Masauti    TWITTER: @OfficialMasauti       INSTAGRAM: @officialmasauti_ 

FOR BOOKINGS
EMAIL: @OfficialMasauti   
LATEST TRACKS
LATEST MUSIC VIDEOS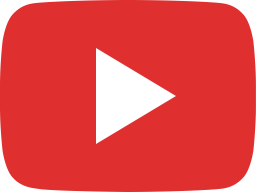 Masauti - Feeling (Official Music Video) For Skiza Tune Sms "Skiza 6980732" to 811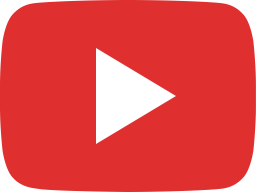 MASAUTI -BANG BANG (OFFICIAL LYRICS VIDEO) For skiza Tune sms ' Skiza 6983335 ' To 811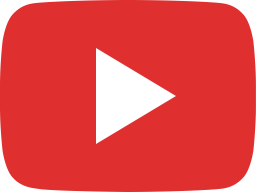 Masauti #BudaBoss Dropping Soon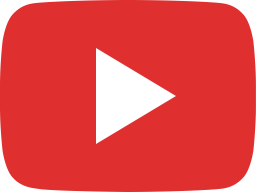 Masauti - Case (Offical video) For Skiza sms "Skiza 6980730" to 811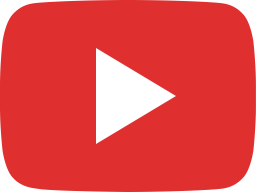 Masauti - Feeling (Official Audio) For Skiza Tune Sms "Skiza 6980732" to 811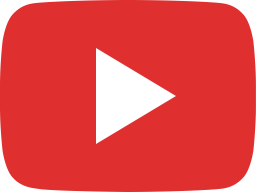 Masauti - Come Back (Official Audio) For Skiza Tune Sms "Skiza 6980731" To 811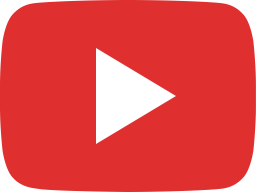 Masauti - Sessy (Official Audio) For skiza Tune Sms "Skiza 6980733" To 811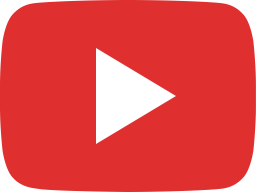 Masauti - Woman (Official Audio)For skiza tune Sms "skiza 6980734" To 811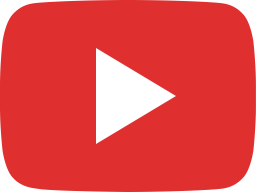 Masauti - God Did (Official Audio) For skiza tune Sms "skiza 6980735" To 811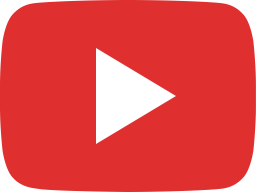 Masauti - Caro (Official Audio) For skiza tune Sms "skiza 6980729" to 811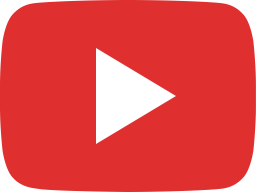 Masauti - Maupendo (Official Audio) For skiza Tune Sms "Skiza 6980736" to 811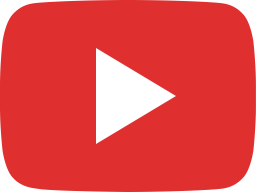 Masauti - This Is Me Ep ( Trailer ) Dir by Tony De Gigz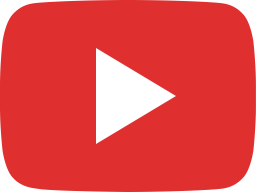 CHECK OUT THIS NEW BANGER #case #masauti #timep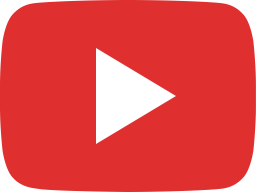 Masauti - Case (Offical Lyrics video) For Skiza sms "Skiza 6980730" to 811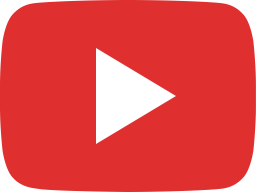 Stream Mahew now Available on my YouTube Channel. @ #goonlife @Vvs #Mahewa #Masauti #KenyanBoy
LIVE STREAM