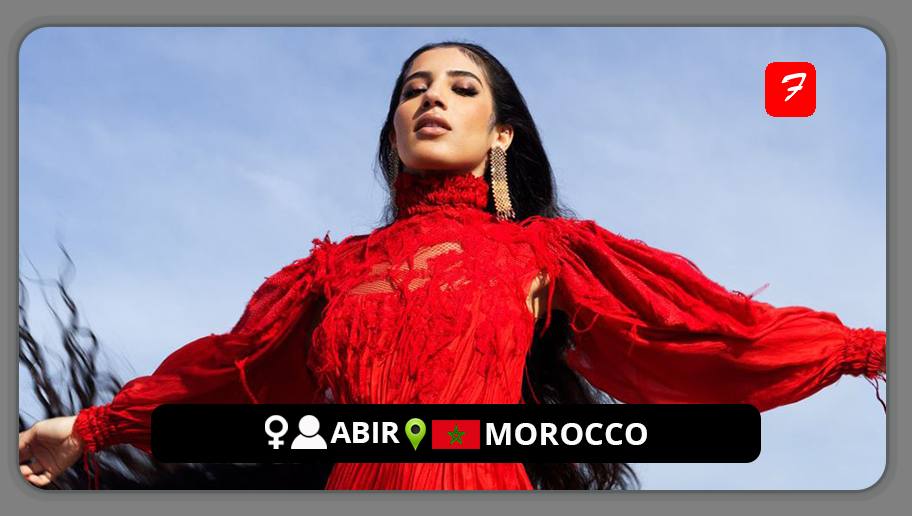 ABIR is revolutionizing notions of what it means to be an Arab woman in the modern world, being recognized as one of the most promising young musicians on the music scene today.
The New York City-based vocalist, who was born in Morocco, initially displayed her mesmerizing vocal prowess and wide vocal range on Cash Cash's "Finest Hour," and then followed that up with her gold-certified debut EP, "Mint." More now than ever, ABIR embraces her roots on her sophomore EP, Heat, mixing her captivating blend of pop and R&B with elements of the Arab music she grew up listening to.
A daughter of the east and west, ABIR finally dispels a plethora of preconceptions while bringing a fascinating new vitality to the music scene. Her powerful voice is now providing pop music a much-needed fresh vitality, drawing inspiration from artists like Whitney Houston, Etta James, Beyoncé, and Celine Dion.
FOLLOW ABIR
FACEBOOK: Abir      TWITTER: @abir     INSTAGRAM: @abir
FOR BOOKINGS
EMAIL: Mgmt@fezsfinest.com
WEBSITE: abirmusic.com

LATEST TRACKS
LATEST MUSIC VIDEOS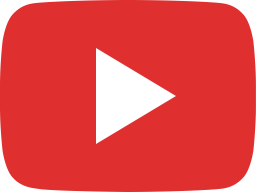 ABIR - Yacht [Behind The Scenes]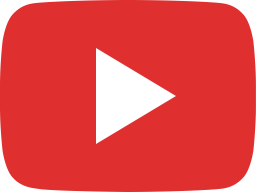 ABIR – The Making of Searching Remix (feat. Wafia & BEAM)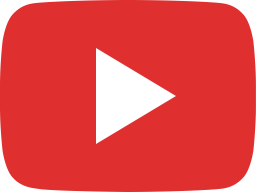 ABIR - Searching (feat. Wafia & BEAM) [Official Audio]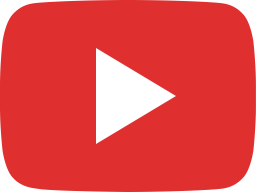 ABIR - Yacht [Official Video]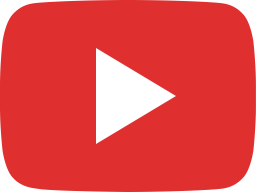 ABIR - Yallah (Behind The Scenes)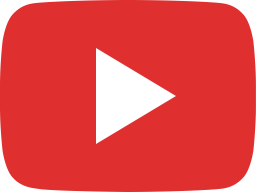 ABIR - Inferno (Behind The Scenes)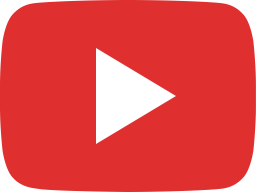 ABIR - Yallah [Official Video]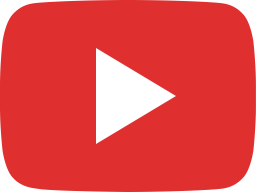 ABIR - Searching [Official Audio]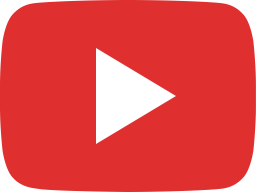 ABIR - Yallah [Official Audio]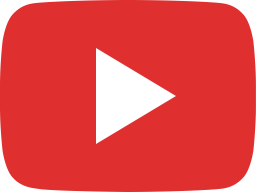 ABIR - Last Lap [Official Audio]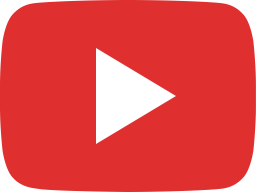 ABIR - Pray For Me [Official Audio]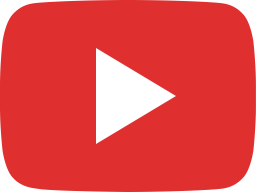 ABIR - Yacht [Official Audio]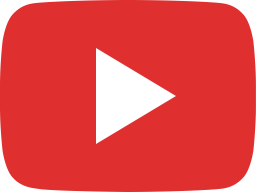 ABIR - Galleria [Official Audio]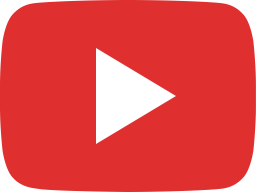 ABIR - Inferno [Official Video]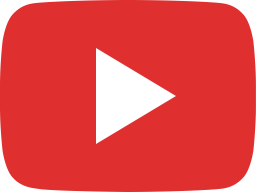 ABIR - Rebirth (Teaser)
LIVE STREAM