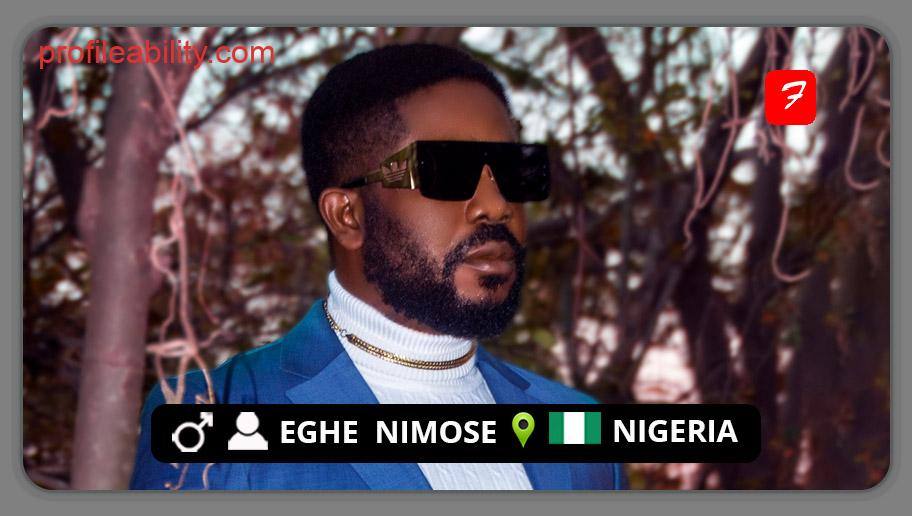 Born Aghayedo Kelvins Eghosa, on the 25th of March 1983 in Benin City, Edo State – Nigeria. Eghe Nimose is a Nigerian musician, songwriter, dancer and producer. His music is notable for the combination of Bini, Lingala Congolese, French and English languages and his style is similar to the Congolese Rumba and Soukous.
He is the second of five children (5). Mike Oyomoare Aghayedo, his father, is a former Nigerian Naval Officer. Stella, his mother, is a businesswoman from Spain. His uncles are four. The most notable of these is Vincent Osarenoma Aghayedo.
Hailing from a humble background, though he grew up in the ancient city of Benin with his maternal parents and siblings in Benin City (Edo State, Nigeria), Eghe Nimose is currently based in Abuja, Nigeria.
Aghayedo Kelvins Eghosa attended Arinze Primary School, Immaculate Conception College and the University of Benin. He is currently studying for his Masters in Software Engineering (M.Sc) with Nasarawa State University, Keffi (Nigeria) and also an MBa (Masters in Business Administration) with UNICAF.
Kelvins was engrossed with computing and technology, mostly software creation, before branching out into music and entertainment. Kelvins Eghosa earned the Nigeria Computer Society (NCS) and SystemSpecs Ltd award for Best Software Developer in Nigeria in 2006, while he was a young student at the University, after successfully building enterprise software. Eghosa is now the CEO of EntriFlex Technologies, a software and technology company based in Abuja, Nigeria. They are the creators of business programs such as Profitaa BPM and HospiCare Hospital Software.
Congolese rumba, reggae, and dub are all elements of his music. Though you may hear a mix of Afrobeat, Highlife, R&B, and even Soukous on occasion. He dubbed this mix "RumbaDub," earning him the moniker "RumbaDub Master." His vocal talent and ranges, which are evident in his music, are most renowned.

Despite the fact that he sings in French, English, Bini, and Lingala Congolese, Eghe Nimose is a Nigerian, rather than a Congolese or a Frenchman.
Shaggy, Chaka Demus & Pliers, Cynthia Morgan (Madrina) and Congolese rumba performers Koffi Olomide, Fally Ipupa, Sam Mangwana, Ferre Gola, and Papa Wemba have all inspired his work.
Eghe Nimose's debut album "RumbaDub," which included US rapper Wordplay T. Jay and Nigerian musician SOJ Da Legend, was released in December 2020. The album was then re-released as an EP on December 3, 2021, focusing solely on dancehall/reggae tunes. Along with the main EP, an instrumental record called "RumbaDub II (The Instrumental)" was published.
Eghe Nimose is reticent, peaceful, and discreet, preferring to work from home and enjoy the company of his own recording studio at his apartment. He dresses in suits most of the time and is quite trendy.
FOLLOW EGHE NIMOSE
FACEBOOK: Eghe Nimose     TWITTER: @Eghe Nimose     INSTAGRAM: @eghenimose
FOR BOOKINGS
EMAIL: eghenimose@gmail.com
LATEST TRACKS
LATEST MUSIC VIDEOS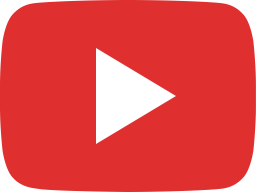 Goodie Man #goodieman #afrobeat #music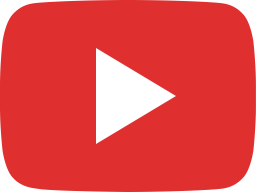 Eghe Nimose - Lover Boy (Official Video)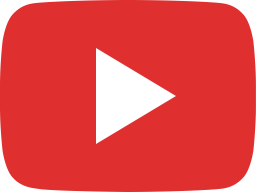 Eghe Nimose - Lily (Acoustic)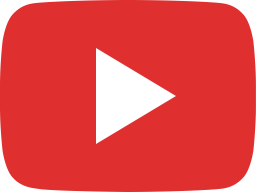 Eghe Nimose - Four by Four (Official Video)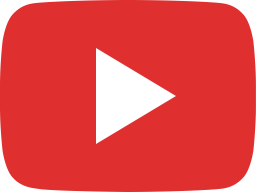 Eghe Nimose - Fiekun (Official Video)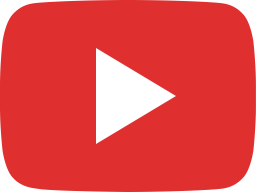 Eghe Nimose - Let You Go (Official Video)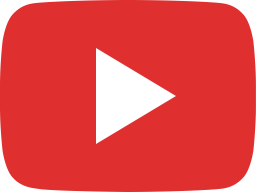 Eghe Nimose - No Play (Official Video)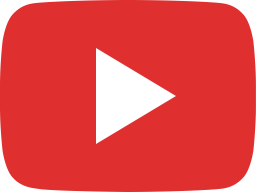 Eghe Nimose - Pretend (Official Video)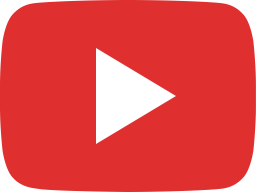 Eghe Nimose - Edo Nimose Album Concert (Full Video)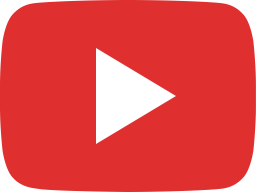 Eghe Nimose - Wasn't Worth Loving You (Live in Concert)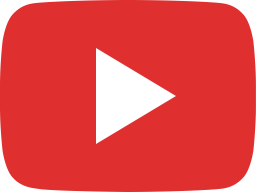 Eghe Nimose - Cet Amour (Live in Concert)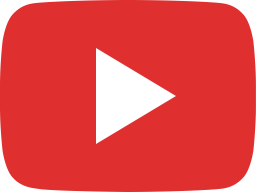 Eghe Nimose - Lily (Live in Concert)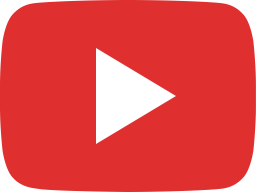 Eghe Nimose - Ziengbe (Official Video)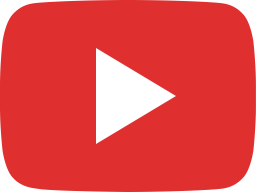 Eghe Nimose - Evanescence (Official Video)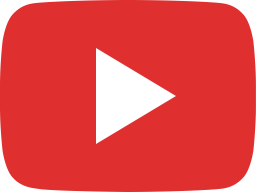 Eghe Nimose - Deja Vu (Feat . DJ Prince Flam & SOJ Da Legend)
LIVE STREAM