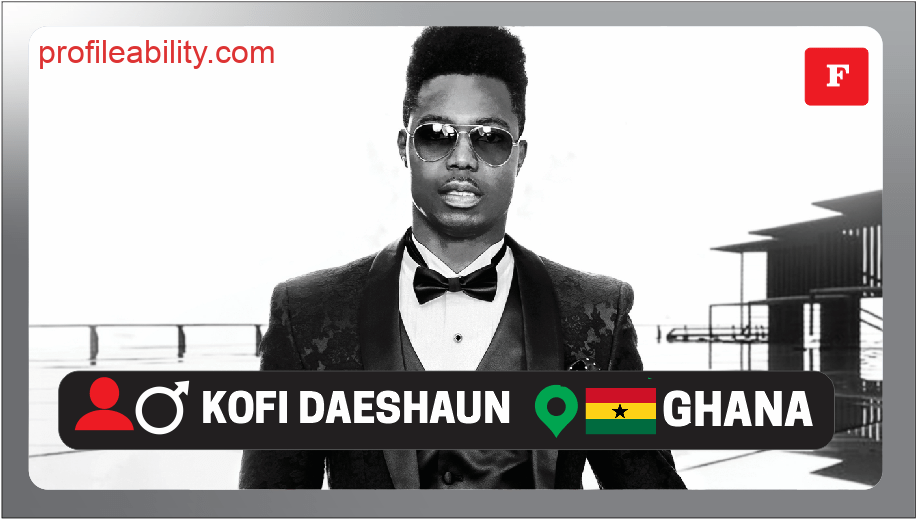 Kofi Daeshaun is a Ghanaian-born musician currently based in Virginia, USA. He has been doing household hip-hop music for years.

Kofi Daeshaun attended exclusive preparatory and private boarding schools till he graduated from the Ivy-league-styled University of Ghana. He then moved to New York City where he earned an MBA degree at St. John's University in Queens. He also enlisted in the US Army in 2002 where he became a veteran of Operation Iraqi Freedom.
Kofi Daeshaun narrated a story of having to always postpone his musical ambitions by ceding priority to either pursuing higher education or enlisting in the US Army. His parents also kept his musical ambitions bottled up because his more talented older brother Jonas was always the one-stop shop for music, dance, gymnastics, and acting. There was only one room for a music star growing up in the household and Jonas was just way more talented at the time.
However, the songs kept coming and Kofi could not ignore all the creative ideas that kept tugging at him when he fell asleep at night. As an Army war veteran battling anxiety, he would fall asleep only to wake up drenched in sweat with a song playing in his mind.
The persistent middle-of-the-night nightmares wrapped up in musical creativity presented a scenario where Kofi bought a recorder and started filtering out his musical ideas and nightmares at night on a recorder.
A self-professed library rat, Kofi Daeshaun began developing the musical melodies that will haunt him in his sleep at night at a local library in suburban Northern Virginia. He stated that he would like to contribute to building a better library one day because he has a habit of occasionally blurting out words as he wrote them down in the library and ends up disturbing a few library patrons in the process. Coming from Ghana by way of New York City, Kofi Daeshaun's music is a funky mix of rock, pop choruses, hip-hop, reggae, and a general inability to follow laid-down conventions. His music is a cocktail of several influences and he sings as well as raps.

As a Saint John's University graduate school alumni, there are times when the Catholic school rebel manifests in his lyrics. Hailed by independent bloggers as a Grammy-worthy rap category album, His album Ghetto Santa 2017 brings the good and bad served on one platter. His sophomore project, Ghetto Santa 2017 is a departure from his more introspective and politically charged previous forays into music.
Ghetto Santa 2017 presents a more mature, less rigid format with Kofi Daeshaun focusing on his more melodic side. This reveals a fun and well-rounded musical artist at the expense of his more lyrical rigid past. His ability to mesh great lyrical wordplay with everyday fun melodies is what makes this new album stand out and peerless in its uniqueness.

FOLLOW KOFI DAESHAUN
FACEBOOK: Kofi Daeshaun aka "Joey da Kid" TWITTER:@KofiDaeshaun INSTAGRAM: kofidaeshaun
FOR BOOKINGS:
Email : joekofi123@yahoo.com |TEL: 9704125140
LATEST TRACKS
LATEST MUSIC VIDEOS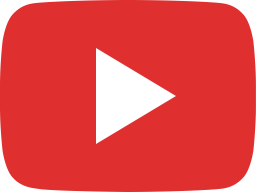 Let's go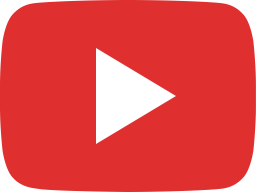 Kofi Daeshaun - Fine Boy ft. Nana Wan @nanawan7456 (Official Video)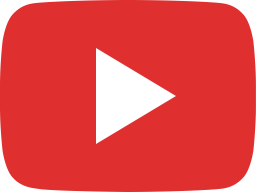 #FineBoy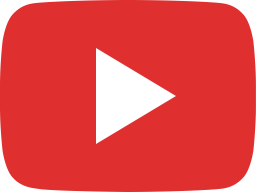 NO TOYS #chale #kofimania #dancing #dance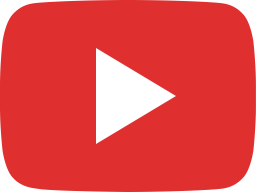 Big Face Huneds with DJ Manni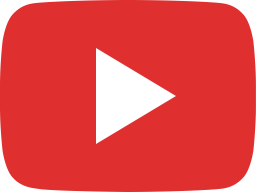 #chale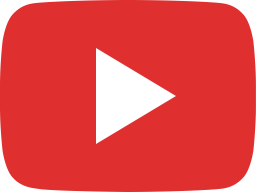 Kofi Daeshaun - DZIFA ft. Nana Wan (Official Video) @nanawan7456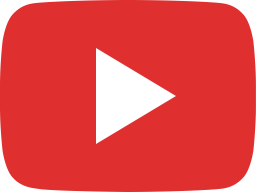 Kofi Daeshaun - Kofi Medley (Animation Video)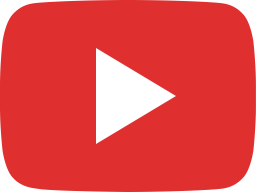 Kofi Daeshaun - No Toys (Teaser)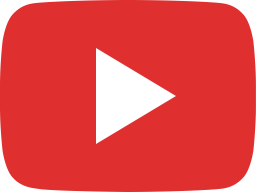 Kofi Daeshaun - Fine Boy ft Nana Wan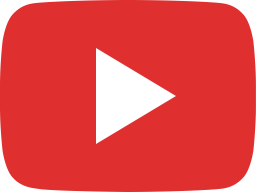 Kofi Daeshaun - Electrolysis (Promo Video)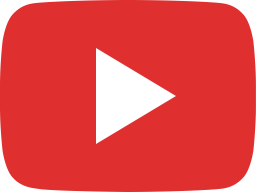 Kofi Daeshaun & Monsieur Boogaloo - MAnANA (Promo Video)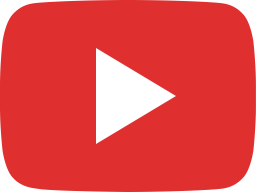 VIBE - Kofi Daeshaun & Derek ML (Promo Video)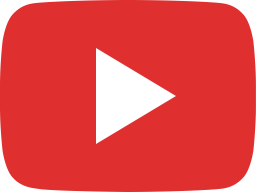 Kofi Daeshaun Mix by DJ Withness - Philly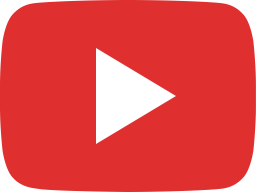 Kofi Daeshaun - Bra Laryea (Dance Short)
#Official Music Videos by Kofi Daeshaun
LIVE STREAM
Follow @KofiDaeshaun
Tweets by KofiDaeshaun
Save
Save
Save
Save