Mavokali, also known as Benjamin Paul Mwenda, is a talented and fast-emerging Bongo Flava performer from Tanzania.
The musical prodigy is presently among Tanzania's most popular performers and contributes electrifying hit songs to the music scene. Due to his relatable and heartfelt songs, he has progressively established himself in the Bongo Flava scene and is adored by both young and elderly listeners.
Mavokali has had multiple hits and has played on numerous stages around East Africa. He continues to be an iconic East African singer, songwriter, and producer.
FOLLOW MAVOKALI
FACEBOOK: Mavokali    TWITTER: @Mavokali3     INSTAGRAM: @mavokali_
FOR BOOKINGS
EMAIL: nexusmanagementnorway@outlook.com
LATEST TRACKS

LATEST MUSIC VIDEOS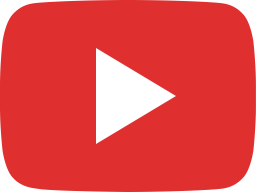 Naleo Behind The Scene part 2 (Mavokali)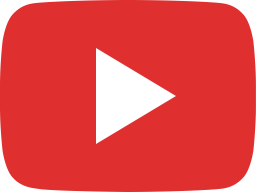 BEHINDE THE SCENE NALEGO (mavokali)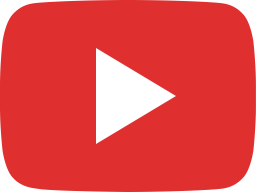 Mavokali - Yanga day (performance) 2023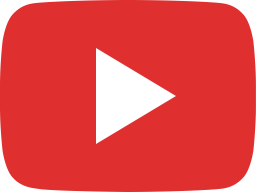 Mavokali - NALEGO (Official Music Video)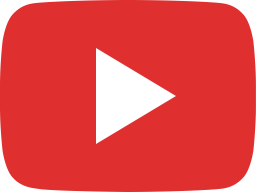 Mavokali - #Nalego #cocochallenge #mavokali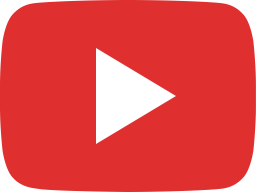 Mavokali - Pwi Pwi Challenge #love #trending #hitboy #world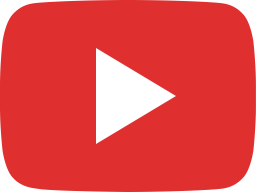 Mavokali - Pwi Pwi ( Official Music Video )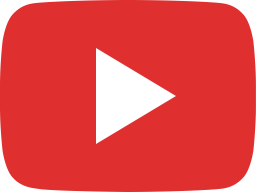 Mavokali - Pwi Pwi (Official Lyrics Video)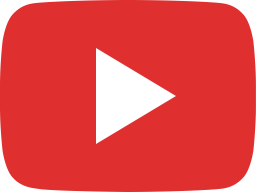 Mavokali - Pwi Pwi (official audio)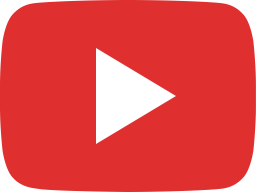 Mavokali - pwipwi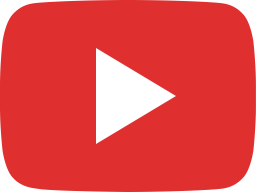 Mavokali - Yanga Commando (Official Video)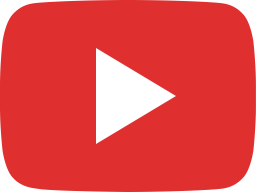 Mavokali x Rayvanny - MAPOPO remix ( Lyrics Video )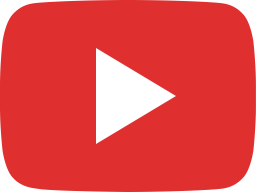 Mavokali - Commando (Official Music Video) Mapopo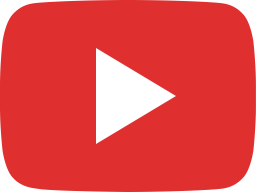 Mavokali - Commando (Official Audio Lyrics)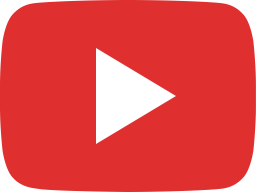 Mavokali - Sound check in Mwembe Togwa Iringa 2022
LIVE STREAM