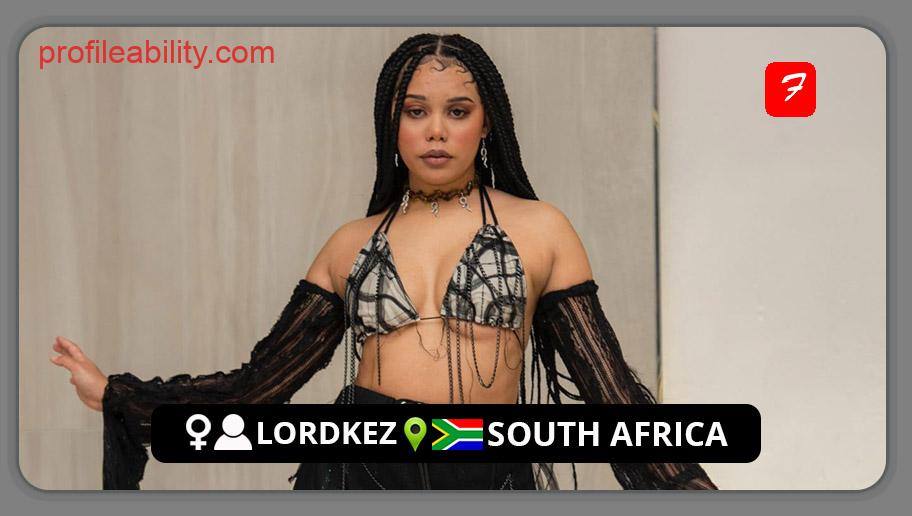 Taking over the scene and solidly establishing herself in the hall of fame of new wave African musicians, Lordkez is a South African powerhouse who is genre-neutral and certainly crushing it.
In her demeanour of artistic brilliance, she exudes a flare of unfettered romanticism and deadly subtlety. Being an outstanding musician, poet, and visual artist, Lordkez is a genius whose creativity knows no limitations. Her works come together to create an amalgamation of art that crosses mediums and elevates her to the position of the all-around artist.
The poetic singer/songwriter is a lesson in elusiveness with the capacity to transform any soundtrack into a contemporary fusion of stylistic neo-soul. Whether she smoothly crescendos in and out of her distinctive mezzo-soprano tone or dabbles in the occasional rap verse read in a husky exotic key, Lordkez has continuously perfected the art of satisfying the hearing senses to their full, ageless potential.
FOLLOW LORDKEZ
FACEBOOK: lordkez      TWITTER: @lordkezworld        INSTAGRAM: @lordkez
FOR BOOKINGS
EMAIL: mgmt@staylow.co.za
LATEST TRACKS

LATEST MUSIC VIDEOS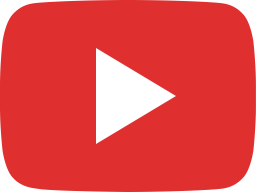 lordkez & Jelani Blackman - Eternity [Official Music Video]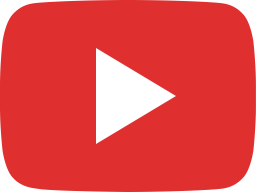 God Save The Gifted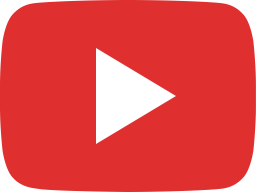 "Pretty Shouldn't Hurt"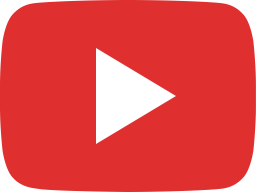 lordkez, Bas - Enthralled [Official Music Video]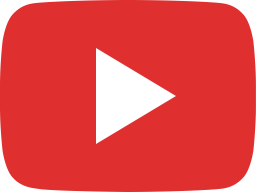 Holy Matrimony - OUT NOW!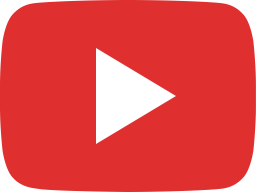 My Debut Album "Testament" will be out on the 2nd June 2023.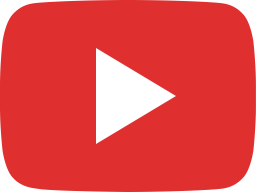 Flowers - OUT NOW!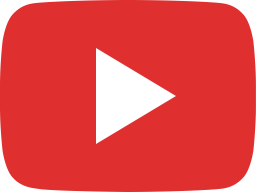 lordkez - Flowers ft. Mars Baby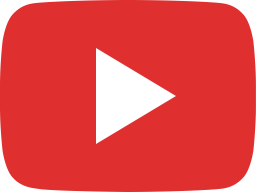 Testament by lordkez [Trailer]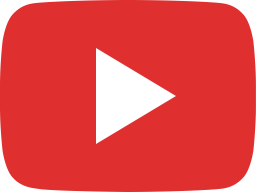 lordkez - A Seat At My Table [Freestyle]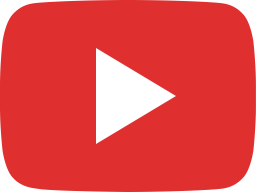 lordkez - Glory (feat. Maglera Doe Boy)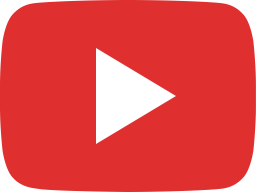 lordkez - belladonna (feat. Shekhinah) [Official Music Video]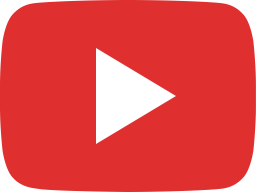 lordkez - Rice Krispies (feat. Money Badoo) [Official Video]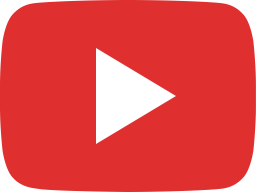 lordkez - Purple Hearts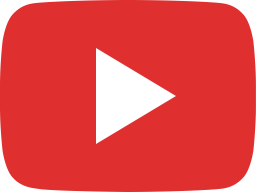 lordkez - Purple Hearts [Official Music Video]
LIVE STREAM