Born on October 28, 1985, and with extensive experience as a backup vocalist for some of South African's top musical acts, Nomcebo Zikode has discovered and established her groove as a solo singer. She is a native of Hammarsdale in the South African province of KwaZulu-Natal. Zikode is a singer-composer, and performer who is also a mother of two children. She is signed with Open Mic Productions.
She went to Ukusa High School in Mpumalanga, KwaZulu-Natal, and afterwards entered Havatech College, where she graduated with a degree in Information Technology in 2006. She gained notoriety in the entertainment business after winning a talent contest hosted by Tshepo Nzimande on Ukhozi FM in 2003.
Although she was thrust into the limelight after working with DJ Ganyani on the track ''Emazulwini'' which was released in 2018 under the Ganyani Entertainment label, to which she was then contracted, she began her career in the music business with her single "Imizamo Yami."
Zikode, on the other hand, rose to international prominence after teaming with Master KG on his chart-topping smash track "Jerusalema" in 2019, which debuted at number one on both the Billboard and Apple Music charts. Burna Boy's remix of the song boosted its popularity in Nigeria, with over 6 million listens on audiomack.
''Xola Moya Wam'', her debut album released on August 21, 2020, erupts with new and pulsating sounds as she showcases her Afro-house style. Her debut album's main song, "Xola Moya Wam," was certified gold by the Recording Industry of South Africa in the first two weeks of its release, and as well later reached platinum after a month. The song also charted at number one on the Apple Music and iTunes charts.
The album was nominated for the Best Dance Album award at the 27th South African Music Awards. In the year 2020, Zikode secured a worldwide record contract with Sony/ATV Music.

She won the Best Female Artist category at the 1st KZN Entertainment Awards on December 3, 2020.
Zikode has carved out a niche for herself in the tumultuous South African music scene.
Read about similar profileability artistes.
FOLLOW NOCEMBO ZIKODE
FACEBOOK: Nomcebo Zikode   TWITTER: @Nomcebozikode   INSTAGRAM: @nomcebo_zikode
FOR BOOKINGS
EMAIL: Bookings@nomcebozikode.co.za             CALL: +27737653606                   
LATEST TRACKS
LATEST MUSIC VIDEOS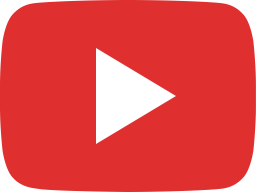 Indlela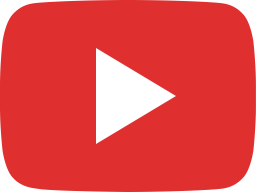 Xola Moya Wam' (feat. Master KG)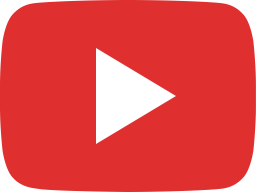 Imizamo Yami (feat. Bongo Beats)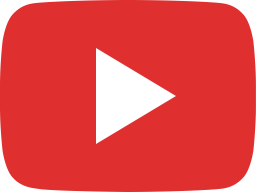 Bayethe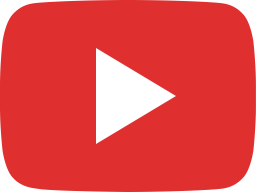 Imizamo Yami
LIVE STREAM