Worlasi born and raised as Worlasi Langani in Agbozume in the Volta region of Ghana is a musician and a painter. His abilities cut across music and figure painting.  Worlasi's interest in music started while listening to the radio, and sampling the beats of songs he felt didn't quite meet high standards. His inspiration to do music comes from personal experiences and what goes on around him, which he translates into instrumentals and then words.
Worlasi's music has seen him share the stage with some of Ghana's finest musical acts on platforms such as ACCRA.ALT's Sabolai Radio, Dark Suburb's awakening concert, Beatphreaks, and The Unheard Voices among others. He was also touted by BBC's DJ Rita Ray as one of the artists to watch in 2017.
Worlasi's musical career can be traced back to his first breakthrough single, Ay3 Adz3, which saw him rise to fame. He later released his debut 14-track mixtape "Nuse" which earned him more respect and saw him regarded as a bonafide star. His latest release "Uncut", a 13-track album features artists such as Krack Gyamfi, Emperaw, and Laelaure. Worlasi has also collaborated with Ghana greats EL, Manifest, and Sarkodie.
Worlasi stands tall as a Ghanaian rapper, singer, music producer and songwriter with near-excellent vocal ability. His versatility enables him to switch from singing to rapping in English, Ewe, Fante, Ga and Pidgin. His songs are famous for their refreshing and inspiring lyrics – a mixture of soul and hip-hop blended with African flavour. Some of his greatest hits include Too Naughty, Nuse, One Life, Nukata and You Saw Me. He makes his debut on Coke Studio Africa 2017 as a Big Break Artist and is paired with Kenya's Sauti Sol and Nigeria's Chidinma.
FOLLOW WORLASI

FACEBOOK: Worlasi TWITTER:  worlasigh INSTAGRAM: worlasigh
FOR BOOKINGS
EMAIL: worlasiofficial@gmail.com  TEL:  +233246847493
LATEST TRACKS

LATEST MUSIC VIDEOS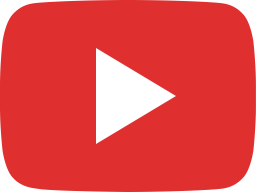 Worlasi - Abla's System Ft OB Amponsah, Lekzy, KwameX, Yaa Baby, Francis A (Therapy EP 2023)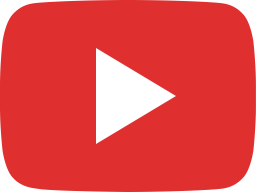 Worlasi - Luci (Therapy EP 2023)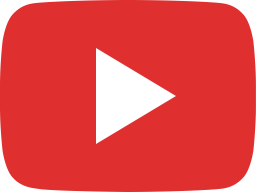 Worlasi - When I'm Gone (Therapy EP 2023)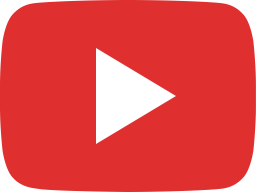 Worlasi - Jealousy (Therapy EP 2023)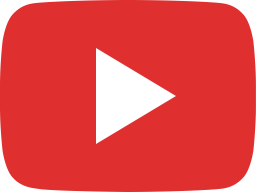 Worlasi - Perfection (Therapy EP 2023)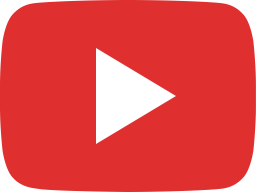 Worlasi - Future Self (Therapy EP 2023)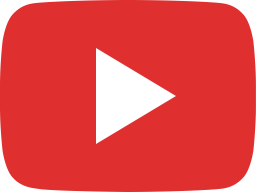 Worlasi - Who The F (Therapy EP 2023)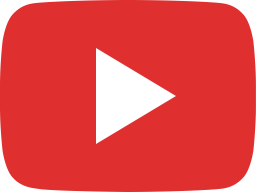 The.Rap.Y release on April 13th on all streaming platforms - Abla's System Promo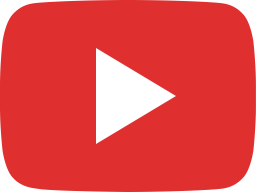 Worlasi - The.rap.y EP Official Track List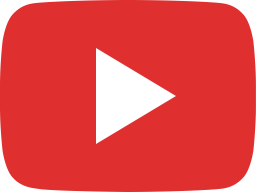 My new EP cover release - Today at 3.33pm #newmusic #Therapy #NewEP #NewAlbum #Worlasi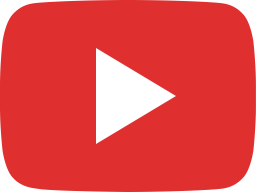 Worlasi & Drmvroll - Hibernate feat EL, Feli Nuna, Ko jo cue, Shaker, Haywaya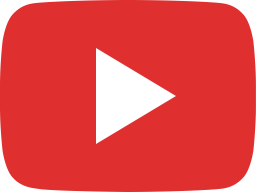 Worlasi & Drmvroll - House Portay (Dios Album)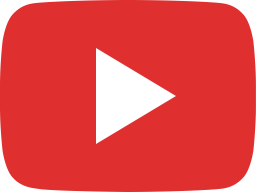 Worlasi & Drmvroll - Amazon (Dios Album)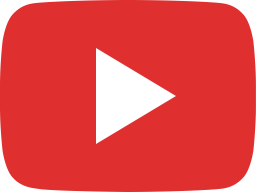 Worlasi - Cartoon (The Uncut)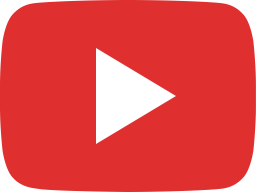 Worlasi - River Cover (The Uncut)
LIVE STREAM