TiC (Tic Tac), whose actual name is Nana Kwaku Okyere Duah, is a Ghanaian hiplife musician who was born in Kwamo, a suburb in Ghana's Ashanti Region.
He began his creative career in 1997 with his best buddy Bessem Bikhazi in a group named 'Natty Strangers.' They became the talk of many shows when they were young, winning awards at events such as Kidafest, Fun World, and Source, to mention a few.
TiC establishes a reputation for himself in the business with solo features with Azigiza's 'Slim Buster's and Dassebre Gyamena. In 1999, he released his solo debut album, 'Philomena,' which produced numerous successes, including 'KKBK' and 'MMAA 4MULA,' which topped the Ghanaian charts for several weeks.
TiC's third album, Masem, yielded another major success, "Menka Bio," also known as Shoddies, which topped the Ghana music charts for 22 weeks in 2002-2003. This earned him six nominations and the award for outstanding collaboration at the Ghana Music Awards that year.
Tic Tac returned with his fourth album, "Wope," after a two-year break. Wope is a tribute to Africans at home and in the Diaspora. On the explosive "Fefe n'efe," the album included numerous prominent international performers, including Côte d'Ivoire's Freddy Meiway and Nigeria's Tony Tetuila.
''Accra Connection," his fifth album, featuring collaborations with Sway DaSafo, Rhian Benson, D'Banj, and JJC. TiC has shared the stage with musicians such as 50 Cent, Lloyd Banks, Kanda Bongo Man, and Buju Banton on a global scale.

He is one of the greatest stars in the business, with popular tracks including "Kwani Kwani," which he co-wrote with Ghanaian singer Kuami Eugene, and "Pene Mame," which he co-wrote with Ghanaian superstar KiDi.
FOLLOW TIC
FACEBOOK: TiC Gh   TWITTER: @TiCmusicGh    INSTAGRAM: @ticmusicgh
FOR BOOKINGS
EMAIL: ticmusicgh@gmail.com
LATEST TRACKS
LATEST MUSIC VIDEOS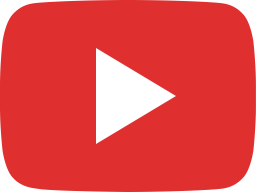 WAYO - TiC x Joe Frazier x SamuelG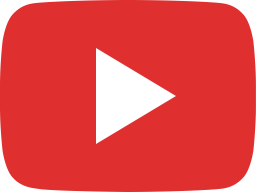 TiC Honored at The Creative Arts and Entertainment Awards 2020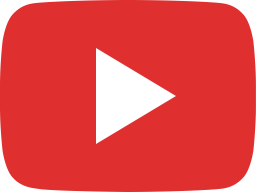 TiC BBC NEWS FEATURE (CLASSIC 2005)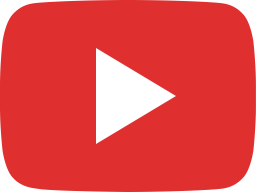 TiC - Shordies 'Mekabiom' ft Frank Mensah Pozoh (official Video)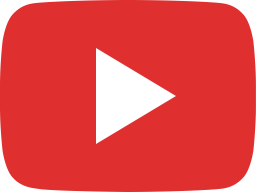 TiC - PRAY feat. Nero X (Official Video)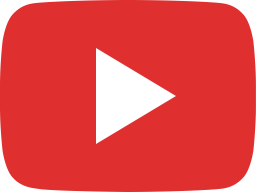 Akuapem Poloo "Sexy Poloo" ft TiC x TaysT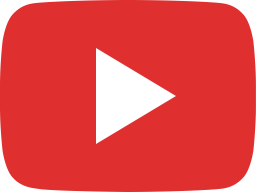 Big Ghun - 'Bombastic' ft Zeal (VVIP)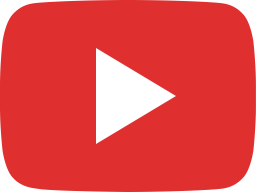 Watch how TiC surprised father Dickson (UTV Day With The Stars)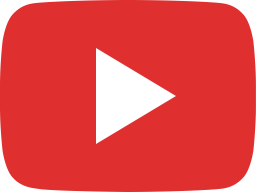 TiC shuts down Sunyani Tyco City Hotel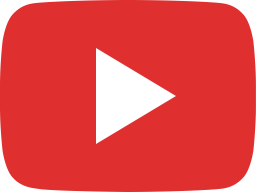 TiC - Goro Official Song (Audio) - Mama Grace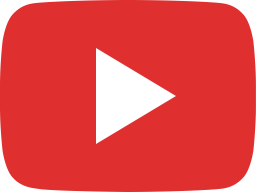 TiC - Toli Official Song (Audio) - Mama Grace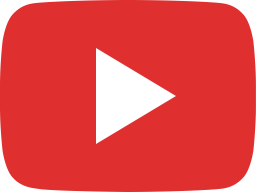 TiC - London Bridge Official Song (Audio) - Mama Grace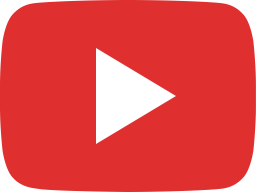 TiC - Ditto Official Song (Audio) - Mama Grace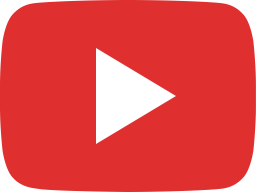 TiC - Love Me Now Official Song (Audio) - Mama Grace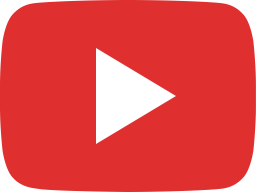 TiC - Nipa Official Song (Audio) - Mama Grace
LIVE STREAM