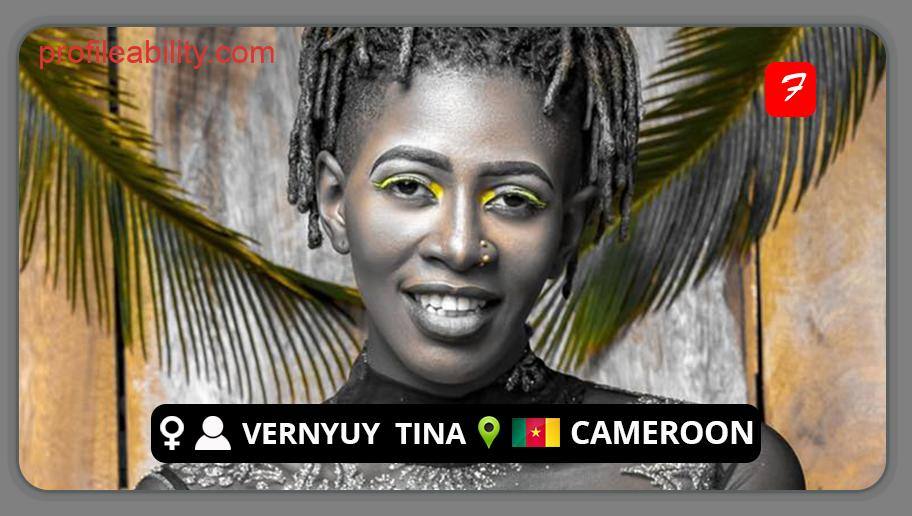 Vernyuy Tina, otherwise known in the industry as Música, Titi wóm or President of her self-owned TINATION (lovers of her art), is a young and appreciated Cameroonian female emcee and vocalist. Tina is a rapper, singer/songwriter, model, and, above all, an ENTERTAINER whose presence in the music scene has on her a vintage spot in the hearts of music fans in and around the country. She was born on April 17, 1996, to Hon Akonteh Andrew and Banboye Wongibe Evelyne.
She characterizes her music as Afro-Njang, a Nso-Grassfield beat that combines traditional instrumentals with various genres (jazz, pop, folklore, country, rap, soul). She hails from Kumbo, Bui Division of the Northwest Region.
Tina had her early schooling at Saints Peter & Paul Primary and subsequently joined Saint Augustine's College Nso and PSS Mankon-Bamenda for her Secondary schooling, where she studied Geology adding up to STU & Mining at the University of Yaounde and Bamenda, Cameroon, respectively which earned her a BSC in Geo-Mining Science.
Her love and passion for singing and poetry can be dated back to her elementary school days, when she participated in various school choirs, garnering her considerable acclaim in front of dignitaries and leading to her being named finest vocalist of her time at the age of 17.
She officially made her debut as a recording artist at the age of 18, with her first-ever studio record, ''Stony Road'', which was released in 2014. Her collaboration with Cameroon's renowned male singer, Tzy Panchak in the songs "Na So" and "Who Be Actor" piqued her to fame.
She has ever since garnered significant national and international exposure with several hits including "Música'', ''Jei,'' ''Yùtí," ''Weh Weh,'' ''La B.A.D,'' as well as her most recent, "Silver'' released on April 17th, 2021.

While many described her as a unique voice in the industry, Tina is steadily keeping her faith and eyes up to God, believing in her dreams and hard work.
Read about similar profileability artistes.
FOLLOW VERNYUY TINA
FACEBOOK: Vernyuy Tina   TWITTER: @VernyuyTina    INSTAGRAM: @vernyuytinamusica 
FOR BOOKINGS
EMAIL: vernyuy.tina@gmail.com                                                 
LATEST TRACKS
LATEST MUSIC VIDEOS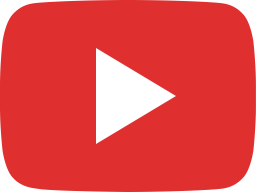 Vernyuy Tina Feat. Ben Decca ✈️🇬🇧🎒#NaSom #LiveInLondon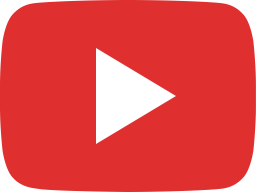 Vernyuy Tina - Beno (Official Dance Video) | Rythme_Afro | Italy 🇮🇹 |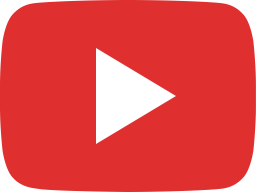 Vernyuy Tina - Eid al adha 🧕🏾🤲🏾📿 #Tabaski #eidmubarak #hajj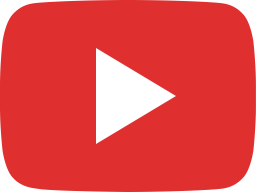 Vernyuy Tina - Beno Rehearsal Time 🕰️ With ''The Tination'' [TINATION ChillOut 2022]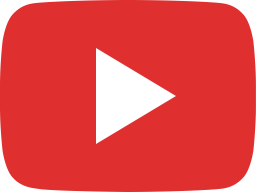 Vernyuy Tina - 𝗔𝗺𝗲𝗲𝗻! 𝗔ï𝗱 𝗲𝗹-𝗙𝗶𝘁𝗿 🧕🏾🕌📿🌙 𝗔𝗹-𝗙𝗮𝘁𝗶𝗵𝗮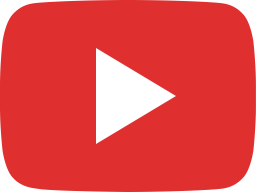 Vernyuy Tina - 𝗠𝘆 𝗕𝗶𝗿𝘁𝗵𝗱𝗮𝘆 🎈🎂📒🧺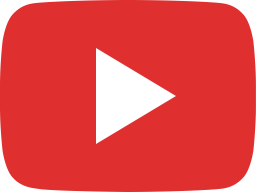 Vernyuy Tina - Beno ft. The Tination (Official Video)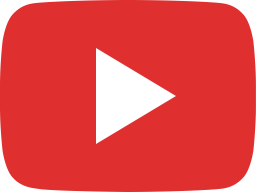 Vernyuy Tina |Photoshoot Session 📸 🎞️| WOMAN ♪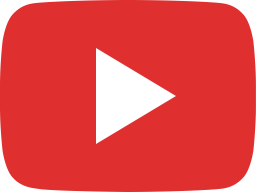 Vernyuy Tina - Woman (Percussion Version) Prod. Dijay Cliff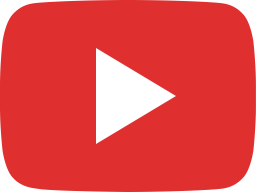 Vernyuy Tina - Best Female Artiste In Central Africa (AFRIMA'22 Winner)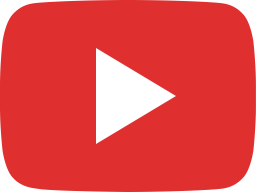 Vernyuy Tina ft. Ben Decca - Na Som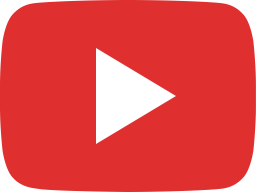 Vernyuy Tina - Kį Shiy Keh Christmas (Official Teaser) Prod. Dijay Cliff, WMP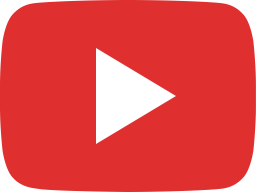 Vernyuy Tina - Kį Shiy Keh Christmas (Official Audio) Prod. Dijay Cliff, WMP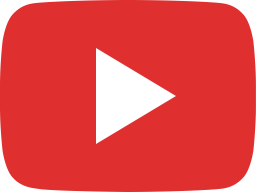 Vernyuy Tina - AFRIMA Nomination 2022 (Best Female Artiste In Central Africa) 🇨🇲 www.afrima.org 🗳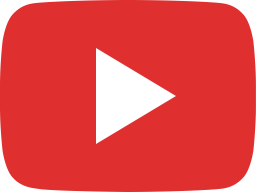 Vernyuy Tina - YoYoYo (Official Lyric Visualizer) Prod. by Rappnem Drummer X Dijay Cliff
LIVE STREAM