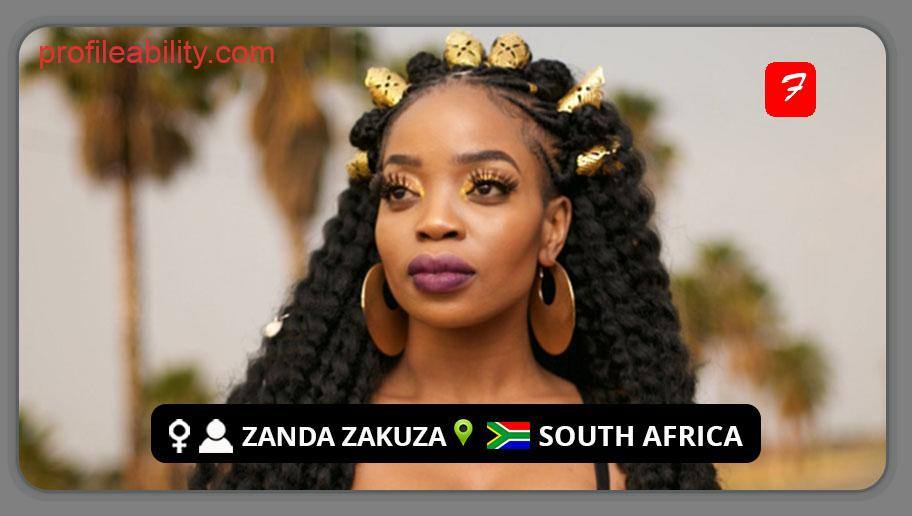 Umlazi, KwaZulu-Natal native Zandile Ntombshayivosho Zakuza, also known as Zanda Zakuza, is a South African singer/songwriter who specializes in house and kwaito music. Zanda, who was born in 1993, is most known for fusing Afropop with club music.
She went to Pinetown Girls' High School before enrolling at the University of KwaZulu-Natal to study music with a focus on jazz. She dropped out of college in her second year to pursue a singing career but eventually returned to study business management and human resources.
Zanda made her popular breakthrough in 2016 with the dance-floor smash "Umvulo" by DJ Mdix. In the late 2010s, she widened her musical horizons by performing on two of the most popular South African house songs: Master KG's "Skeleton Move" and Prince KayBee's "Club Controller" (2019).
"Synthia (The Journey)" was published on May 25, 2018, and featured her characteristic Afro-house style and soulful vocals over lively tunes, including lead singles "Hamba" and "Hair To Toes," both featuring Bongo Beats.
With the publication of her sophomore album, "Khaya Lam," a compilation of melodic house songs in 2020, the self-proclaimed "Dragon" boosted her celebrity power even more.
The young diva has worked her way up the South African music ladder to become one of the greatest. For the record, she was nominated for the All Africa Music Awards in the category of Best Female Artist in South Africa.

FOLLOW ZANDA ZAKUZA
FACEBOOK: Zanda Zakuza    TWITTER: @zandazakuza    INSTAGRAM: @zandazakuza
FOR BOOKINGS
EMAIL: hausofdragon@gmail.com
LATEST TRACKS
LATEST MUSIC VIDEOS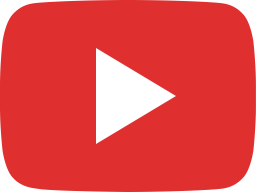 Megadrumz & Lady Du - Tjina (Official Music Video)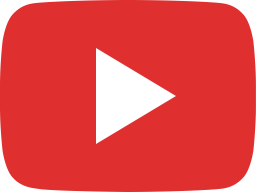 Tjina by Megadrumz & Lady Du music video snippet #amapiano #ladydu #megadrumz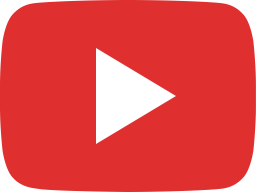 Mukololo - Heyi December [ft Oga Stone] (Official Audio)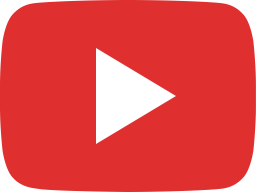 Pat Medina & Slayzee Muziq - Ke Wena Mo (Official Audio)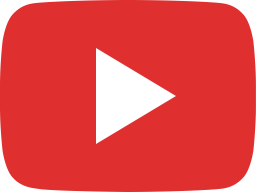 Ba Bethe Gashoazen & Master KG - Parachute [ft Emily Mohobs] (Official Audio)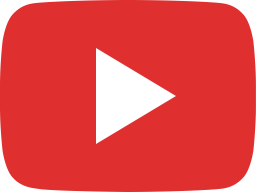 Pat Medina & Prince J Malizo - Well Done [ft Miner beats] (Official Audio)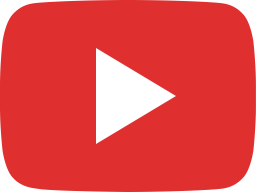 Pat Medina - Emandulo [ft Mazet] (Official Audio)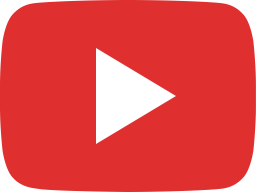 Pat Medina & SlayZee Muziq - Parake (Official Audio)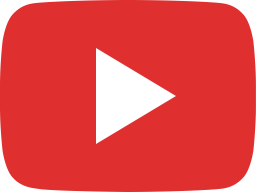 Pat Medina - Qhude [ft Mazet, MacTee SA & SlayZee MuziQ] (Official Audio)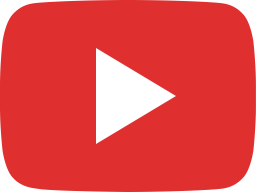 Pat Medina - Abo Makhelwane [ft Mazet & SlayZee MuziQ] (Official Audio)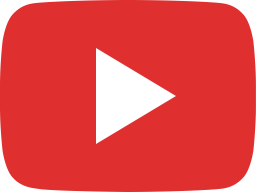 Pat Medina & Slayzee Muziq - S'funi Mali [ft SkayLavita] (Official Audio)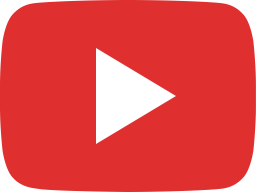 Pat Medina - Seroba (Official Audio)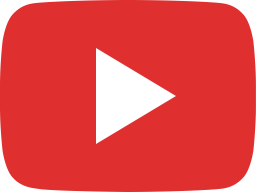 Tuksin SA - Nechodima (Zion Amapiano Remix )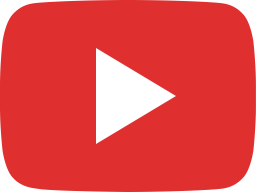 Mapara A Jazz - Vale Hansi Va Hlupha (Remake) [Official Audio]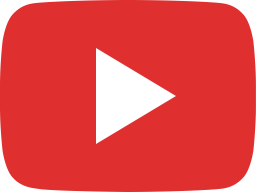 Prince Benza - Bopapa Matome [ft Pat Medina, Shandesh & Emily Mohobs] (Official Audio)
LIVE STREAM