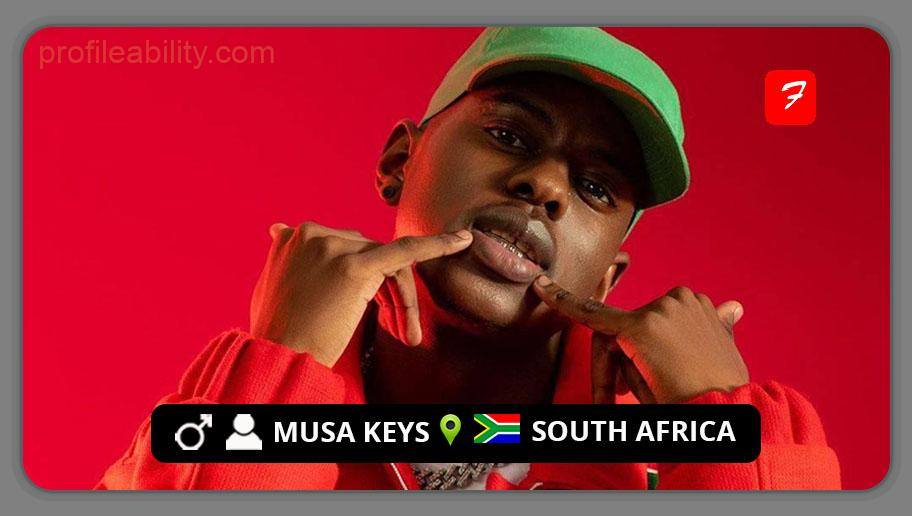 Musa Keys is a young South African amapiano artist known for his lush melodies and softly rhythmic synthesizers. Due to his love for music, which began at the age of 13 when he started playing the piano at church, the multi-hit track producer became South Africa's most popular.
Musa Appreciate Makamu was born in Giyani, Limpopo Province's northeastern area, and reared in Polokwane, where he began performing music as a youngster. From an early age, he has always been a creative youngster who has always wanted to accomplish the things he enjoys the most.
He went to Damelin to study sound engineering but withdrew out in his second year, claiming that he had already taught himself all he needed to know.
The self-acclaimed Tsonga Michael Jackson quickly established himself as one of the genre's most enduring figures. Musa Keys states that his chosen genre "choosed" him, despite the fact that he started out doing trap music. He's noted for his catchy melodies on hit songs including "Hey Wena" from 2019, "Samarian Boy" from 2020, which charted for nearly three months on MTV Base and in South Africa, and "Vula Mlomo" from 2021, which features amapiano heavyweights Sir Trill and Nobantu Vilakazi.
Musa Keys writes and records his own music, which he distributes through his own record company, Keys Records, of which he is the owner and creator. He wants his music to reach a big audience and have a lasting effect on the amapiano genre and music in general in South Africa.
FOLLOW MUSA KEYS
FACEBOOK: Musa Keys    TWITTER: @MusaKeyss    INSTAGRAM: @musakeys

FOR BOOKINGS
EMAIL: Bookings@tayoprojects.com           CALL: 068 525 7442
LATEST TRACKS
LATEST MUSIC VIDEOS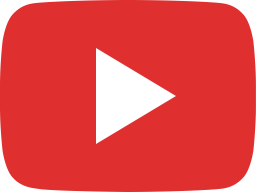 TAYO DISSECTED || Musa Keys - Izinyembezi (Performance Video) ft. Cheez Beezy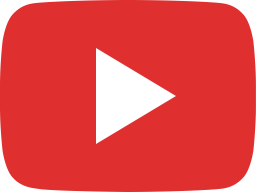 Musa Keys - Becoming Him (Official Trailer)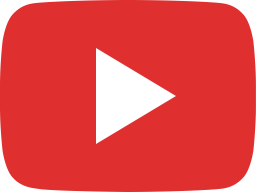 Musa Keys - Izinyembezi (Official Lyric Video) ft. Chley & Cheez Beezy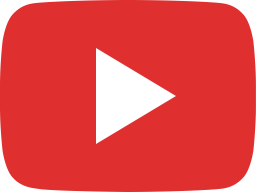 30 June 2023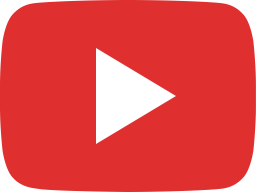 Konke, Musa Keys & Chley - M'nike (Official Dance Video Re-Upload)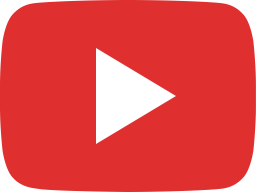 Musa Keys & Loui - Selema (Po Po) (Official Music Video Re-Upload)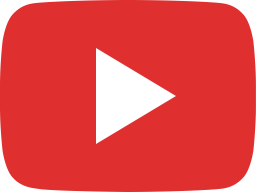 Davido - UNAVAILABLE ft. Musa Keys (Video Behind The Scenes) | Afrobeats | Amapiano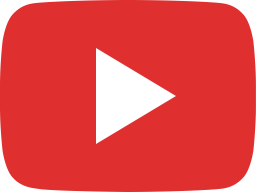 Musa Keys Live At Afronation Miami | Selema | Amapiano
LIVE STREAM