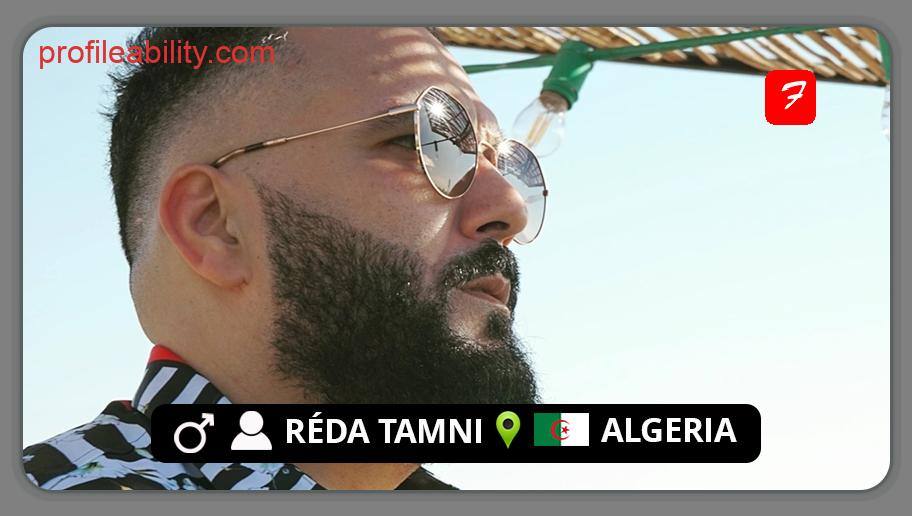 Reda Taliani, professionally known on stage as Réda Tamni is an Algerian raï singer whose musical style is a unique combination of chaabi, raï, and traditional musical influences. In the year 1980, he was born in El-Biar, an Algerian commune.
Reda grew up in Koléa, a town in the Wilaya of Tipaza Province in northern Algeria, where he spent most of his boyhood.
He began studying music at the Koléa Conservatory of Arab and Andalusian Music when he was five years old, where he polished his skills on a variety of instruments, particularly the mandolin.
He was enthralled with rai music and decided to abandon the more classical Andalusian music altogether, dedicating himself entirely to rai. Cheb Khaled, George Wassouf, Santana, Bob Marley, and Alpha Blondy are just a few of the artists that have influenced his professional path.
After the publication of his debut studio album, "Ache Dani Elwahd Tayra," in 2000, Reda Taliani soared to popularity. He released his second album, "Joséphine," in 2004 on the Dounia Production label.
In the eyes of the French Rap and R&B industry, he was discovered to have collaborated with a number of French musicians, most notably the rap group 113 on their album "113 Degrés." "Partir loin," the collaboration's song, was a huge hit. He's also worked with Rappeurs d'Instinct on the song "Cholé Cholé,".

With the albums ''Taaya tebghini'' and ''Ya l'bahri'' in 2015, and his self-named ''Reda Taliani'' in 2020, he has found popularity and success mainly in Algeria and beyond.
Some of his successful singles over the recent years include, ''Merdi l'amour'', ''Sfina'', ''Heraga Machi Bergaga" and many more.
Read about similar profileability artistes.
FOLLOW REDA TALIANI
FACEBOOK: Reda Taliani   TWITTER: @RedaTaliani01   INSTAGRAM: @redatalianiofficiel
FOR BOOKINGS
EMAIL: Talianicorporation@gmail.com
LATEST TRACKS
LATEST MUSIC VIDEOS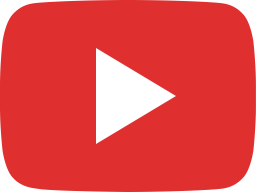 Reda Taliani x DJ Stash - L'mima (Clip Officiel) رضا الطلياني x ديجي ستيش - لميمة (فيديو كليب رسمي)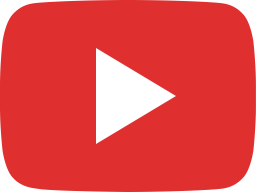 Apoka - Poutine( Vidéo Officiel )آبوكا - بوتين ( غيديو رسمي )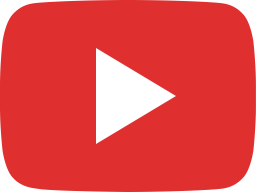 Apoka - Déménager (Vidéo Officiel) آبوكا - ديميناجي (فيديو رسمي)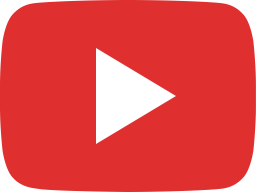 Apoka - Diabolique (Clip Officiel ) ٱبوكا-ديابوليك (فيديو رسمي)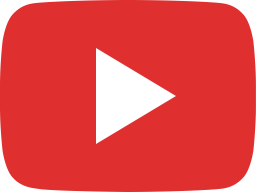 Reda Taliani x Apoka - On la mérité (Clip Offciel)رضاالطلياني أبوكا - اونلا مريتي (فيديو رسمي)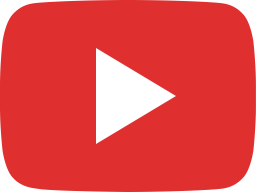 Apoka - Falestini ( Clip Officiel ) أبوكا-فلسطيني (فيديو رسمي)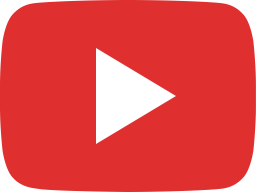 Apoka - Mino (Clip Officiel ) أبوكا - مينو ( فيديو رسمي )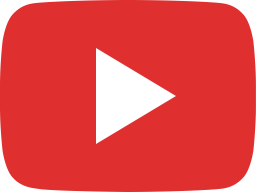 Apoka - Mon ADN (Clip Officiel ) أبوكا - من آديان ( فيديو رسمي )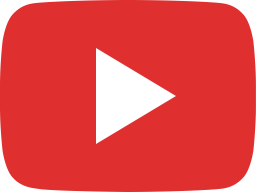 Apoka - Ya Ba ( Clip Officiel ) أبوكا - يا با ( فيديو رسمي )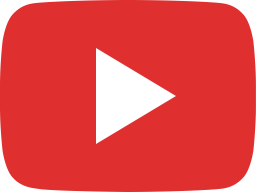 Apoka - 1 Pièce Cuisine ( Clip Officiel ) أبوكا إين بياس كوزين (فيديو رسمي)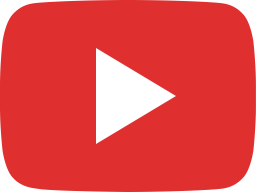 REDA TALIANI X APOKA - Allô Allô [Clip Officiel]رضا الطلياني x أبوكا - آلو آلو ( فيديو رسمي )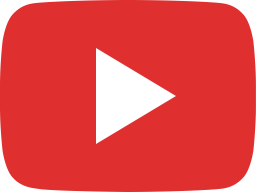 Reda Taliani x Maria - [LALA NOUARA] - Clip Officiel رضا الطلياني x الشابة مارية - لآلة نوارة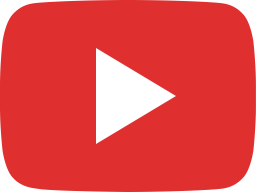 21 avril 2023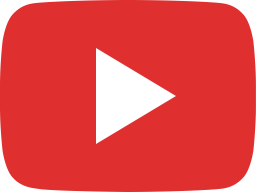 Reda Taliani Ga3 Nessa Live Studio RT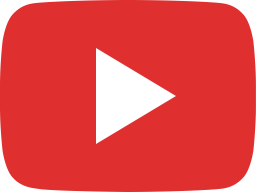 REDA TALIANI - ANA DELLALI ( Clip Officiel ) رضا الطلياني - دلالي (فيديو رسمي)
LIVE STREAM