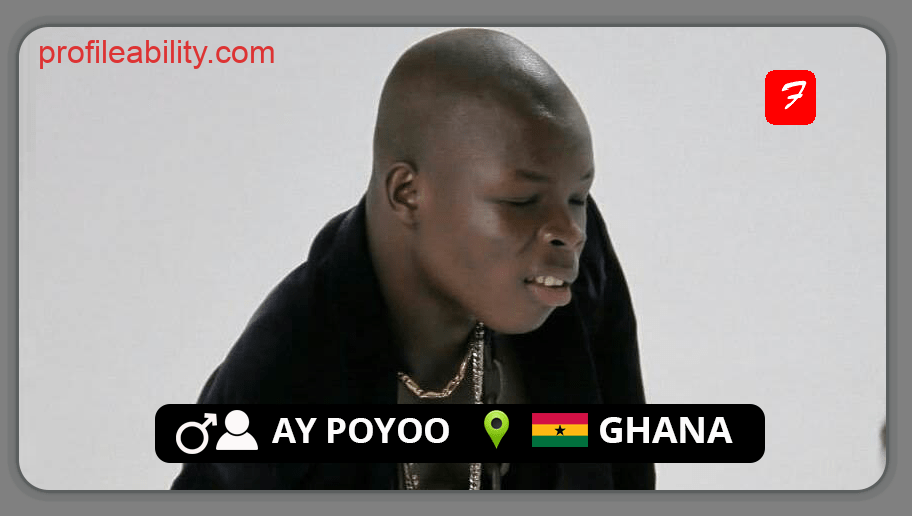 BIOGRAPHY
AY Poyoo whose real name is Emmanuel Yeboah is a Ghanaian rapper best known for his viral song Goat. The video was released on 08 June 2020. AY Poyoo who was a standup comedian uses comic antics in his music and videos.
AY Poyoo is best known for his viral song Goat released on 08 June 2020. AY Poyoo has also released other popular songs including Swimming Pool and Richest Rapper in Africa.
was born on the 5th of June, 2000 in Ghana. He started singing at a very early age and combines music with comedy. He has been singing for a while but started gaining media attention after releasing the official video to his 'GOAT', single.
In the video, you'll see him on chains, screaming 'I'm a Goat' on an animal farm. The video has so far garnered more than 200,000 views on YouTube.
Not much is known about Ay Poyoo's personal life, but he obviously has a fling for Ghanaian singer, Vera Hamenoo-Kpeda, popularly known as MzVee. He publicly declared his love for the dancehall songstress, admitting that he would love to have her as his future wife because she fits the criteria of women he loves.
Apart from 'GOAT', Ay Poyoo also has some other songs including:
Alcoholics (ft. Wanlov the Kubolor)
• Birthday Freestyle (ft. Abeiku Santana and Wanlov the Kubolor)
• Swimming Pool
• I Am The Richest Rapper In Africa
• Social Distancing (ft. Afia Barcelona)
• Gospel Video
• Toto Style
• Campaign Promise
FOLLOW AY POYOO
FACEBOOK: @aypoyoo  TWITTER: @ay_poyoo INSTAGRAM: @ay_poyoo
Sharing is Caring:
FOR BOOKINGS
EMAIL: aypoyoo@gmail.com
LATEST TRACKS
Sharing is Caring:
LATEST MUSIC VIDEOS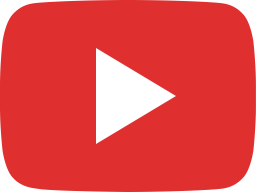 Ay Poyoo buys a new car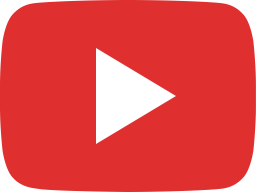 Mortal Kombatt - Ay Poyoo VS Chicago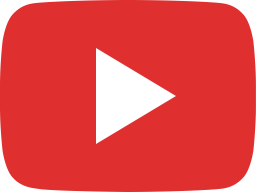 Lord Kenya stops Akua Piesie from featuring in Ay Poyoo's music video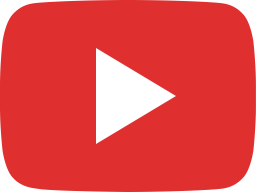 Hilarious!!! Local Dog gives Ay Poyoo dogggyyyyy style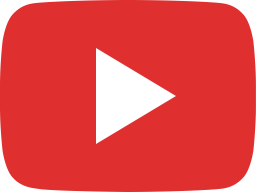 Ama Lista chea.t.s on Ay Poyoo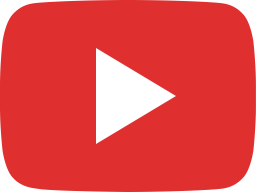 Ay Poyoo falls hard all because of Ama Lista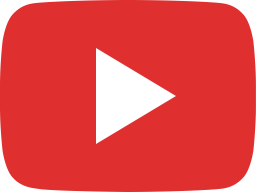 AY POYOO - WASHING BAY BOY WITH SOLO FRESH ( GOAT SKITS )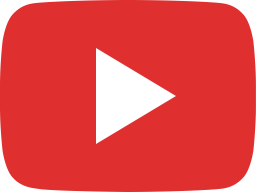 YOUNG POYOORIANS IN TECHIMAN MEET THE GOAT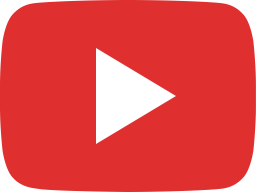 Wow! Ay Poyoo buys a maize and tomato farm in Techiman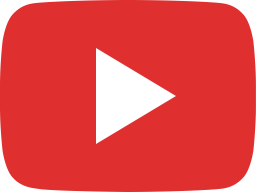 Ay Poyoo loses Snooker Game to Lord Kenya and King Solomon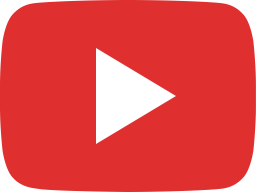 Ay Poyoo gets br0ken heart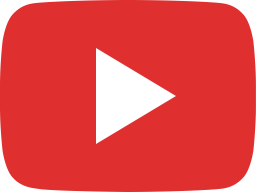 Ay Poyoo finally meets his lost twin brother Koodey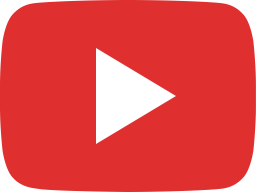 Ay Poyoo changes hairstyle for his girlfriend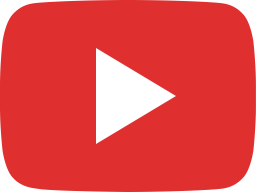 Ay Poyoo - Edey Make Sense ( Official Music Video )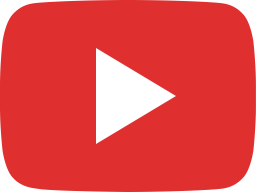 The hotels and houses are all mine - Ay Poyoo
Sharing is Caring:
LIVE STREAM