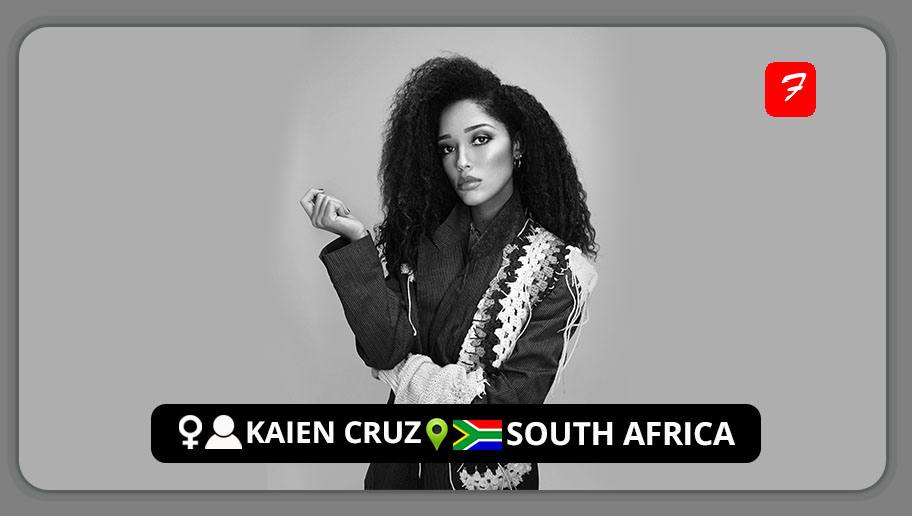 Kaien Cruz, a South African artist, commands attention by being heard, seen, and felt all at once with her natural, straightforward approach to style and beauty. Cruz embraces life holistically, much like she does with her music, by focusing on being as in sync as she can be with Mother Earth.
The unapologetic diva with strong R&B and Afropop tones hit the ground running when the single ''Love Me in the Dark rose to the top of the South African charts. The song received a coveted nomination for Song of the Year at the South African Music Awards. She subsequently made her first appearance as a public figure, serving as the opening act for Justin Bieber's "Purpose Tour." Kaien made her way to Los Angeles, where she is currently pursuing an artistic career, driven and inspired.
Merging culture, music, and art on their own terms, Cruz is championing a more uplifted, inclusive generation. Cruz's music pops just as much as it grooves.
FOLLOW KAIEN CRUZ
FACEBOOK: Kaien Cruz        TWITTER: @KaienCruz        INSTAGRAM: @kaiencruz
FOR BOOKINGS
EMAIL: kaiencruzmusic@gmail.com
LATEST TRACKS

LATEST MUSIC VIDEOS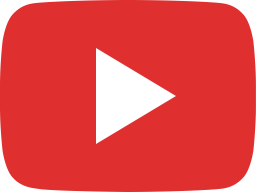 WAKE UP LOVE #travel #costarica #newmusic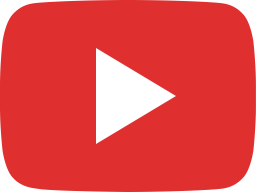 Kaien Cruz - I Lay Animated Visualiser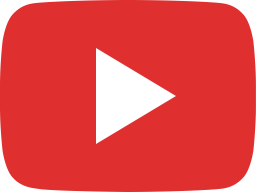 BTS of I Lay Music Video in the Costa Rican jungle 🌴🥥 WE MADE A MOVIE 🎬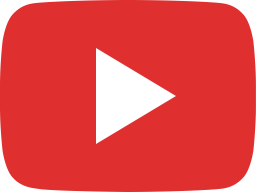 I Lay is out on all platforms 😭 #newmusic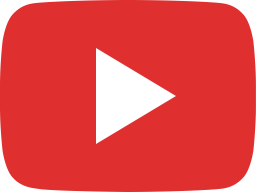 This is one of my fav songs I've ever written and it's a summer heater!!! 😭❤️‍🔥 #newmusic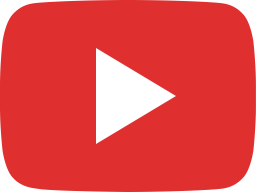 Kaien Cruz - I Lay (Official Music Video)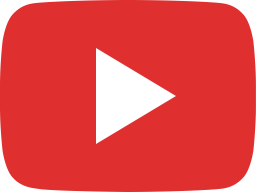 Kaien Cruz - Black Ice (Lyric Video)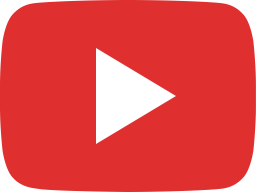 Kaien Cruz - Black Ice Animated Visualiser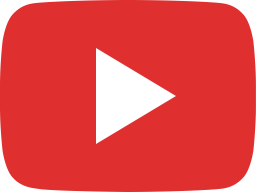 Kaien Cruz - Kiss Me Like I'm Drowning (Official Music Video)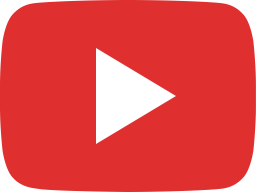 Kaien Cruz - Anything U Want (Official Music Video)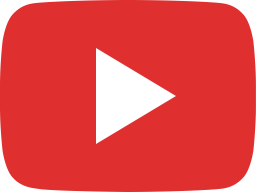 Kaien Cruz - OTW (Visualizer)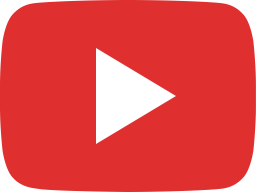 Kaien Cruz - Fa111en Angels (Visualizer)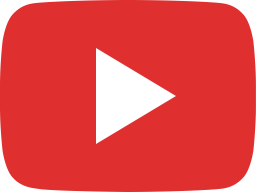 Kaien Cruz - Can't Say No (Visualizer)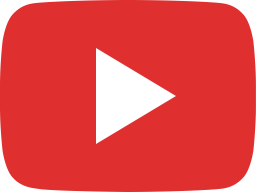 Kaien Cruz - Demos For Ransom (Acoustic Live Set)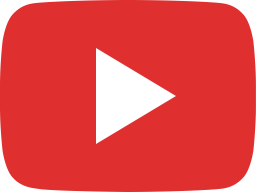 Kaien Cruz - Gemini (Official Video)
LIVE STREAM