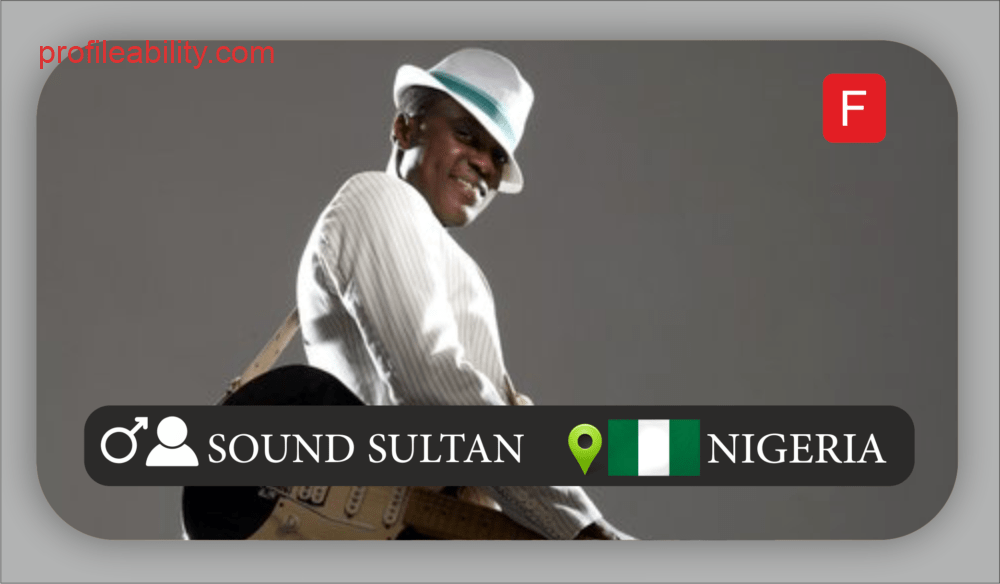 Sound Sultan, a Nigerian rapper, singer-songwriter, actor, comedian, and recording artist was born Olanrewaju Fasasi on 27th November 1976. According to him, Sound Sultan was given to him by his elder brother and sister.
"I don't like explaining it for modesty's sake. The sound is music and Sultan is like a title given to someone that rules. I don't have a restricted genre of music. I can dive into any kind of music I wish by writing"- he added.
Sound Sultan is the fourth child amongst six children to Fasasi Liadi Alarape (Father) and Fasasi Adeyinka Ajarat (Mother). He attended Stepping Stone Nursery and Primary (1981–1987) school before moving to Federal Government College Ogbomosho (1988–1993) to attain his secondary school education before acquiring a Geography and Regional Planning degree from Lagos State University in 1999.
His career in show business started professionally in the '90s. By 1999 he had won numerous local talent hunt shows, then he released his first single Jagbajantis in 2000 which went on to be an instant hit and a classic song in Nigeria. After independently releasing other singles and featuring in hit songs of other artists, he was signed by Kennis Music.
After his deal with Kennis Music expired in 2007, Sound Sultan teamed up with his brother Baba Dee to start "Naija Ninjas" which is a franchise that parents a record label, production outfit and clothing line.

He is reputed for having several styles and genres of music. After starting as a rapper, he has switched from R&B, Afrobeats, Soul, and Fuji. He classifies his style as Jagbanjantis. Under Naija Ninjas he released "Back from the Future"(2010) and signed a couple of artists such as Karma Da Rapper, Young GreyC, Shawn, and Black.
In 2009, he married his long-term girlfriend Chichi Morah, from the Igbo ethnic group and they have three children.
On May 12, 2021, it was reported that Sound Sultan was somewhere in the USA receiving chemotherapy as he was reportedly diagnosed with Angioimmunoblastic T-cell lymphoma in the throat. He died July 11, 2021, at the age of 44 as a result of complications from the illness.
FOLLOW SOUND SULTAN
FACEBOOK: Sound Sultan TWITTER: @Soundsultan INSTAGRAM: soundsultan
FOR BOOKINGS
    Email: naijaninjas@gmail.com   Contact: (+234) 08141804213
 

LATEST TRACKS
LATEST MUSIC VIDEOS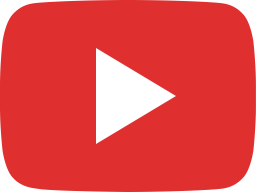 Sound Sultan - Levels (Official Lyric Video)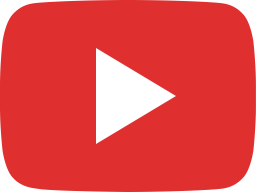 Sound Sultan - Reality Cheque (Official Video) (feat. Bella Shmurda)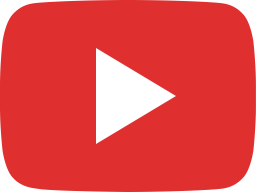 Sound Sultan - Levels (Official Lyric Video)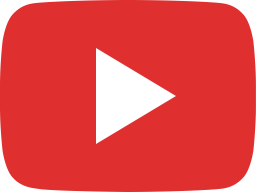 Sound Sultan - Naija Na Wa (Official Audio)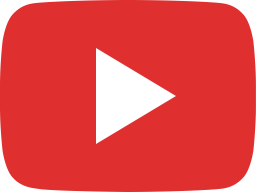 Sound Sultan - Siren (Official Audio) (feat. 2Baba)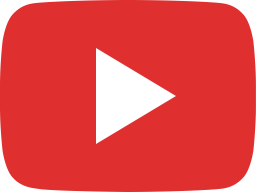 Sound Sultan - Friends (Official Video)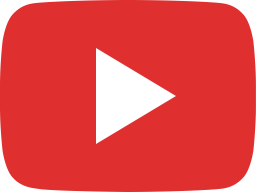 8th WONDA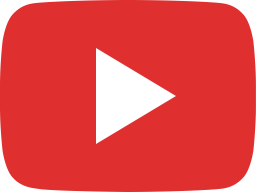 SOUND SULTAN X DUKTOR SETT FAYA FAYA. ORIGINAL VIDEO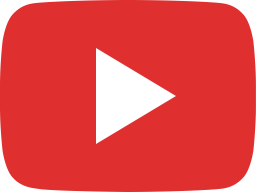 FUNNY PUNS #DONTLEAVEMECHALLENGE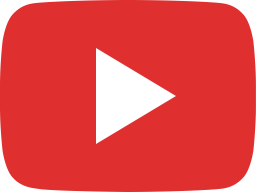 Sound Sultan FUNNY PUN #DONTLEAVEMECHALLENGE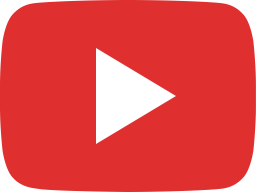 Sound Sultan & Johnny Drille - Mothaland (Remix)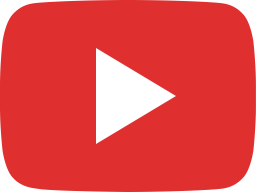 SOMETHING LIKE THIS .(COVER COMPETITION)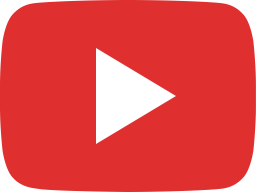 HOW TO BREAK UP IN PLENTY MOVES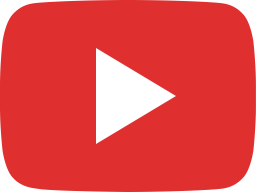 sound sultan osumare live at the clout studios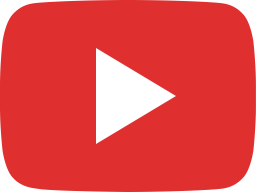 Sound Sultan ft Olu Maintain x Teni x Mr Real (Official Video)
LIVE STREAM