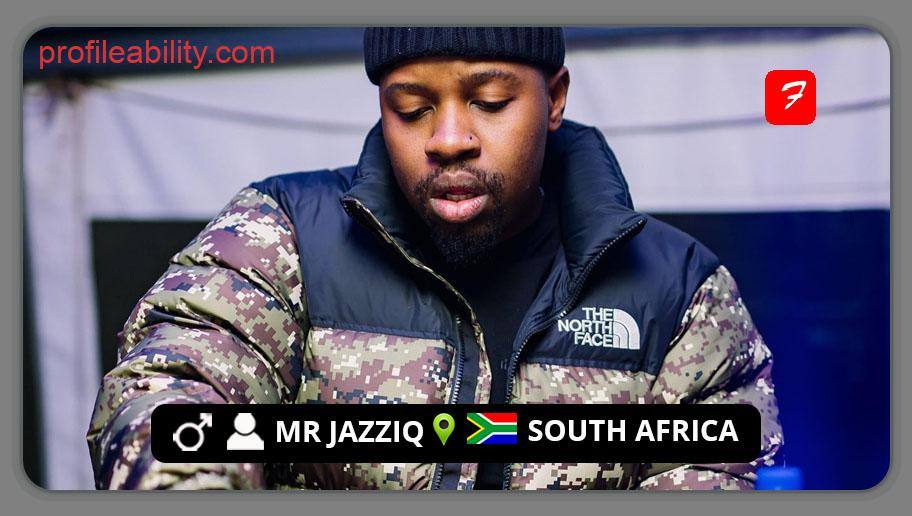 Tumelo Manyoni aka Mr JazziQ sprang to prominence as one half of the South African Amapiano DJ/producer duo JazziDisciples, who recorded a string of hits on the dancefloor and on streaming platforms.
The skilled DJ was born on March 3, 1995, in Nelspruit, South Africa, and was nurtured by his grandmother in Alexandra while his parents stayed in Johannesburg's northwestern suburbs. Highlands North Boys High School was his alma mater.
He began his DJ career when he was fourteen years old, and he began producing when he was sixteen years old. He began creating several kinds of music before teaming up with Josiah, who was also producing amapiano at the time of their cooperation.
He debuted as a solo artist in 2020, releasing his debut EP, ''0303," which has had over 3 million streaming and has the smash single, "Moonchild Sanelly performs "Askies." Ulazi, Zlele, VSOP, and Sithi Sithi are some of the songs that have been released "(from the Ama Roto album) and (from the Ama Roto album) followed, all of which have achieved gold (and counting) streaming status.
Mr JazziQ is widely regarded as an Amapiano pioneer, both in terms of production and A&R (through his Black is Brown label), and is ready to take the genre globally.
Album
Party With The English – 2021
Maba Jabul'Abantu – 2020
Mr JazziQ O3O3 – 2020

FOLLOW MR JAZZIQ
FACEBOOK: Mr JazziQ    TWITTER: @MrJazziQ     INSTAGRAM: @mrjazziq
FOR BOOKINGS
EMAIL: thuthu@tsquaredproductions.co.za
LATEST TRACKS
LATEST MUSIC VIDEOS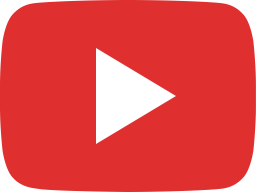 Jazziq & friends ft Justin99 Episode 5 season 2 | Amapiano Podcast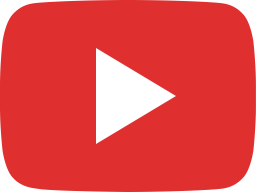 Jazziq & friends ft MFR Souls Episode 4 season 2 | Amapiano Podcast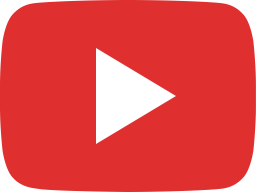 Jazziq & friends ft Khanyisa Episode 3 season 2 | Amapiano Podcast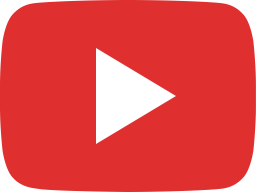 Jazziq & friends ft Zuma. Episode 2 season 2 | Amapiano Podcast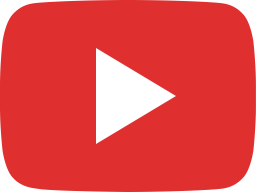 Jazziq & friends ft. DBN Gogo Episode 1 Season 2 | Amapiano Podcast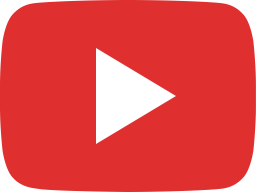 Mr JazziQ - Imbanje (Visualiser) ft. Zan'Ten, Phoenix, Papi SA | New Amapiano Music 2023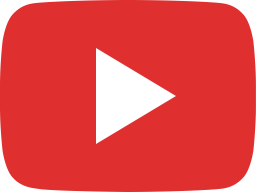 Mr Jazziq - Black Music Mix Episode 7 | Amapiano Mix 2023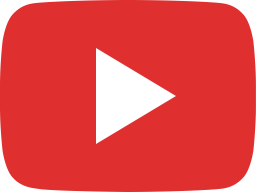 Jazziq and friends episode 6 ft. Kamo Mphela | Amapiano Podcast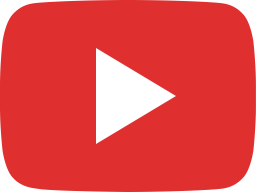 Kelvin Momo - Black Music Mix Episode 6 | Amapiano Mix 2023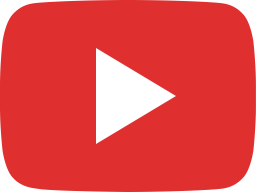 Mr Jazziq - Black Music Mix Episode 5 ft. Good Guy Styles | Amapiano Mix 2023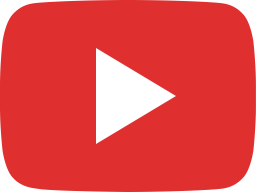 Jazziq and friends episode 5 ft Njelic | Amapiano Podcast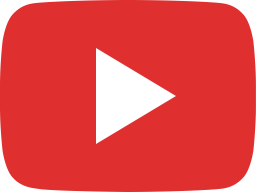 Mr Jazziq - Black Music Mix Episode 4 ft. ZanTen | Amapiano Mix 2023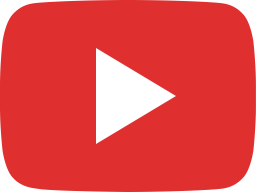 Amapiano Mix 2023: Mr Jazziq - Black Music Mix Episode 3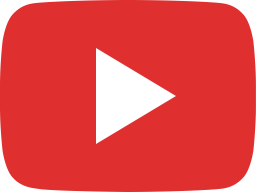 Jazziq and friends episode 4 ft Young Stunna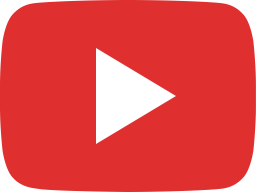 Mr.JazziQ Album Launch in UK
LIVE STREAM