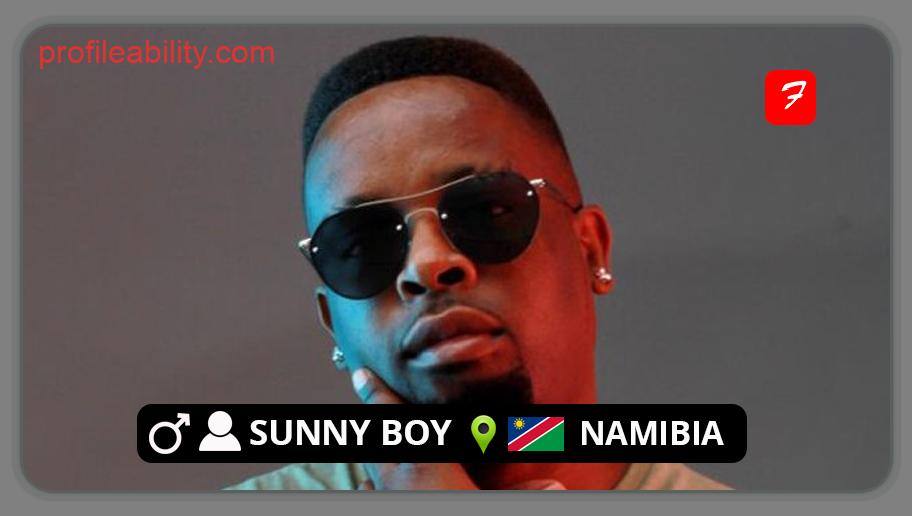 Sunny Boy is a Namibian rapper. He combines hip-hop and kwaito into a genre called hikwa. He is from Ongwediva but was born in Oshakati. His real name is Pendukeni Andreas Sunday Shipushu and was born on 13 March 1983. The rapper loved singing and dancing even at an early age. He was part of a dance trio called The Converse Boys.
While in the university, he got to know Gazza through The Dogg. After Gazza saw the talent in him, He decided to feature him on Koko which became a hit. Through this, Andreas became popular in Namibia. He started going for shows and performing with Gazza. Sunny Boy declined to sign on to Gazza's record label and went on to sign on to The Dogg's record label. This began a beef between The Dogg and Gazza. The beef developed to involve Sunny Boy in which he made diss songs against Gazza.
He released his solo debut, Balance. This song brought a new vibe to the Namibian scene as he combined hip hop and kwaito into what is now called hikwa. From there Sunny Boy has had a great career as a musician.
Read about similar Profitability artistes.
FOLLOW SUNNY BOY
FACEBOOK: Sunny Boy    TWITTER: @YazizaCEO    INSTAGRAM: @sunny_boy_global
FOR BOOKINGS
EMAIL: yaziza247@gmail.com

LATEST TRACKS
LATEST MUSIC VIDEOS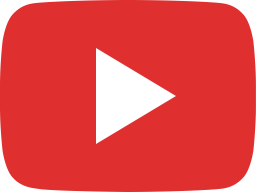 Sunny Boy - When i need you ft. Ann Singer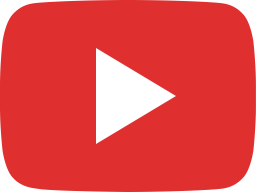 Sunny Boy - Ngoso ft. King Elegant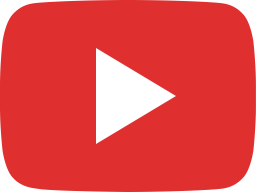 Sunny Boy - O'sponga ft. Zen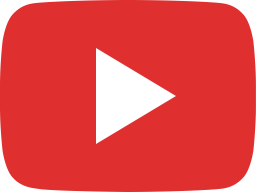 Epic Sunny Boy live performance with Legendary Ras Sheehama at vinylz (Whk Namibia) 🔥🔥🔥🔥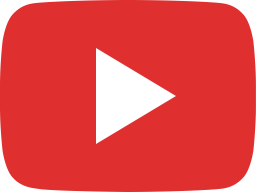 DjChronix x SunnyBoy x Tulisan - Us we Are Going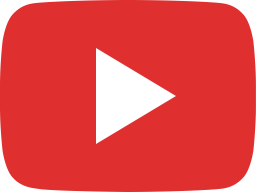 SUNNYBOY SUMMER BODY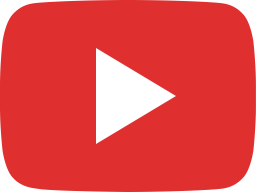 Sunny Boy - Sh'tafula ft DJ Vuyo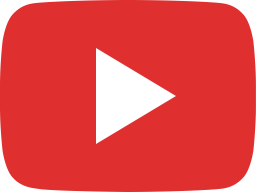 MADALAMA Sunny Boy ft Glo, Dj Ambizzy, Jojo & LJ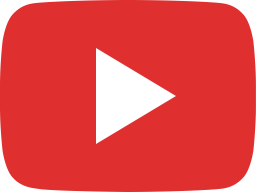 Sunny Boy Ft George and Max T All we can do (Official Video)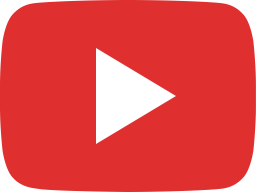 Sunny Boy ft Desmond - Wish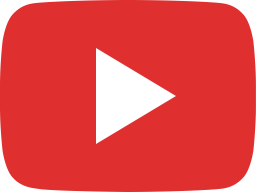 SUNNY BOY - 50/50LOVE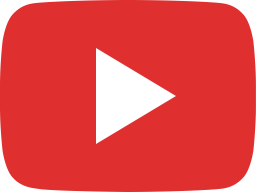 50/50 LOVE TRAILER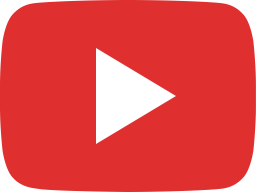 HOLA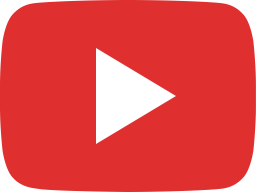 Touch me tease me.VOB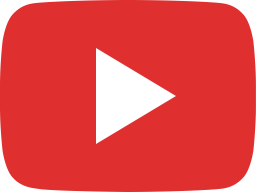 SunnyBoy - For December
LIVE STREAM