Ingabire Belle-Nice, better known by her stage name Belle 9ice, is a Burundi-based Afro-Fusion/Afrobeats singer who has established herself as a live music performer over the years.
The Bujumbura-bred star, who appears to have a husky-type voice and is managed by Empire Avenue music management and record label, has introduced a new wave and extended an open invitation to anyone who has inclined into her purely vocal and lyrical paradise, where one thing appreciated is the singer's rare gift of balance and finesse.
As a queen signed act at Empire Avenue, which has established a platform for the vocalist to express her art and release all of her inherent energy, the naturally gifted Burundian female vocalist comes forth with these stunning grooves to thrill her music fans and lovers as she shows her incredible talents as a superstar.
Belle is an enthusiastic artist who is passionate about her work and will go to great measures to be heard and believed in.
Discography
Ibintu [Ep] – 2021
Like – 2021
Najiamini – 2020
No Love – 2019
FOLLOW BELLE 9ICE
FACEBOOK: Belle 9ice    TWITTER: @belle9ice     INSTAGRAM: @belle9ice

FOR BOOKINGS
EMAIL: belle9ice@gmail.com
LATEST TRACKS
LATEST MUSIC VIDEOS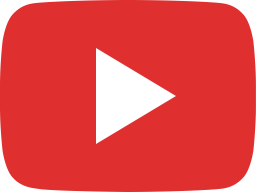 Belle 9ice - Honey (Official Music Video)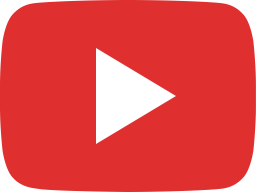 Belle 9ice - Cheatinga ft. Sat-B (Official Audio)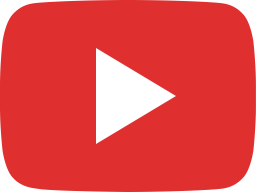 Belle 9ice - Dat Ting ft. Sat-B (Official Audio)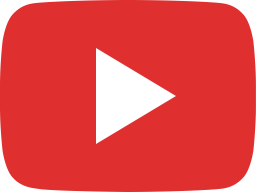 Belle 9ice - Loud (Official Audio)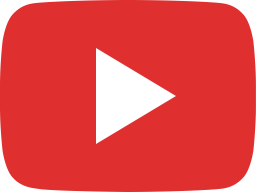 Belle 9ice - Sina Do (Official Audio)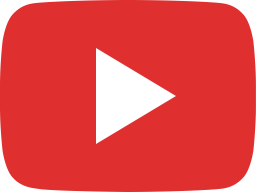 Belle 9ice Your Heart (Official Lyrics Video)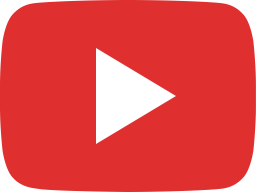 Belle 9ice - Your Heart (Official Music Video)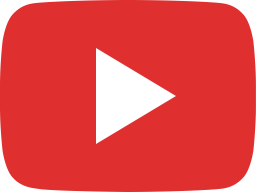 Belle 9ice - Your Heart (New Music Video Trailer)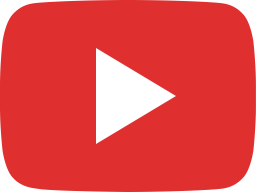 Belle 9ice - Your Heart (Official Audio)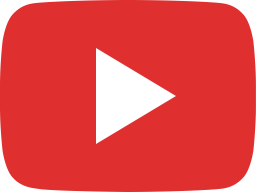 Belle 9ice - Like ft Bain Turo, Sat-B and Dj Korona (Official Music Video)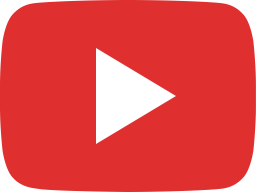 Belle 9ice - Like [Feat. Bain Turo, Sat B & Dj Korona] (Official Audio)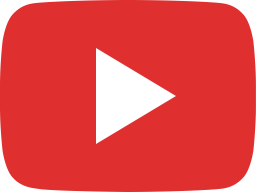 Belle 9ice - Najiamini ft Miss Erica (Official Music Video)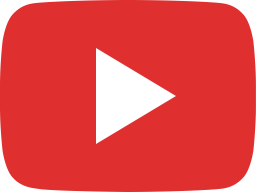 Belle 9ice - No Love Remix ft. Kolly Da Magic (Official Music Video)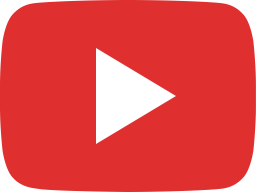 Belle 9ice - Sabo (Official Music Video)
LIVE STREAM