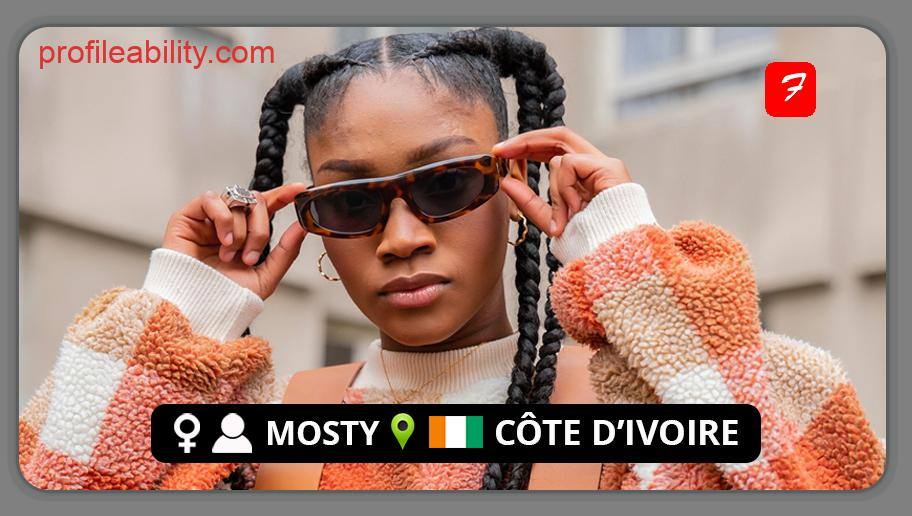 Mosty, whose actual name is Nolwen Kouadio, is a young Ivorian rapper and dancer who, owing to her flow, attitude, and lovable personality, has become the new phenomenon in Ivorian rap. She was born and raised in Port-Bout.
Mosty joined a local group lead by singer Dannye Blue when she was four years old while growing up in her neighbourhood. She left Abidjan in 2017 to join her mother in Paris, where she became fascinated with Ivorian culture.
After listening to Ivorian music legends such as Ziké, Meiway, Deza XXL, Ernesto Djédjé, and others, she created her own songs and was happy to express them with music fans.
In the year 2020, the young rapper began releasing short amusing videos shot in her teenage room in the Paris area. She began creating a reputation for herself in her own country when some of her videos went viral.
Mr Behi, a beatmaker, saw the young rapper's potential and offered to work with her in the studio. They collaborated to create the young rapper's signature sound. They immediately adopted a musical style that was in accordance with current hip-hop tendencies (trap, drill).
Mosty made her debut appearance in the music industry in June 2020, on the track "Bloqué Ta Guiss" by King Lexus. Mosty's debut solo single, "Matiko," was released in September 2020. In October 2020, she released "MouMaMou," a collaboration track on which she collaborated with Mr Luck, which launched her career in a new direction.

On December 4, 2020, however, "the Jet Set of ivory rap" hits the nail on the head with the publication of her first album, "Aya de Didiévi."
Mosty's poetry is of exceptional quality, and she has poured her strong sense of observation and taste for ordinary life, which she first shown in her earlier works, into her music.
FOLLOW MOSTY
FACEBOOK: Mostweirdgyal Officiel   TWITTER: @mostweirdgyal   INSTAGRAM: @_mostweirdgyal_ 
FOR BOOKINGS
EMAIL: contactmosty@gmail.com        CALL: 0033616294365
LATEST TRACKS
LATEST MUSIC VIDEOS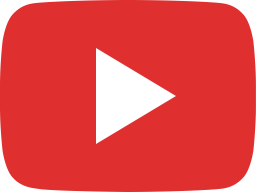 LAJET - AZA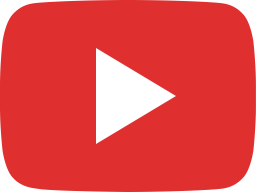 Mosty - Oh My God (Clip Officiel)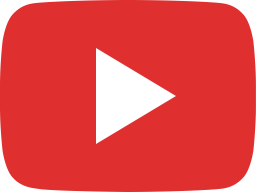 Mosty - Mosty est là oh ! (Clip Officiel)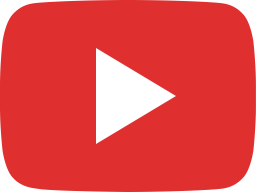 MOSTY - FAUT DANSER (Behind The Scene) by Jack Vador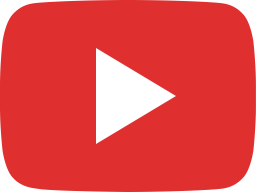 Mosty - Faut Danser (Clip Officiel)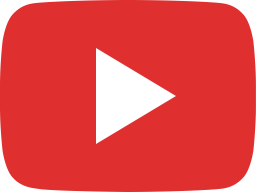 Mosty - Delit (Clip Officiel)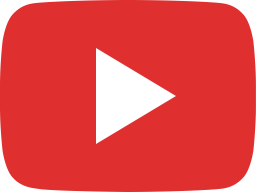 Mosty - Lekès (#Freestyle 1)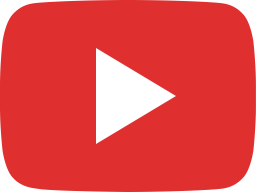 Mosty - Matiko (Clip Officiel)
LIVE STREAM