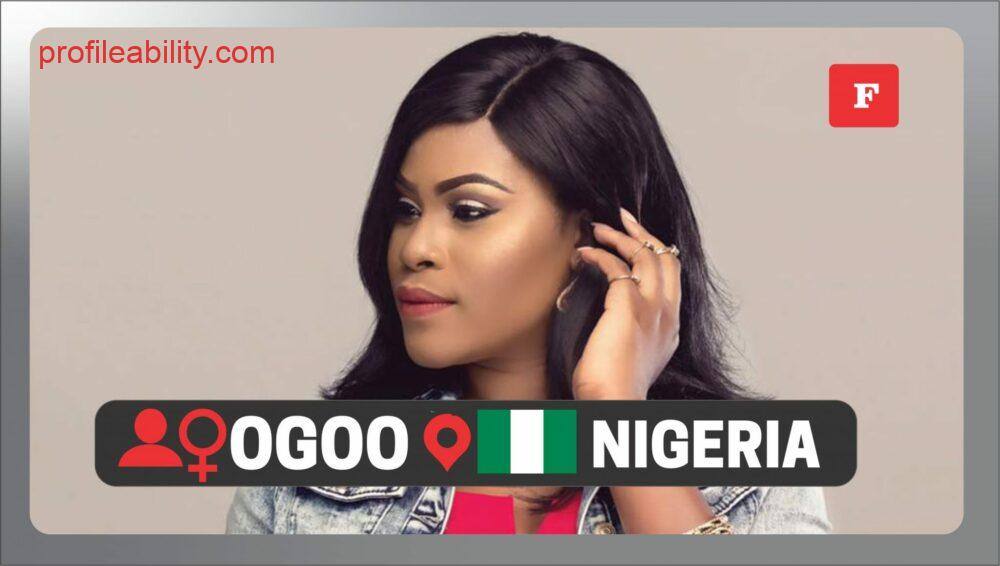 Ogochukwu Oye better known as Ogoo was born in a close-knit Nigerian family in Awka, Anambra State in Nigeria. Her passion for music has always been there since her teenage years, and somehow crowns her mum's prediction that she would be a singer and dancer. Perhaps this explains why years after practising as a certified Barrister at law, Ogoo decided to pursue her first love and passion, music.
Ogoo releases two titles, "You Are Mine" and "Onye Isi Oma" (The Lucky One) to your radio station for airplay consideration. "You Are Mine" is a wonderfully composed R&B/Soul music which encapsulates wit and eloquence. As Ogoo, whose musical influences include Michael Jackson, Bruno Mars and Adele grew older, she found herself loving music and music for her comes naturally. She grew musically by joining the choir at a tender age.
The second track "Onye Isi Oma" is a beautiful classic love song depicting how lucky and grateful a girl is to have found her one true love. It is a beautifully crafted melodious and danceable tune sung both in English and Igbo that will surely keep you grooving all day.
Both songs are available for purchase, download and streaming on iTunes, AppleMusic, Deezer, Spotify, YouTube and all other music streaming services.
FOLLOW OGOCHUKWU OYE
FACEBOOK: Ọgọọ TWITTER: @Ogocity  INSTAGRAM: Ogocity
FOR BOOKINGS
Email: ogocitymusic@gmail.com

LATEST TRACKS
LATEST MUSIC VIDEOS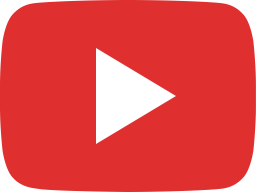 Beyoncé- Poison cover | Hillsplay X Ogoo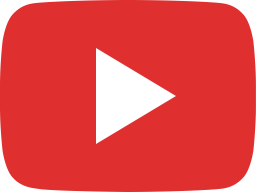 OGOO - FOR YOU (OFFICIAL VIDEO)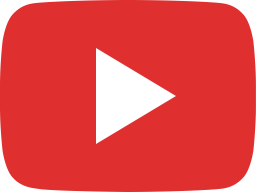 Ogoo - For You Lyrics Video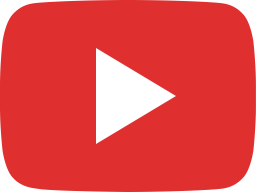 OGOO - I'll Be There(Official Video)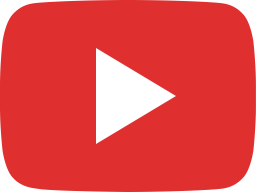 OGOO - You Are Mine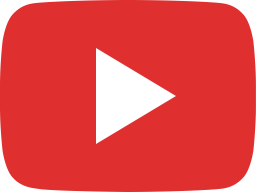 OGOO - You Are Mine (Audio)
LIVE STREAM