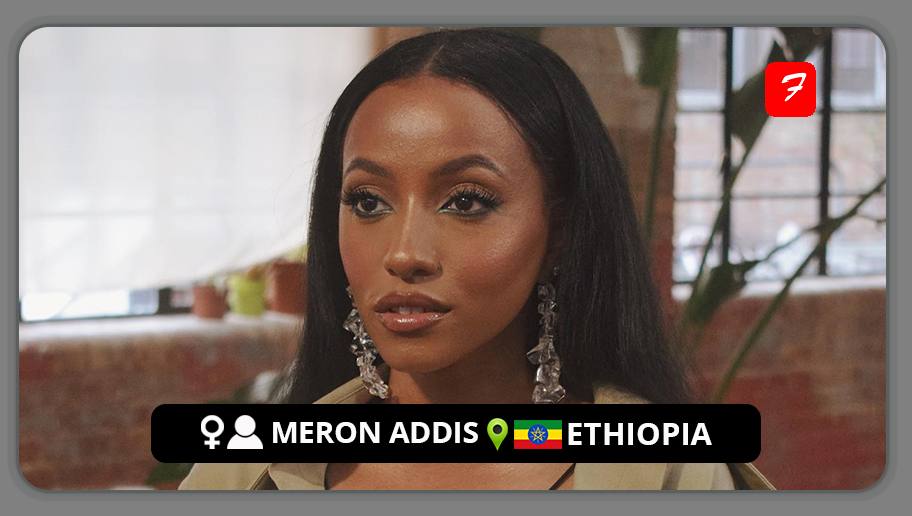 Meron Addis is one such artist who effortlessly combines the forceful and calm, the frail and the powerful, and the past and the contemporary with ease.
The London-born diva Meron, of Ethiopian descent, has absorbed a variety of musical influences and perspectives that have helped to form who she is as an artist and a person. Her blossoming talent spurred her to embark on composing her own songs once she noticed and refined her singing talent. The diva has since released her debut mixtape, "Kintsukuroi," as well as a number of tunes that show off her talent as a singer and songwriter.
While her profile is rising in the UK R&B scene, the diva has also attracted a big global fan base with her smooth fusion of nostalgic melodies and contemporary, sweet tones.
FOLLOW MERON ADDIS
FACEBOOK: Meron Addis         TWITTER: @meronaddismusic          INSTAGRAM: @meronaddismusic
FOR BOOKINGS
EMAIL: cass@rogueblvd.online
WEBSITE: meronaddis.com

LATEST TRACKS
LATEST MUSIC VIDEOS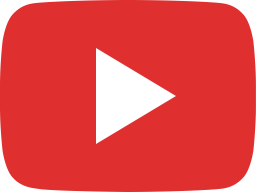 Meron Addis – Sacrifices (Official Lyric Video)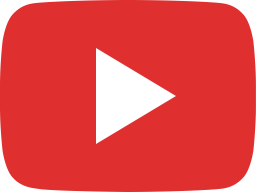 Meron Addis – Firsts (Official Lyric Video)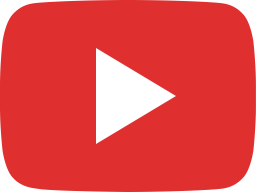 Meron Addis – My Person (Official Lyric Video)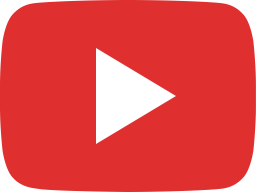 Meron Addis – Ocean (Official Lyric Video)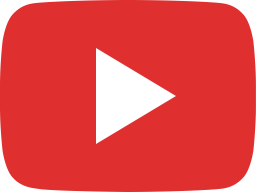 Meron Addis – Ocean (Official Music Video)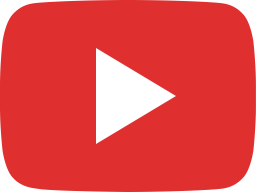 Meron Addis – Don't Prove Me Wrong (Official Music Video)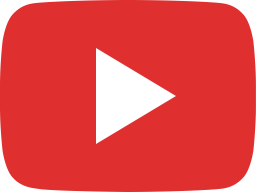 Meron Addis - This Shouldn't End (Official Audio)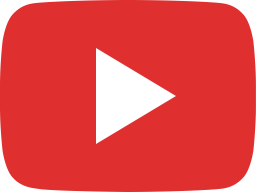 Meron Addis - On The Line (Official Audio)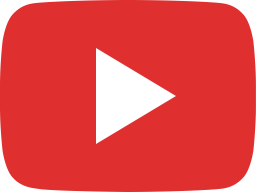 Meron Addis - Sight Of Me (Official Music Video)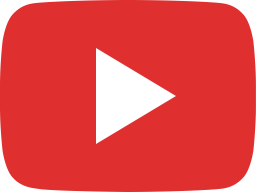 Meron Addis - Real Thing (Acoustic)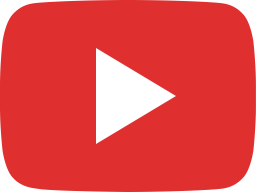 Meron Addis - So Long (Official Audio)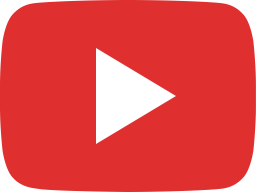 Meron Addis - Real Thing (Official Audio)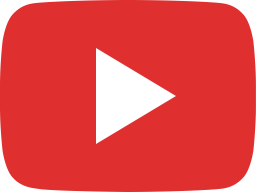 Meron Addis - Where We Left Off (Acoustic)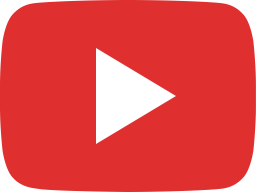 Meron Addis - Where We Left Off (Official Audio)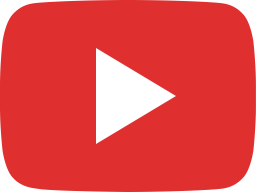 Meron Addis - Small Talk (Vertical video)
LIVE STREAM