Godsfavour Chidozie Ugochinyere, widely known as FAVE, is a rising Nigerian songbird in the vanguard of the country's future musical generation.
Fave, dubbed the "top Nigerian music wildcard," launched her debut EP, "Riddim 5," in January 2022, which included the chart-topping track "Baby Riddim." In addition to peaking in 24 different countries on Apple Music's Top 100, with a #1 peak position in 8 of them, her 2021 hit single, Baby Riddim, has accomplished a number of remarkable milestones. Additionally, with more than a million Shazams, it held the No. 1 worldwide Afrobeats record for six weeks.
FAVE keeps her shape as she establishes herself as one of the next generations of female superstars. She is deeply committed to her music and aspires to provide an inspirational message for young female creatives.
FOLLOW FAVE
TWITTER: @faveszn     INSTAGRAM: @faveszn
FOR BOOKINGS
EMAIL: fave@tumblarmusic.com
LATEST TRACKS

LATEST MUSIC VIDEOS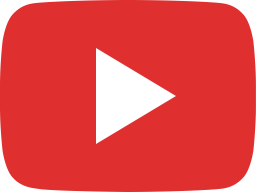 African Queen - Fave, Nikita Kering, Ofentse Pitse & Msaki (A Bridgerton story) #Queencharlotte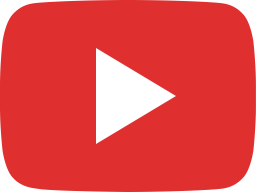 Fave - Scatta Scatta (Dance Video)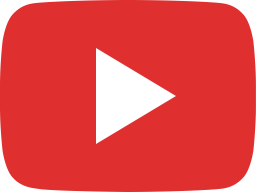 Fave - Baby Riddim Performance ( NISSAN x BET Afrobeats Up Next)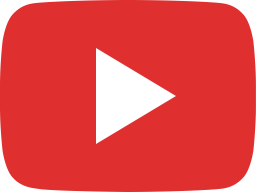 Fave - Mr Man (Visualizer)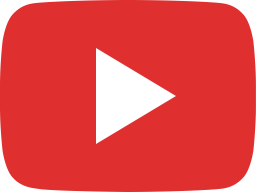 Fave - Mr Man (Audio)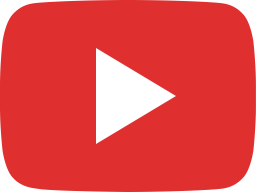 Fave - Kilotufe (Audio)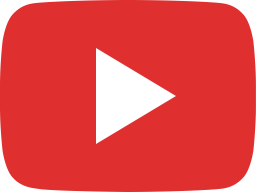 Fave - S.M.K (Audio)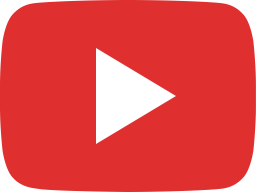 Fave - Obsessed (Audio)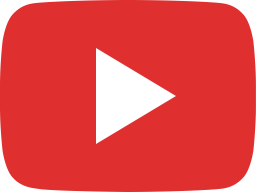 Fave - Baby Riddim (Live)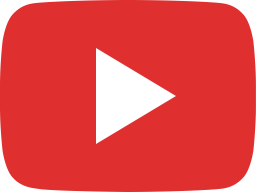 My baby bad My baby good ❤️ #Babyriddim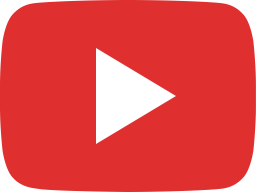 Fave - Baby Riddim (Official Lyric Video)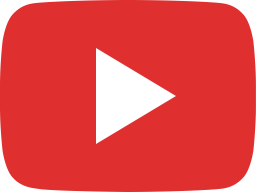 Beautifully Wonderful Love ❤️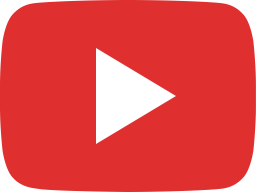 Fave - Beautifully (Official Video)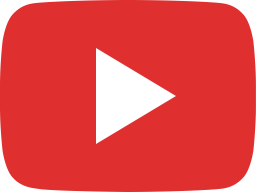 Fave - NBU (Live) (Feat. P.Priime)
LIVE STREAM