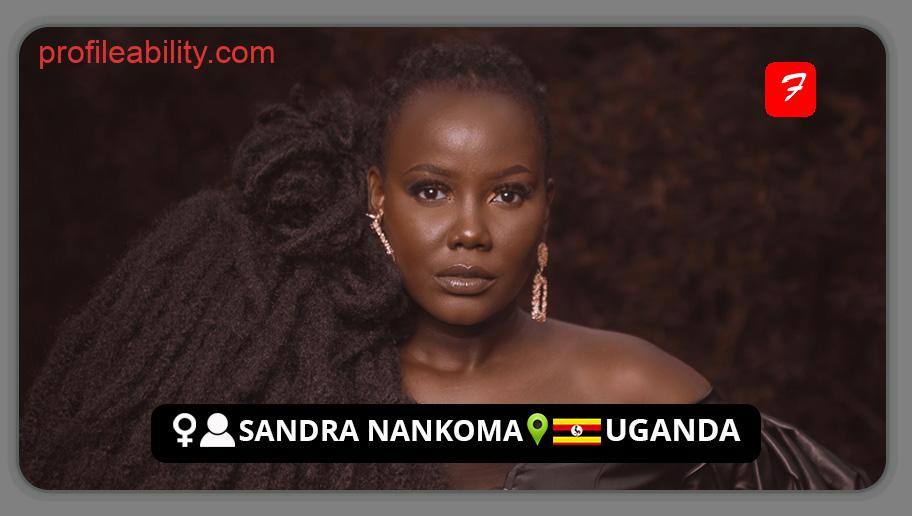 Sandra Nankoma is a multi-award-winning Ugandan singer and composer whose voice spans the musical boundaries of jazz and soul ballads with a particular character and air that defies stereotypes about African soul singers.
She utilizes her craft to contribute to her society, particularly to the cause of women and girls, because she believes music is a tool for social change. Sandra employs her mother tongues, Luganda, Lugwere, and English, to portray wonderful sentiments of empathy, colours of origins, and acceptance.
She debuted in 2013 with a deep and seductive voice reminiscent of Farida Sonko, Miriam Makeba, Anita Baker, and Erykah Badu, and feels that it is an artist's responsibility to represent the times.
Sandra is most known for her tune "Kaddugala" from her first album "Ye'nze," for which she received two AFRIMA awards: "Best Female Artiste in African Inspirational Music" and "Best Female Artiste in Eastern Africa."
FOLLOW SANDRA NANKOMA
FACEBOOK: Sandra Nankoma    TWITTER: @SandraNankoma       INSTAGRAM: @sandra_nankoma
FOR BOOKINGS
EMAIL: sandra.nankoma@gmail.com

WEBSITE: sandranankoma.com
LATEST TRACKS
LATEST MUSIC VIDEOS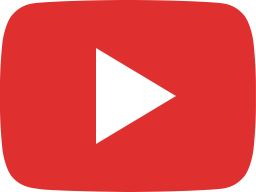 Sandra Nankoma- Kakana (Official Video)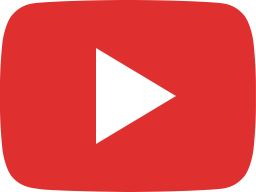 Sandra Nankoma - Baliba Bambuuza (Live)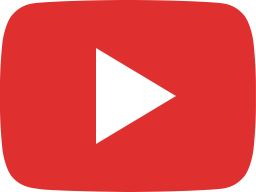 Sandra Nankoma - Mwisuka (Official Video)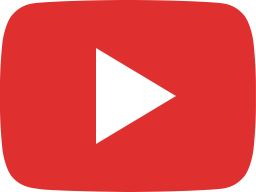 Sandra Nankoma- Kaddugala/Melanin(Official Video)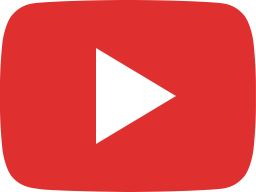 Sandra Nankoma- Babylon
LIVE STREAM