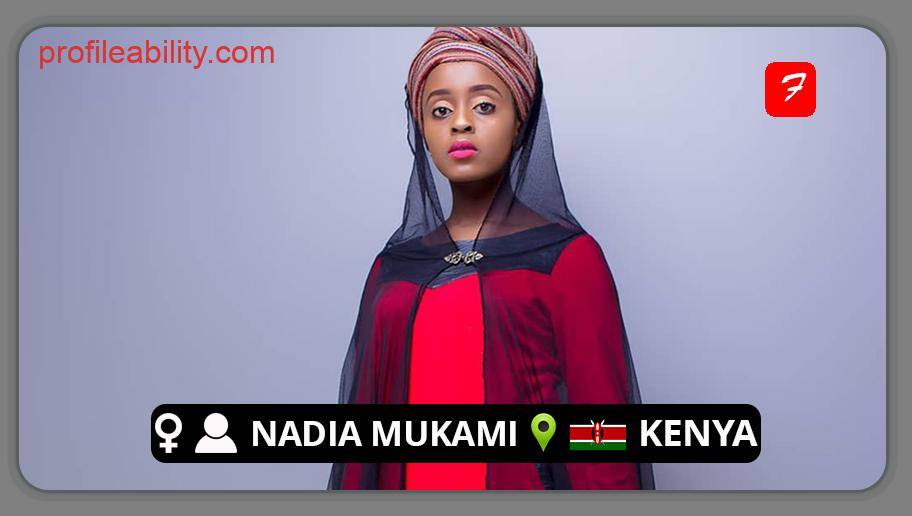 Nadia Mwendo Mukami, better known as Nadia Mukami, is a rising Kenyan songwriter, singer, vocalist, and performer. The Afro-pop singer was born on November 9, 1996, in Nairobi, Kenya, to a family of five siblings in Pumwani Hospital. Nadia hails from a devout Christian family that has been a rock for her throughout her life. Her tribe is half Kamba, half Embu.
She attended the Kari elementary school and completed her KCPE in 2009, having been nurtured with the proper standards and love. She afterwards enrolled at Kasarani's Mount Laverna School. She worked really hard and achieved a B+ average through dedication. This gave her the opportunity to attend Maseno University and obtain a Bachelor's Degree in Finance.
While still in college, the well-known musician launched her career in 2015, at the age of 18. Her father, who was a devotee of Taarab music, sparked her interest in music.
In 2015, she penned and released her debut song, "Barua Ya Siri." She went on to record the massively successful single "Kesi." The song grew in popularity and became a current smash. It opened numerous opportunities for her, including the chance to play with famous Kenyan stars on national venues like Blaze by Safaricom, The Nile Festival, and The Luo Festival.
She later won the Kipawa program on KTN. She was signed to the Hailemind Entertainment record company two years after her career took off, and she has since released a slew of other songs. In 2019, she made her coke studio Africa debut alongside Tanzanian Juma Jux and Mozambican Shellsy Baronet.
Nadia Mukami has already established herself as one of the region's fastest emerging pop sensations and voices to watch. With popular tracks such as "Ikamate Hiyo," "Si Rahisi," "African Lover," "Lola," "Sio Juju," "Yule Yule," and "Radio Love," she collaborated with Arrowboy. She is one of 2018's breakout talents, with a musical style that combines smooth urban sounds with lyricism and Afropop.

She has so far collaborated with artists like Marioo, Sailors and Willy Paul.
FOLLOW  NADIA MUKAMI
FACEBOOK: Nadia Mukami    TWITTER: @nadia_mukami   INSTAGRAM: @nadia_mukami
FOR BOOKINGS
EMAIL: nadiamukami970@gmail.com          CALL: +254110 020 395
LATEST TRACKS
LATEST MUSIC VIDEOS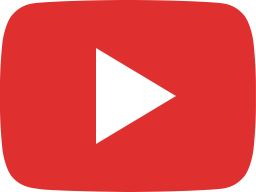 NADIA MUKAMI LIVE IN KITUI!!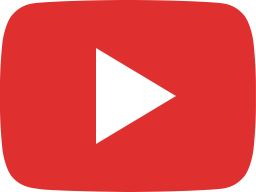 www.sevenscreativehub.co.ke where Creation meets innovation!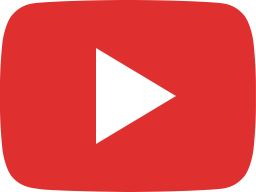 Nadia Mukami X Arrow Bwoy - BEBE (Official Audio) Dial *812*23#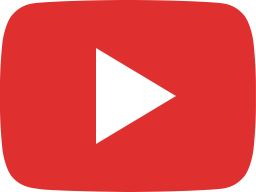 Nadia Mukami X Arrow Bwoy - DAWA ( Official Video) Dial *812*25# To set as your SkizaTune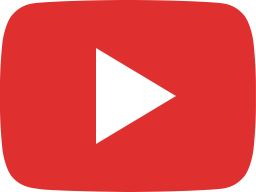 Nadia Mukami X Arrow Bwoy - SOSA (Official Video) Dial *812*29# To set as your Skiza Tune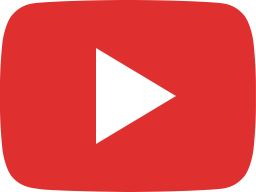 Nadia Mukami X Arrow Bwoy- Mi Nawe (Official Video ) Dial *812*26# To set as Skiza Tune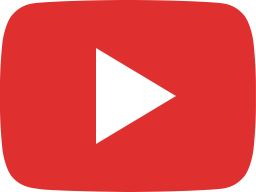 In honor of Mother's Day Iyanii & I created a masterpiece when I was 9 months pregnant!Enjoy & share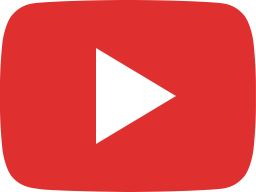 NADIA MUKAMI - SUPERWOMAN FT BRANDY MAINA , AVRIL, PRYSHON & WAHU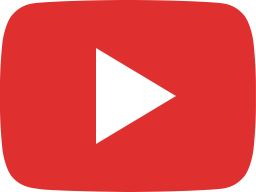 Hosted My Mums Retirement Party - Retires from KDF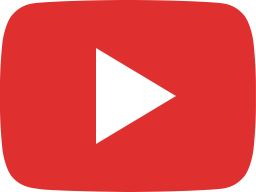 Nadia Mukami ft Arrow Bwoy - Kai Wangu (Official Video)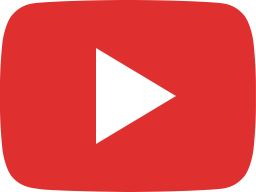 Nadia Mukami performs at the #ElectionsBilaNoma Peace Campaign in Nakuru -courtesy of European Union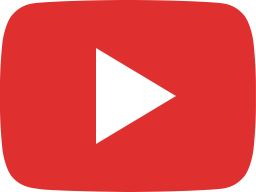 Nadia Mukami's Mega Reception in the streets of Goma, DRC CONGO.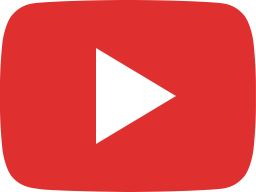 GET TO KNOW MORE ABOUT REDLEAF MEDICAL PLAN- WITH THE CEO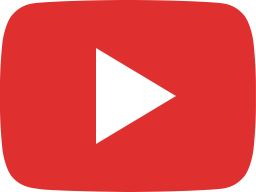 Nadia Mukami ft Iyanii - Saluti Kwa Mama (Official Video)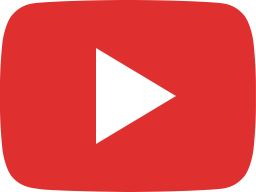 Nadia Mukami ft Arrow Bwoy - Kai Wangu ( Official Audio)
LIVE STREAM