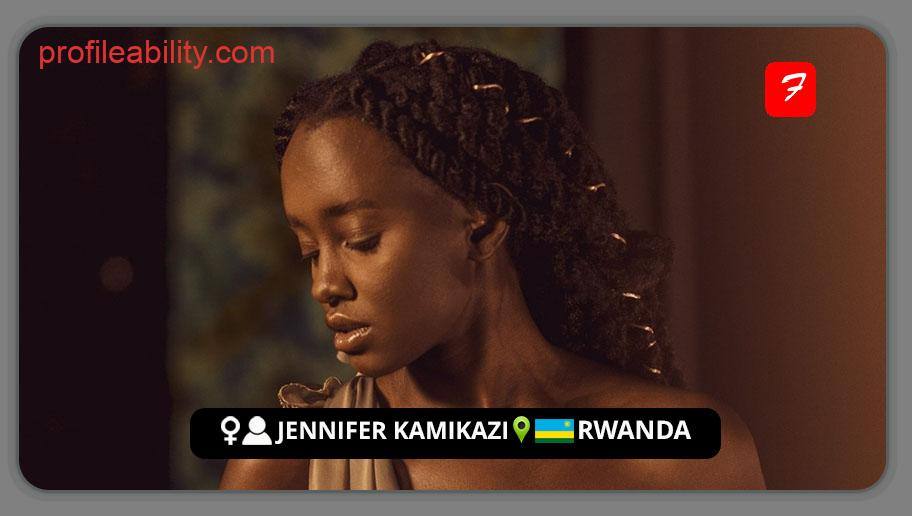 Growing up on a Barking council estate after moving from Rwanda to the UK, Jennifer Kamikazi embraced the sounds of her new city, immersing herself in the exhilarating sounds of hip-hop, R&B, and grime.
Jennifer Kamikazi's honest and forthright narrative is based on critical observations of society and the common surroundings, revealing subjects such as loneliness, anxiety, and insecurity. Despite this, she manages to approach them with tenderness and positivity, which reflects her personality both on and off stage.
Jennifer Kamikazi's calm, introspective indie/folk music has a beautiful refreshing quality to it. As a proud London-raised Rwandan, Kamikazi draws influence from her East African roots as well as well-known folk compatriots like Keaton Henson, Lucy Rose, and Ben Howard, with whom she shares a thoughtful and ethereal tone.
exposed to indie/folk music through modern Christian music, Jennifer now creates her own unique Psalms, with friendship, love, and intimacy recurring themes in her compositions.
Her delicate voice and creative composition have earned her exceptional popularity with the release of two EPs, "Wildflower" in 2016 and "Wander in Wonder".
Her trademark sound has earned her the distinction of an emerging folk-pop diva.

FOLLOW JENNIFER KAMIKAZI
FACEBOOK: Jennifer Kamikazi         TWITTER: @Jenkamikazi          INSTAGRAM: @jennifer_kamikazi
FOR BOOKINGS
EMAIL: jenniferkamikazi@gmail.com
WEBSITE: jenniferkamikazi.com
LATEST TRACKS
LATEST MUSIC VIDEOS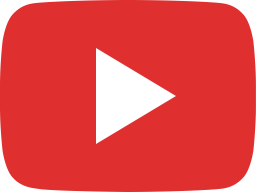 Jennifer Kamikazi | Ben Howard | Days if Lantana Cover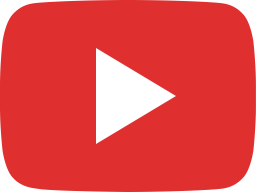 Jennifer Kamikazi - Get Up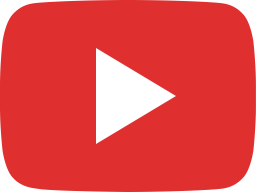 Jennifer Kamikazi - Lebanon Mountains (Official Music Video)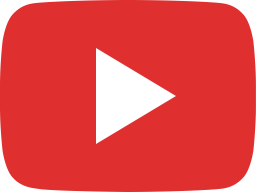 'Black Skin' Official Music Video - Jennifer Kamikazi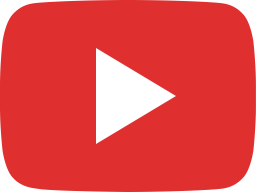 'Black Skin' my story - Jennifer Kamikazi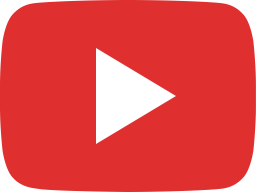 Jennifer Kamikazi - Ben Howard Cover //Towing the Line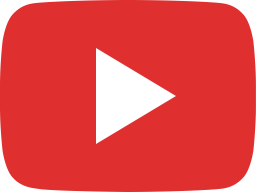 Start Again - Jennifer Kamikazi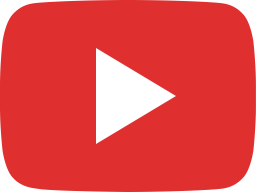 Jennifer Kamikazi 'You & I' Official Music Video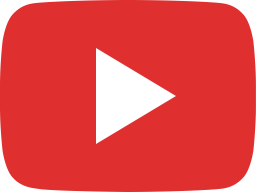 Satisfied - Jennifer Kamikazi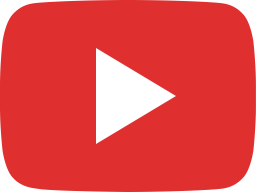 Jennifer Kamikazi Live Stream
LIVE STREAM