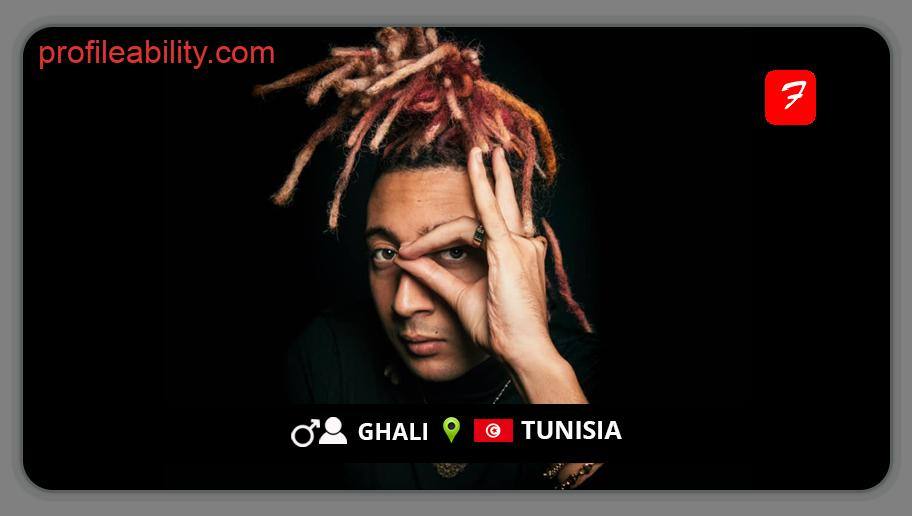 Ghali Amdouni alias Ghali, an Italian-Tunisian rapper and record producer, mixes together numerous musical styles in his catchy and hooky songs, developing a style that has consistently placed him at the top of the charts.
He was born in Milan to Tunisian parents and began his career under the alias Fobia. The Milan native has become an icon of the new Italian young age due to his vast variety of cultures, his songs in Italian, French, and Arabic, and the blending of authentic European and MENA sounds.
Around the end of the decade, his popularity grew significantly, beginning with stand-alone singles and videos and continuing with his 2017 first full-length, Album, and its follow-ups, "Lunga Vita a Sto" and "DNA," which debuted at number one on the Italian charts.
His music has received 41 PLATINUM and 31 GOLD certifications total, thanks to songs like "Good Times," "Wallah," "Walo," and "Fortuna." Stormzy, Ed Sheeran, Noizy, Soprano, Lacrim, SoolKing, and Mr Eazi are among his international collaborators.
FOLLOW GHALI
FACEBOOK: Ghali    TWITTER: @GhaliFoh     INSTAGRAM: @ghali
FOR BOOKINGS
EMAIL: booking@boulevardstory.com

LATEST TRACKS
LATEST MUSIC VIDEOS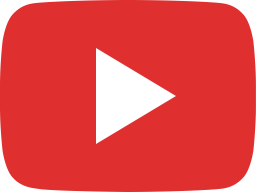 Mi siete mancati, queste saranno solo per voi 😌 #Ghali #shorts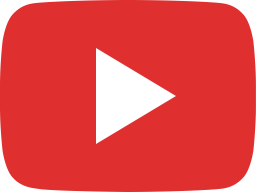 C'è sempre un diablo nell'innocente 😈 #Ghali #shorts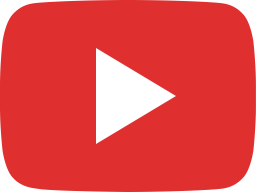 Fumo e perdo l'equilibrio 🥴🤩 #Ghali #Marijuana #shorts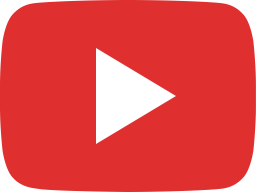 Ghali – PARE feat. Madame (prod. ITACA) [Official Video]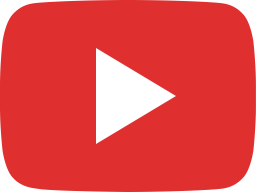 Ghali – BAYNA (prod. Rat Chopper) [Lyrics Video]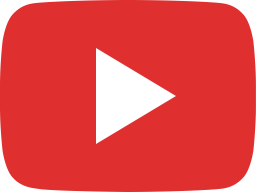 Ghali – DRARI feat. Baby Gang (prod. Fawzi) [Lyrics Video]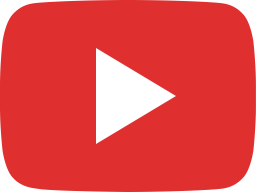 Ghali – SENSAZIONE ULTRA (prod. ITACA) [Lyrics Video]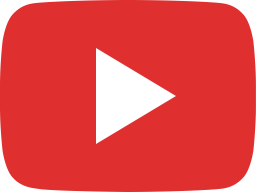 Ghali – CRAZY (prod. ITACA) [Lyrics Video]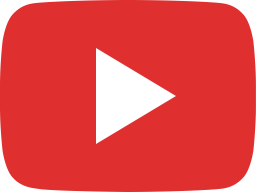 Ghali – MOON RAGE feat. Axell (prod. Vaporstef) [Lyrics Video]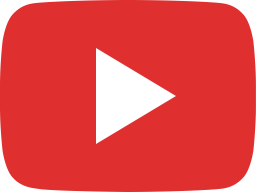 Ghali – FREE SOLO feat. Marracash (prod. Endless, ITACA) [Lyrics Video]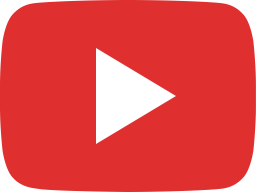 Ghali – BRAVO (prod. London On Da Track, Bijan Amir) [Lyrics Video]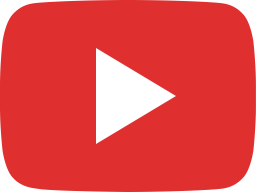 Ghali – PARE feat. Madame (prod. ITACA) [Lyrics Video]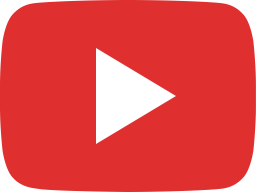 Ghali – PETER PARKER feat. Digital Astro (prod. Ronny J) [Lyrics Video]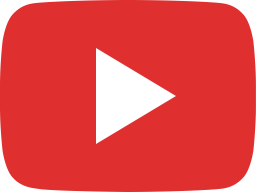 Ghali - Sensazione Ultra (Official Album Trailer)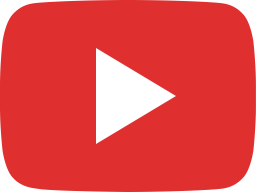 GHALI SCEGLIE IL PRODUCER DEL TYPE BEAT PER IL SUO NUOVO ALBUM
LIVE STREAM