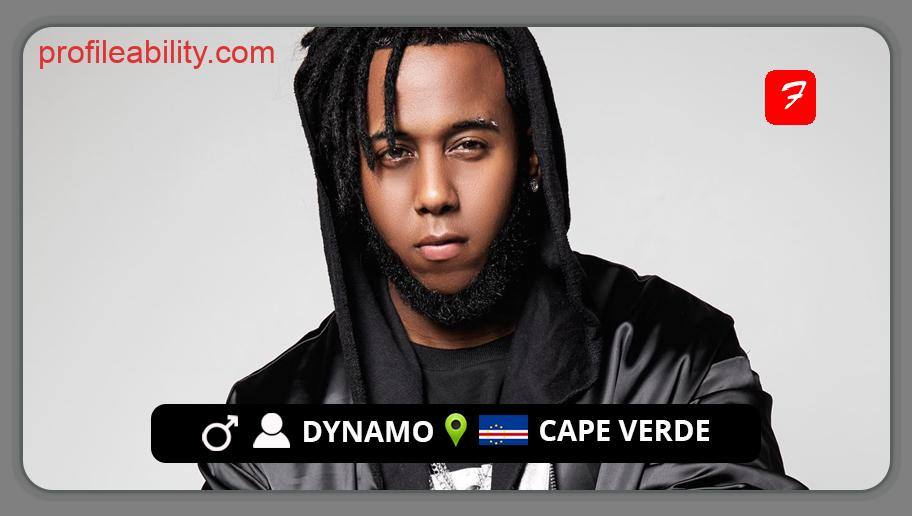 Dynamo is a Cape Verdean singer-songwriter and composer residing in Lisbon. His true name is Eder dos Santos. He was born on the island of Sal on June 25, 1988.
The vocalist acquired an interest in musical instruments as a child, particularly the guitar, and has since established self-taught musical training.
Dynamo went to the United States after graduating high school in Cape Verde, where he enrolled at MassBay Community College in Wellesley Hills. He aspired to be a sportsman and had competed in numerous local and national events. Later, in 2010, he enrolled in The Lusada University in Porto, Portugal, to finish his studies, and in 2014, he graduated with a higher degree in business administration.
His foray into the music industry has been fascinating. From performing in taverns and restaurants as a youngster in New England's Lusophone neighbourhoods to becoming a member of the band C4.
In 2012, he signed a recording deal with Broda Music after a brief stay with the band. In June of 2014, he released his debut album, named "One." He was nominated for best male performer and best Kizomba award with the theme "Poderosa" for the album at the 2015 Cape Verde Music Awards gala.
After releasing his second album, "Mirror," in 2016, he severed ties with the Broda Music label in 2017 to pursue his own musical career.

Following that, he launched his own label, Beat Drop, and created his own brand, DNM. His debut track, "Only One," became a chart-topping hit months after he went solo, and he won the Kizomba Awards in Portugal in 2018 for Best Music Video and Digital Artist of the Year, as well as Music of the Year for the third time at another gala in Cape Verde.
For his 2018 hits "Espelho Meu," "Enquanto N'Respira," and "Groggy," the singer received numerous awards, including the prize for Best Popular Music of the Year at a gala on his home island.
Today, he is regarded as one of Cape Verde's and the world's leading musical figures.
Latest Album:
Independent – 2020
Singles and EP:
Primavera – 2021
Primeiro Lugar – 2020
Dynamo [EP] – 2020
Kimica – 2019
FOLLOW DYNAMO
FACEBOOK: DynaMo DNM   TWITTER: @DynaMoOfficial    INSTAGRAM: @dynamo.dnm 
FOR BOOKINGS
EMAIL: workdynamo@gmail.com        
LATEST TRACKS
LATEST MUSIC VIDEOS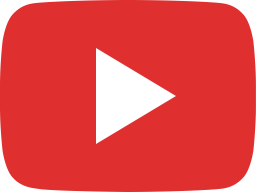 Dynamo - PESADELO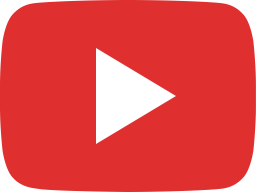 Dwayne - Kissi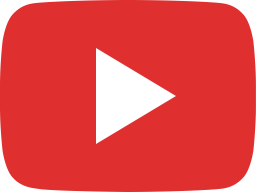 Dynamo x Irina Barros - SABI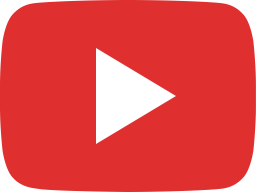 Dwayne X Dynamo - Eu & tu (Official Video)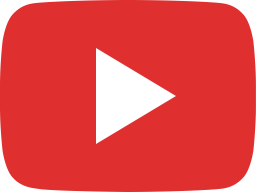 Dynamo - Madrugada (Official Video) | Starring Neyna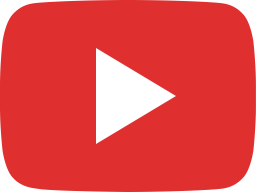 Dynamo - Coliseu dos Recreios, Lisboa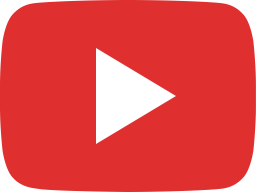 Dynamo - Chocolate (Official Video)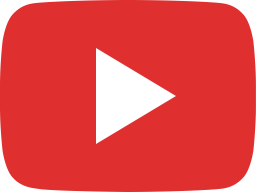 Dynamo - Pilon di Mudjer (Official Video)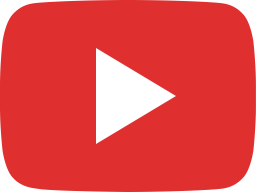 Dynamo - Mad Love (Official Video)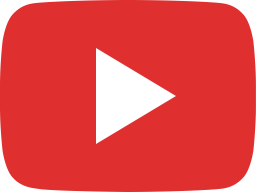 Dynamo LIVE show - PRAIA CV Dez2021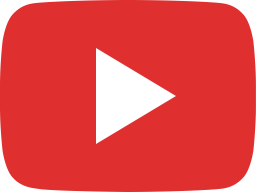 Dynamo - Primavera (Official Video)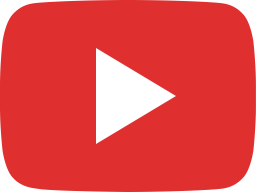 Dynamo - Primeiro Lugar (Official Video)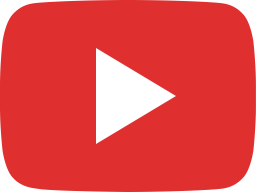 Dynamo - Ninguem ft. Mc Zuka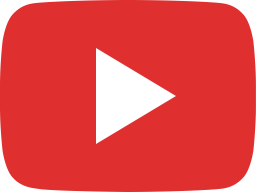 Dynamo - Paradise ft. Phyllisia Ross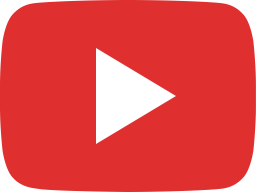 Dynamo - Tem Ki Bai ft. Loreta
LIVE STREAM