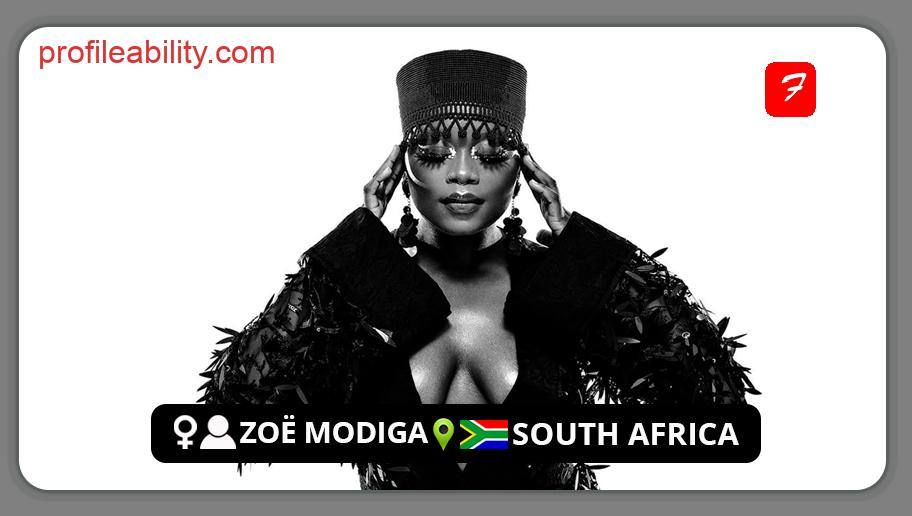 In order to convey a growing African sound without losing its core, Zoë Modiga embodies the present and future of South African music. She draws inspiration from jazz composition, Motown soul, African storytelling, and other genres, but crafts a sound of her own.
Zoë is an independent artist, releasing her debut album, "Yellow: The Novel," and her sophomore album, "Inganekwane," under her label Yelloëwax.  She was nominated for Best African Jazz Artist at the All Africa Music Awards (2021), Best African Jazz Album at the South African Music Awards (2018), Female Artist of the Year by VN Streaming (2020), and Based on Music Awards (2022).
SAMRO Overseas Scholarship Competition (2015), Mbokodo Award for Music (2019), Mzantsi Jazz Awards for Best Jazz Contemporary Album, Best Newcomer in Jazz, and Best Jazz Song (2018), as well as Dopest Album Cover of 2020 by the African Design League, are among the honors bestowed upon her.
Her passion for unconventional music education has inspired her to work with the departments of higher education and training and science on the project known as "The Heritage Careers Expo." She has been able to mobilize talks about legacy, identity, storytelling, and music in her inspiring workshops to motivate and uplift young people from varied socioeconomic and demographic backgrounds.
Through song, fashion, and storytelling, Zoë Modiga is slowly leaving a lasting cultural legacy. A musician who maintains a diversified career as a performer, bandleader, singer, composer, and collaborator, contests the current quo and encourages a younger generation to change their hearts to yellow.
FOLLOW ZOË MODIGA
FACEBOOK: Zoë Modiga          TWITTER: @Zoe_Modiga          INSTAGRAM: @zoemodiga

FOR BOOKINGS
EMAIL: bookings@zoemodiga.com
WEBSITE: zoemodiga.com
LATEST TRACKS
LATEST MUSIC VIDEOS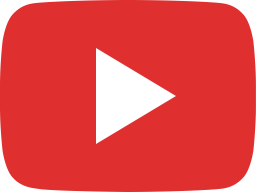 Zoë Modiga - SINENKANI (Official Music Video)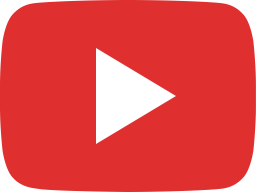 Zoë Modiga - UMDALI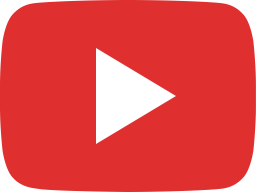 Zoë Modiga - LENGOMA ft. Tubatsi Mpho Moloi
LIVE STREAM