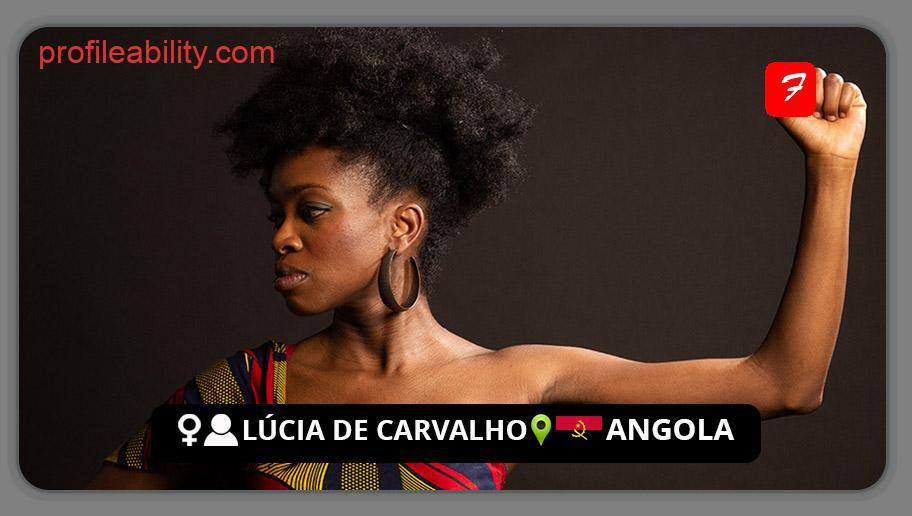 [insert-html-here 4]
An alchemist, a seeker of sense, a kindler of the essence, Lúcia de Carvalho is an Angolan-born diva whose voice conveys healing and transformative energies, and whose drum transmits the voice of the ancestors, encouraging us to reconnect with our innermost selves.
She began her musical journey as a member of the band Som Brasil, where she progressed from backup vocalist to lead singer, from dancing to drumming, and spent 10 years immersed in a rich bath of traditional Brazilian rhythms.
With an all-encompassing enthusiasm for rhythm, a love of Brazilian sounds, and a desire to give her heritage a way to advance out and travel by wrapping it in rock and reggae tastes, she launched a solo career in 2008.
Her voice and rhythms come together in the service of beauty: the beauty inside ourselves and the beauty around us. Her hybrid cosmos will serve as a lighthouse for those eager to cast off and make sail, encouraging us to stay on course despite the storms and tides. Everything is in place. All we have to do now is jump on board and let fly.
Albums
Pwanga – 2022

Kuzola – 2016
FOLLOW LÚCIA DE CARVALHO
FACEBOOK: Lúcia de Carvalho    TWITTER: @LuciaDCarvalho       INSTAGRAM: @luciadecarvalho.om
Sharing is Caring: [DISPLAY_ULTIMATE_PLUS]
FOR BOOKINGS
WEBSITE: www.luciadecarvalho.com
LATEST TRACKS
Sharing is Caring: [DISPLAY_ULTIMATE_PLUS]
LATEST MUSIC VIDEOS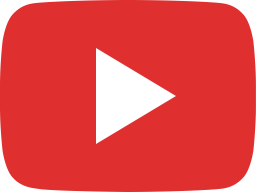 Lucia de Carvalho - Harmony I Pwanga Live @ La Souris Verte Epinal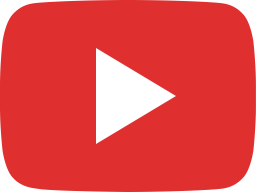 Lucia de Carvalho - Somahaka I Pwanga Live @ La Souris Verte Epinal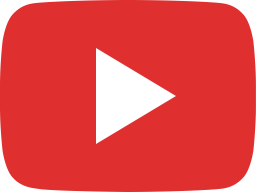 Lùcia de Carvalho - Humano (Official Music Video)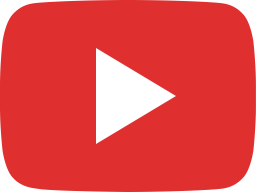 1. SOMAHAKA (feat. Sañaelle)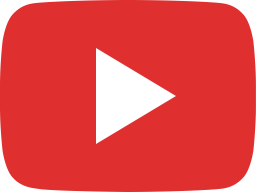 2. DESPERTA (feat. Chico César)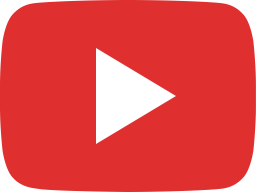 3. MARIA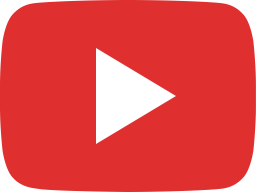 4. Yallah (feat. Anna Tréa)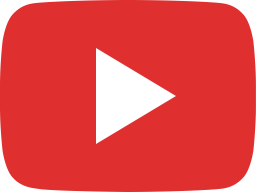 5.Dentro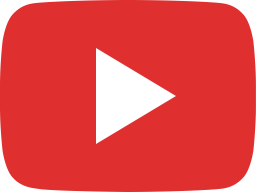 6.Harmony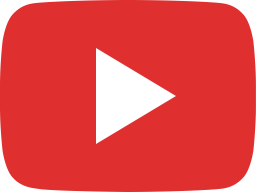 7.Tristeza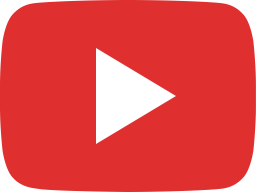 8.Saeli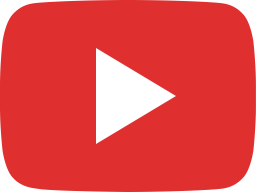 9.Phowo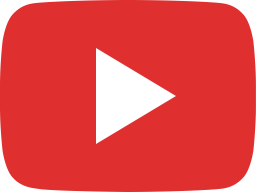 10.Happiness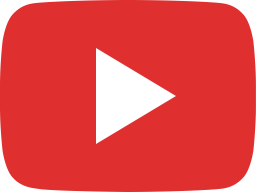 Lúcia de Carvalho - Desperta (feat Chico César)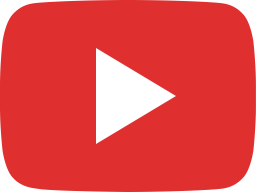 Lúcia de Carvalho - Phowo (Official Music Video)
Sharing is Caring: [DISPLAY_ULTIMATE_PLUS]
LIVE STREAM