Former Kleptomaniax member Nyashinski real name is Nyamari Ongegu.
It seems former Kleptomaniacs member Nyashinski has made a comeback to the Kenyan music scene after a long hiatus, and his fans are thrilled about it. Nyashinski is featured in Nameless' latest song "Letigo"
With hits such as 'Haree', 'Maniax Anthem' and 'Tuendelee', they unceremoniously parted ways to pursue solo careers
The Kapuka rappers have made a comeback together, albeit without Roba. Nyashinski and Collo have dropped a new joint dubbed 'Hii Mtaa Ina Manyoka' produced by Keggah of Beat Ya Keggah. The hit follows up on Nyashinski's collaboration with Nameless 'Letigo.' Good to have him back!!
Nyashinski fans are thrilled by his comeback
Fans are happy that the singer has resurfaced.
Vivian Kenya Official wrote: "Nameless, thank you for letting us experience Shinski! Old is surely good. Killed this one kabisa." And Nicholas Kambala said: "Just happy Nyashinski is back".

Rojay couldn't believe it was the musician on the song and wrote: "TF! Is that Nyashinski singing?"
Kaka Kennedy was amazed at his vocals and said, "Yaani Nyash amekuwa singer kabisa. Amazing song. Kali sana."
And Victor Nyakundi commented: "Nyash dope vocals".
Nyashinski has, however, not made it public whether he is officially back in the industry.
Nyashinski in Kleptomaniax
Kleptomaniax was a music group consisting of three members: Roba (Robert Manyasa), Collo (Collins Majale), and Nyashinski (Nyamari Ongegu).
Kleptomaniax was formed in 1999, when they were still high school students at the Nairobi School. The group joined the Ogopa DJ's label and released their first single, "Freak It" in 2002 which was followed by "Maniax Anthem" and "Haree." They were picked by Ogopa DJs while still in school.
 In 2004 the group released another single "Tuendelee", which became their biggest hit so far. The song was written as a response for the "Diss track" by various hip hop musicians (including Bamboo), who criticized the commercial Kapuka music style performed by Kleptomaniax among others.
Their debut album M4E (an abbreviation for Maniax Forever) was released in 2005. Later that year the group received a MTV Europe Music Awards nomination for Best African Act, a category awarded for the first time, but won by Nigerian recording artist 2Face Idibia.
In 2007 Kleptomaniax toured the USA.
The group was managed by Fakii Liwali.
After 2007 the group had a break while their members engaged in solo projects. The group has since made comeback, but have left Ogopa DJ's.
The group released their second album NITT (Now Is The Time) in 2009.
The group was believed to have disbanded after the release of their second album to pursue solo careers.
These are the awards that Kleptomaniax had received
2002 Chat Awards – Favourite Male Group
2003 Chat Awards – Favourite Male Group
2005 Kisima Music Awards – Best Group
Nominations
2005 MTV Europe Music Awards – Best African Act
2005 Kora Awards – Best Group from Eastern Africa
2006 Tanzania Music Awards – Best East African Album ("M4E")
2008 Kisima Music Awards – Video of the Year ("Magnetic")
2008 Pearl of Africa Music Awards – Best Kenyan Group
Source: Kenyalife.com
FOLLOW NYASHINSKI ON
FACEBOOK: Nyashinski TWITTER:@RealShinski INSTAGRAM: realshinski
FOR BOOKINGS
EMAIL: nyashinski@password.co.ke
LATEST MUSIC
LATEST MUSIC VIDEOS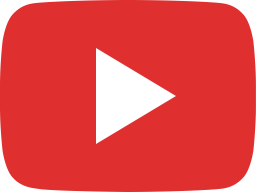 Nyashinski - Moment Of Bliss (Official Visualizer)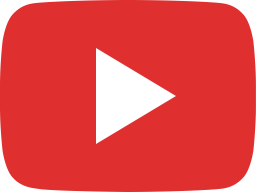 Nyashinski - Good To Me (Official Music Video)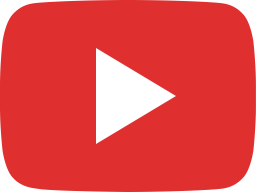 Nyashinski - Beautiful (Official Audio)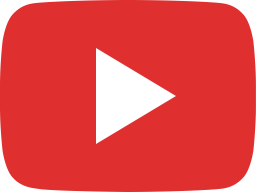 NYASHINSKI - TUNNEL VISION (Official Audio)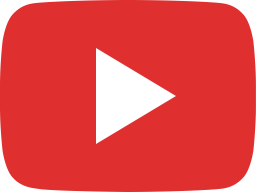 NYASHINSKI - KABLA TUDIE (Official Audio)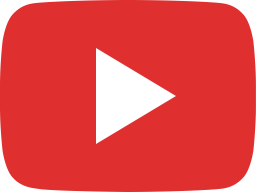 NYASHINSKI - NIGHT SCHOOL (Official Audio)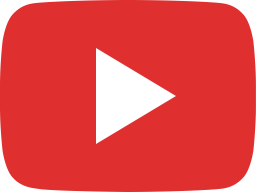 NYASHINSKI - SHOWMAN (Official Music Video)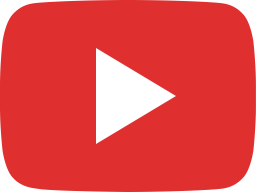 NYASHINSKI - BIRTHDAY SURPRISE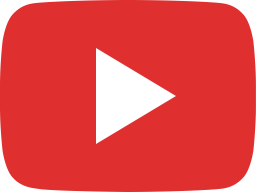 NYASHINSKI PRESENTS SHIN CITY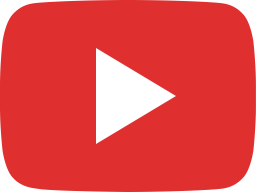 Nyashinski - Properly ft Femi One (Official Music Video)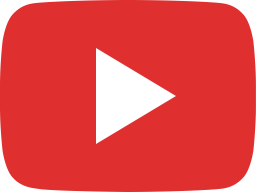 NYASHINSKI - TOP FORM (Official Audio)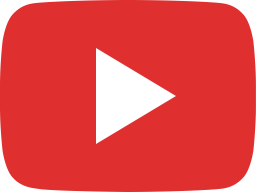 NYASHINSKI - GOALS (Official Audio)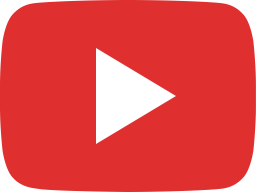 Nyashinski - Hapo Tu ft Chris Kaiga (Official Music Video)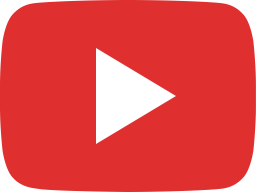 Nyashinski - Serious (Official Music Video)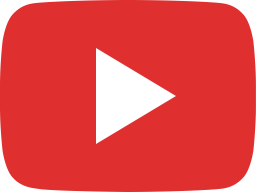 Nyashinski and Senator Sakaja Johnson on Career, Life and Leadership - Part 2
#Official Music Videos by Nashinski
LIVE STREAM
Follow @RealShinski
Tweets by RealShinski
Save
Save
Save