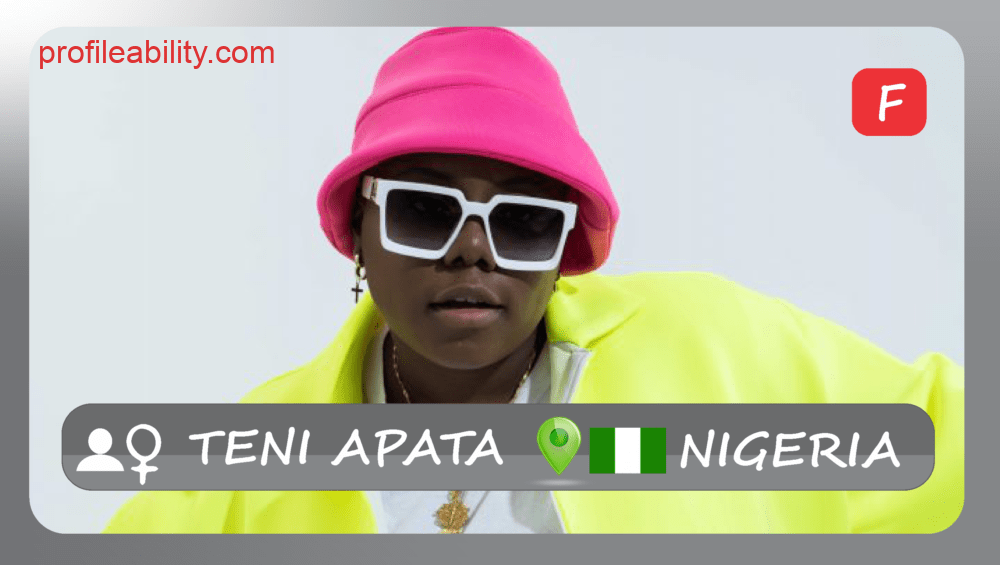 Teniola Apata is a Nigerian singer, songwriter, drummer, and rapper better known as Teni, Teni the entertainer or Teni Makanaki. She was born on  December 23, 1993, .she is the younger sibling of popular singer, Niniola. She is either known as Teni, Teni the entertainer, Teniola, Teni Apata, or Teni Makanaki. She originally hails from Ekiti State, Nigeria, and is a rapper, singer, and songwriter.
Having attended the Apata Memorial High School, Teni proceeded to get a degree in Business Administration from the American InterContinental University. She is from an education-loving family and started doing music at the early age of two.
Teni came into the entertainment industry with her freestyles on Instagram but came into the limelight when her single, 'Fargin' became a hit. The song was widely accepted by Nigerian music lovers, especially because of the powerful lyrics it came with.
Ever since she came into stardom, Teniola has written and released a good number of hits and she reportedly wrote the Davido's hit single, 'Like That'
Ever since she had a breakthrough in the Nigerian music industry, she has released a couple of hit songs back to back from Wait, Pareke to her recent one 'Askamaya' which was accompanied by a lovely colorful visual directed by Paul Gambit.
FOLLOW TENI
FACEBOOK: Teni The Entertainer  TWITTER: @TeniEntertainer INSTAGRAM: tenientertainer

FOR BOOKINGS
Email: booktenientertainer@gmail.com Call: +2348189157317 
LATEST TRACKS
LATEST MUSIC VIDEOS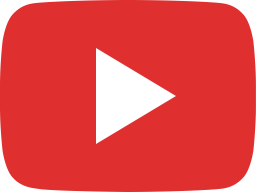 Teni - Dorime (Official Audio)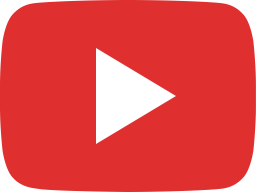 P.Priime, Teni - Come & See (Official Audio)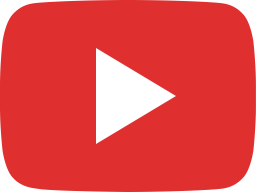 Teni, DJ Neptune - Morning (Official Audio)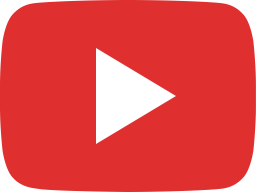 Teni, DJ Neptune - Mine (Official Audio)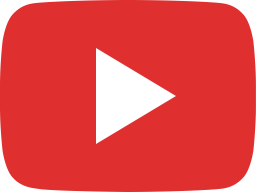 Teni, DJ Neptune - Isolate (Official Audio)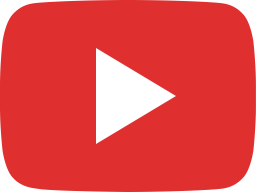 Teni - Lockdown (Official Audio)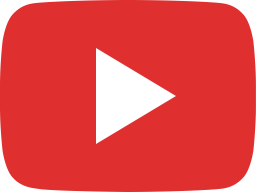 Teni - Marry (Official Audio)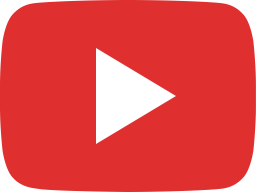 Teni - Online (Official Audio)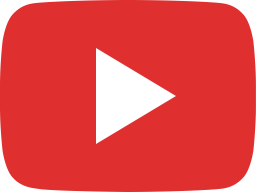 Teni - Shayo (Official Audio)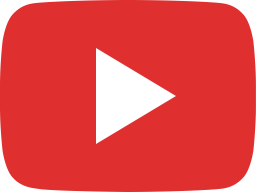 Teni - Super Woman (Official Audio)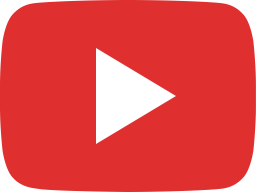 Teni - Complain (Official Audio)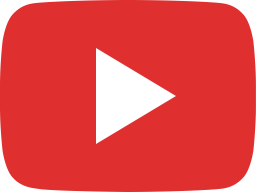 Teni - Nowo (Official Audio)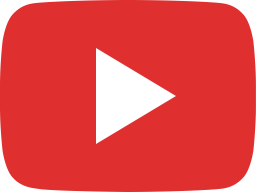 Teni - Billionaire (Official Audio)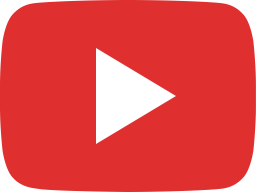 Teni - Power Rangers (Official Video)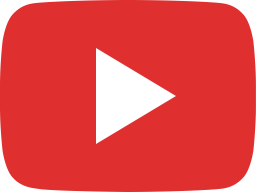 Teni - Sugar Mummy (Official Viral Video)
LIVE STREAM