Cassper Nyovest is a South African producer/songwriter who was born Refiloe Maele Phoolo in 1990 in a Mafikeng village called Montshiwa, He grew up involving himself in sports and studies, but developed a passion for rapping at the age of 12. CassperNyovest's love for performing before crowds developed at an early age in primary school where he'd always fight to be on every single play and show. By age 16 he dropped out of school to pursue a career in music, spending a few years flailing before he was noticed by Motswako rapper HHP.
In 2008 at age 17 Cassper got a record deal with "Impact Sounds", arguably the strongest Motswako label at the time with artists like Tuks Senganga & Morafe. After committing 2 full years of his career without signs of his album dropping he decided to part ways with the label to start his own label "Press Play Music".
Hip Hop Pantsula featured Cassper on his album Dumela joint 'Wam tseba Mtho', heavily contributing to his respect by the game as a Motswako artist. HHP's "Wam Tseba Mtour" put him at stages across South Africa. Working with Jabba has boosted Cassper's young music career to amazing levels, performing all over South Africa multiple times, and crossing over to international shows in Botswana, Ghana, Lesotho, Namibia, and Mozambique. He also toured with HHP and Tuks to UK in December 2011 performing in Camden, London and Milton Keyes.
The next several years saw Nyovest touring internationally, opening for some of the biggest names in hip-hop while working on material that would eventually be featured on his debut solo album. That album came in the form of 2014's Tsholofelo, a massive hit in South Africa to the point that an expanded Platinum Edition with bonus tracks would be released just a year later to quell Nyovest's hungry fan base. Following the success of Tsholofelo, Nyovest skyrocketed to star status, performing sold-out shows for increasingly larger audiences and being showered with industry awards. In May of 2017, he returned with his second proper album, Thuto.
FOLLOW CASSPER NYOVEST
FACEBOOK: CassperNyovest TWITTER: @CassperNyovest  INSTAGRAM: casspernyovest
FOR BOOKINGS
Email: nyovest@gmail.com 
LATEST TRACKS

Sharing is Caring: [DISPLAY_ULTIMATE_PLUS]
LATEST MUSIC VIDEOS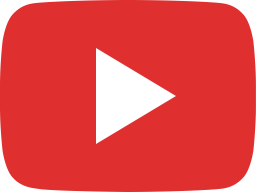 Samsung S21, definitely not the same!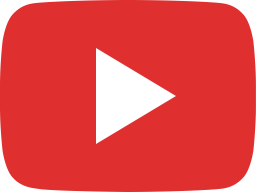 CASSPER NYOVEST A.M.N SESSIONS: BUSISWA (EPISODE 3)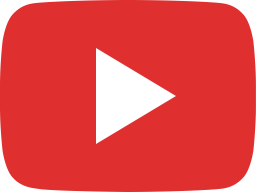 CASSPER NYOVEST A.M.N SESSIONS: ZOLA (EPISODE 2)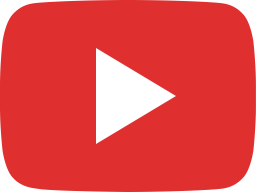 CASSPER NYOVEST A.M.N SESSIONS: ZOLA (EPISODE 1)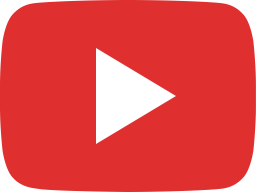 Cassper Nyovest ft Tweezy - Amademoni [Official Music Video]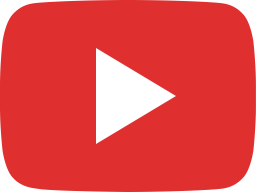 Harambe Cover - perfomed by Cassper Nyovest at the Global Citizen #TogetherAtHome concert.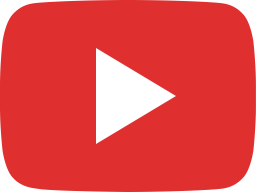 Cassper Nyovest feat Tweezy - Amademoni (Lyric Video)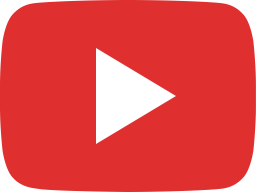 testing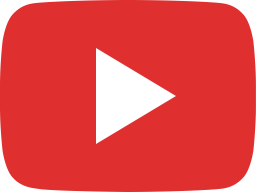 FamilyTreeWorld Live Stream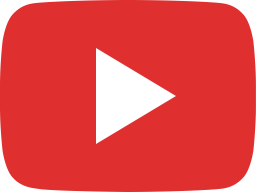 Cassper Nyovest and best friend Carpo do the #GoodForThat challenge at Lone Creek Waterfall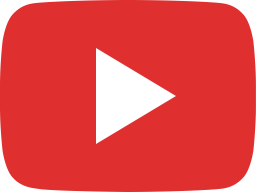 Carpo and Cassper face thier fear of snakes.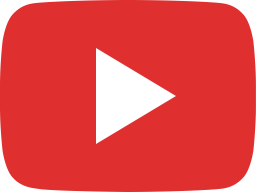 WIN R10 000 !!! CASSPER NYOVEST GOOD FOR THAT CHALLENGE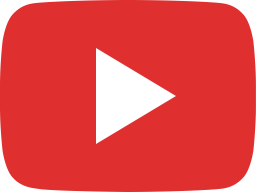 GOOD FOR THAT LYRIC VIDEO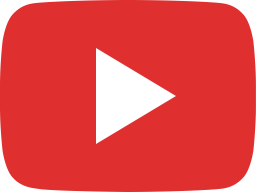 Cassper Nyovest - Good For That (Official Video)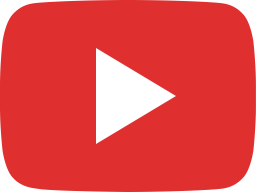 Cassper Nyovest - Who Got The Block Hot Feat. Frank Casino (Official Video)
Sharing is Caring: [DISPLAY_ULTIMATE_PLUS]
LIVE STREAM