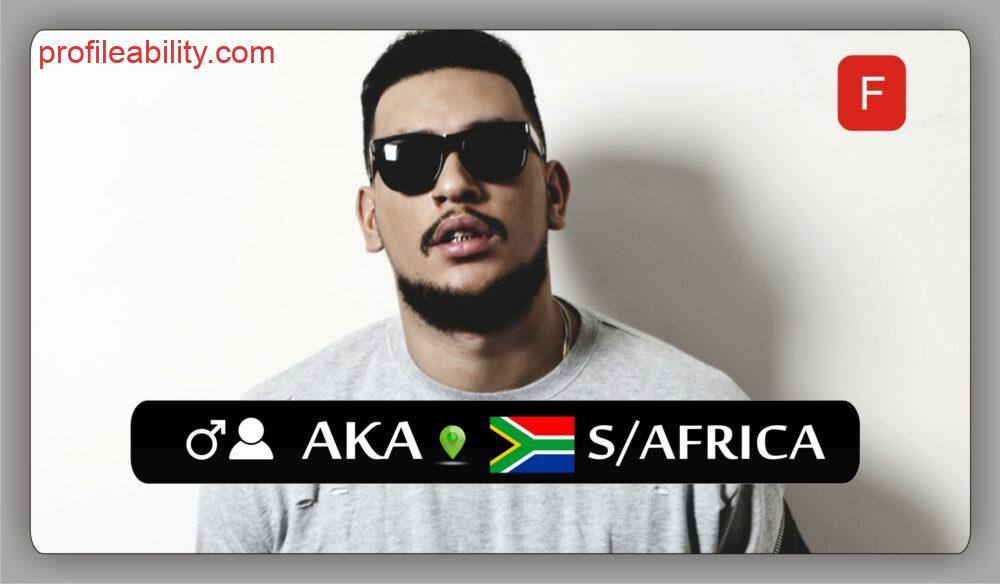 AKA was a South African mainstream rap artist. He was born in Cape Town on January 28, 1988. AKA's birth name is Kiernan Jordan Forbes. The rapper rose to fame after having joined a group with his two schoolmates. The rap group arose in 2002 and managed to garner a large number of successes; having entered South Africa's music chart with a series of different released singles.
After some time the rap group whose name was Entity began to have some issues from within the grouping. All three members expressed different visions, different plans for the future, and various different solo projects. Entity came to an end in 2006, with all three members forging different paths.
AKA continued his pursuit of music. He decided to retrieve himself from the world stage for some time and focus on working behind the scenes. AKA took some time for himself to learn the ins and outs of engineering. The rapper then proceeded to create his very own production company in 2007 alongside two colleagues named Buks and Kamza.
After some time producing, AKA sought to pursue his own solo rap career, and so he did. After his debut album garnered a huge level of success within his country he became a sort of poster child for South African Rap. He went on to receive various prestigious awards the most prestigious of all having been the " Male Artist of the Year Award," at the South African Music Awards. The South African Music Awards is the country equivalent of The Grammys. After so much success AKA dubbed the name, "Prince of South African Rap."
Adding to his list of achievements AKA has also had the privilege of opening up for Kanye West, Big Sean, Snoop Dogg, and Kendrick Lamar.
Death
On the 10th of February 2023, AKA was scheduled to perform at Yugo nightclub in Durban as part of his birthday celebrations. At around 10 P.M. that night, Forbes and his friends including Tebello Motsoane were standing outside Wish, a restaurant on Florida Road when a hooded gunman ran up to them and shot Forbes in the head, while his accomplice who was standing by Forbes's car released more shots which killed Motsoane.
FOLLOW AKA
FACEBOOK: AKA IV LEAGUE TWITTER:@akaworldwide INSTAGRAM: akaworldwide

FOR BOOKINGS
LATEST TRACKS
LATEST MUSIC VIDEOS
#Official Music Videos by AKA
LIVE STREAM