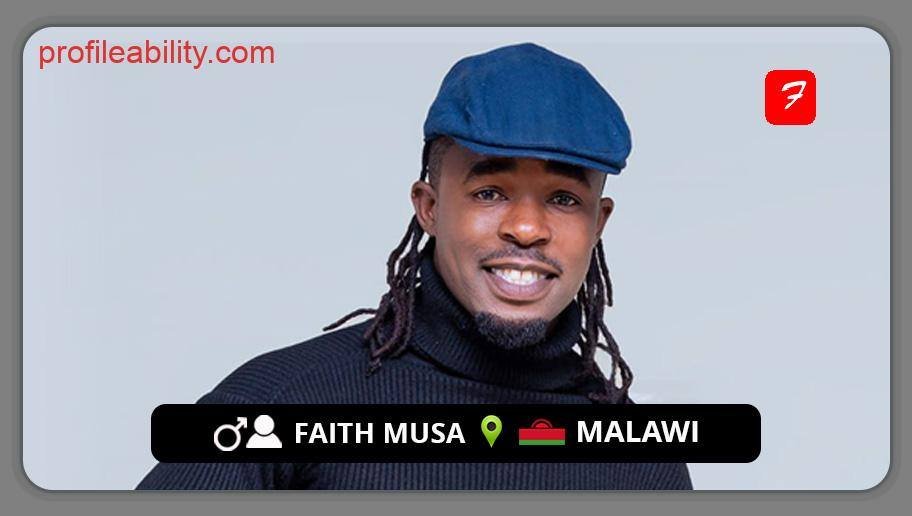 Originally from Ndirande, a very dusty medium-sized town located in Blantyre, Faith Mussa is one African-Malawian psychedelic gospel musician and guitarist.
An award-winning Afro-soul singer-songwriter, guitarist, and one of Malawi's most popular artists recognized for his soulful vocals and dynamic performances.
Unstoppable talent whose music blends native Malawian sounds with current influences to create a fresh African feel.
In the dusty village of Ndirande, he began his musical career by playing hand-made gallon guitars and milk-tin drums with his friends and siblings. Faith Mussa's career took off with the launch of his debut solo album, "Desperate," after several years of playing in a family band.
Since then, he's performed at some of the world's most prestigious festivals, including Glastonbury, Lake of Stars, Northern Norway's Arts Festival, World Fest California, Tumaini Festival, and others.
He has received several important prizes in his own country, including the Malawi Special Achievers Award 2017, the Nyasa Award 2017 for best song of the year, and the MAM Award 2013 for best song of the year.

FOLLOW FAITH MUSSA
FACEBOOK: Faith Mussa      TWITTER: @mussa_faith          INSTAGRAM: @faithmussamusic
FOR BOOKINGS
EMAIL: info@faithmussa.com
LATEST TRACKS
LATEST MUSIC VIDEOS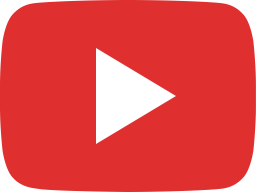 Tumelo Mussa - Kondwa @Yo Maps guitar Cover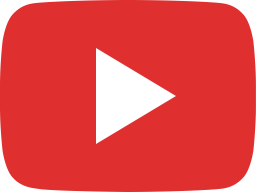 MATOPE (nyenya-nyenya) FAITH MUSSA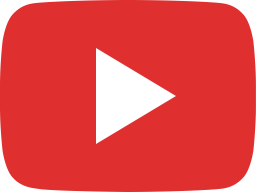 MWANDIOLOTSA Faith Mussa ft Suffix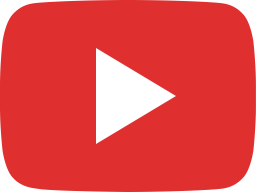 Faith Mussa & Ben Mankhamba Ndiopa kutenga remix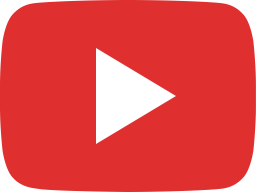 Faith Mussa Bingiza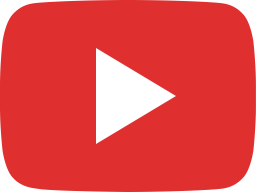 Faith Mussa - Gyakie Forever "Badza" Cover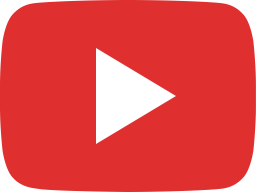 Faith Mussa Mabala Lucious Banda Guitar Cover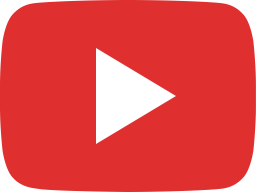 Faith Mussa Bingiza LYRIC VIDEO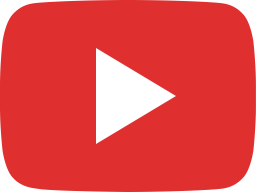 SIMI -Duduke (Faith Mussa guitar cover)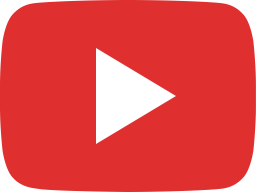 DJ Clock ft Beatenberg -Pluto (faith Mussa's Guitar cover)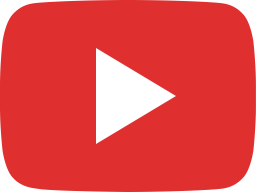 Know you / If / Baby / Vibration (faith Mussa's Guitar cover Mash-up )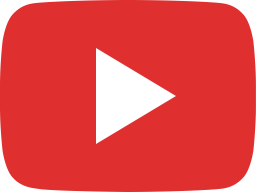 Faith Mussa -Moyo wanga (live performance ft Marlyn Chimombo)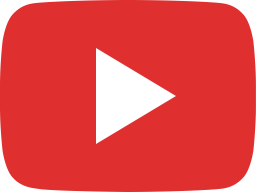 Faith Mussa -Mkazi wangwiro Live (ft Luki24 7)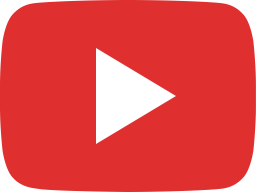 Janta ft Macelba - Nde Nde Nde (Faith Mussa Guitar Cover)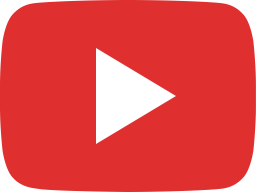 Faith Mussa - Chiuta ndi linga lithu hymn (guitar Cover)
LIVE STREAM