Lekan Osifeso Junior, better known on stage as Lojay, is an up-and-coming Nigerian musician who has swiftly established himself as one to watch.
In April of 1996, he was born. Lojay has had an interest in music since he was a child, but he just became a professional musician in 2016, and in that time he has had some success.
The emerging Afro-fusion artist's prior releases include the 2018 song "Over The Bar," the 2019 single "Ariel," and the mid-2020 single "Ogogoro," all of which are highly reflective of his Yoruba heritage.
Lojay is one of the fastest-rising talents in an industry that is getting saturated with a plethora of identical sounds, giving a refreshing and distinct touch to the Afro music market.
In June 2021, he launched his debut EP, "LV N ATTN," which included Wizkid and a slew of other Nigerian superstars. Loyajy's hardships during last year's epidemic inspired a personal project called 'LV N ATTN.'
The beautiful combination of modern Afrobeats with aggressive Hip-Hop and sensuous R&B sounds will surely get you up and moving, despite the EP's themes of heartbreak and vulnerability.

Lojay has collaborated with artists such as Wizkid, Sarz, Laime, Hermez, and many others.
FOLLOW LOJAY
TWITTER: @lojaymusic   INSTAGRAM: @Lojaymusic
FOR BOOKINGS
EMAIL: Lojay@bfaandcolegal.com/Lojay@koratori.com.
LATEST TRACKS
LATEST MUSIC VIDEOS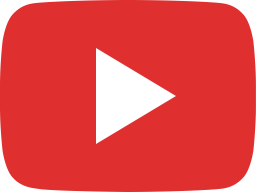 LOJAY - OVA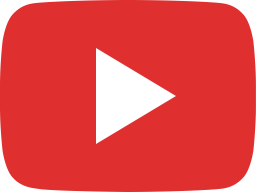 I'm on ELEVATED CONVERSATIONS with @VictorOkpala check it out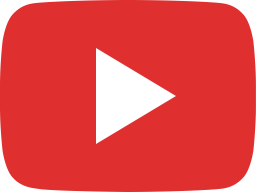 Lojay - YAHWEH (Live Session) | Vevo ctrl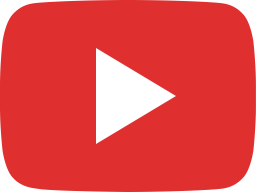 Lojay - MOTO (Live Session) | Vevo ctrl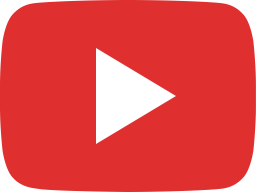 IYD live with @thatgrapejuice 🖤🥀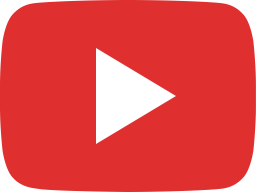 Lojay - CANADA (Official Trailer)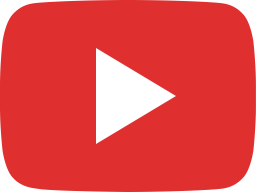 LOLO'S LOVE LINE 🖤🥀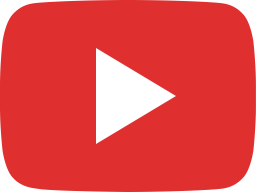 Gangster Romantic EP out everywhere now! 🖤🥀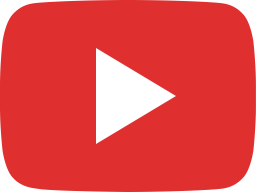 Really glad to have all of you following me on this journey 🚀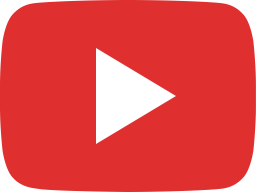 Lojay - MOTO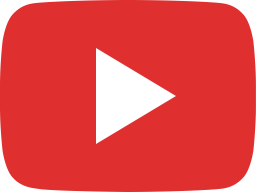 When this one drops, learn the lyrics, sing along... in my Moto! 🚘🚀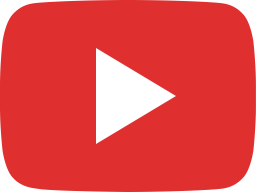 Something exciting hitting your screens this Friday! 🚀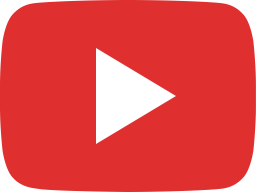 check 1-2, is this thing on?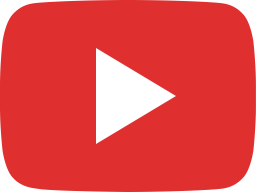 It's always a vibe when we outside!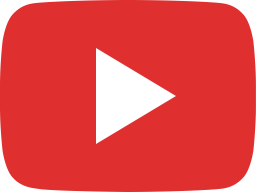 Always a good time at Obi's house!
LIVE STREAM