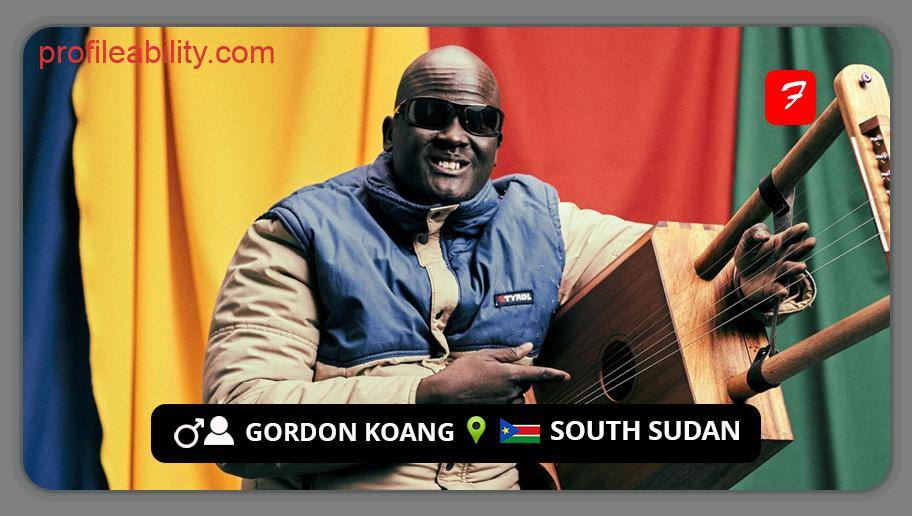 Blind since birth, Gordon Koang is a South Sudanese musician based in Australia. Gordon Koang, who was born in the Nile Valley in what is now South Sudan, is known for his unrelenting optimism. 
Peace, love, and togetherness are key themes in his music, and they appear to be becoming increasingly pertinent in our contemporary global situation.
Gordon dubbed the "King of Music" in the country, began learning the Thom, a four-stringed guitar-like instrument that has become the foundation for his signature sound. Unfurling vocal melodies, accompanied by the Thom, constitute his means for communicating his personal experiences of civil conflict and seeking refuge.
Gordon's unwavering commitment to positivity and inclusivity is even more astounding given his astounding path of perseverance in the face of adversity. He became a household figure in his own nation after releasing 10 albums, travelling the globe, and amassing a sizable YouTube following.
Gordon's ability to convey something fundamentally human has endeared him to audiences all over the world, giving him the loving moniker "King of Music" in Africa and critical praise in his adoptive country of Australia.
Gordon's twelfth album, "Unity", was nominated for the Australian Music Prize for Best Album of the Year, and he won the BIGSOUND Levi's Music Prize, in addition to other Music Victoria Award nominations.

Gordon has performed at events such as Meredith Music Festival, Strawberry Fields, and Perth International Arts Festival, where his live performance has been a highlight.
FOLLOW GORDON KOANG
FACEBOOK: Gordon Koang   TWITTER: @musicinexileau   INSTAGRAM: @gordon.koang
FOR BOOKINGS
EMAIL: hi@musicinexile.com.au
LATEST TRACKS
LATEST MUSIC VIDEOS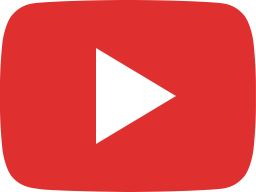 Gordon Koang - Disco (Official Audio)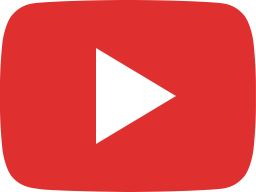 Gordan Koang - Coronavirus (Official Music Video)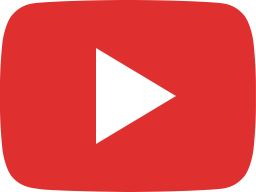 Gordon Koang - Coronavirus (Official Audio)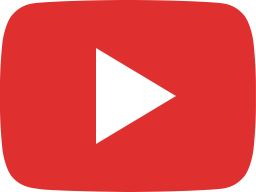 Gordon Koang - Y Dah (Sleep D Remix - Radio Edit)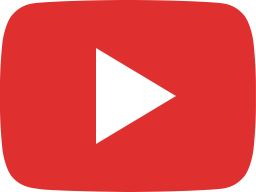 Gordon Koang - South Sudan (Andras House Remix)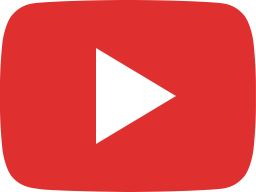 Gordon Koang - South Sudan (Official Video)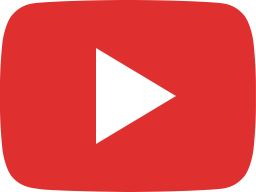 Gordon Koang - Tiel e Nei Nywal Ke Ran (We Don't Have a Problem With Anyone) - Official Video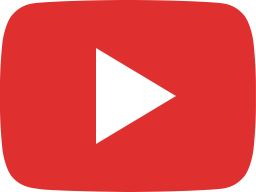 Gordon Koang x Ginoli - Mal Mi Goa (Ginoli Remix) (Official Video)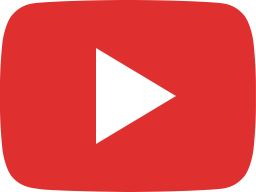 Gordon Koang x Liluzu - Mal Mi Goa (Liluzu Dub - Snippets)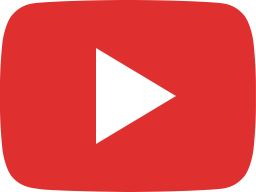 Gordon Koang live at Meredith Music Festival, Australia 2019.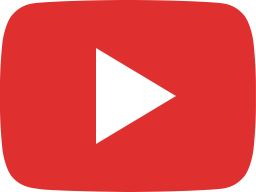 Gordon Koang live at The Tote Hotel, Melbourne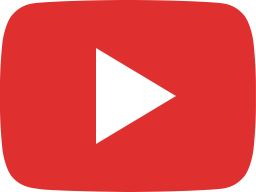 Gordon Koang - Asylum Seeker (Official Video)
LIVE STREAM