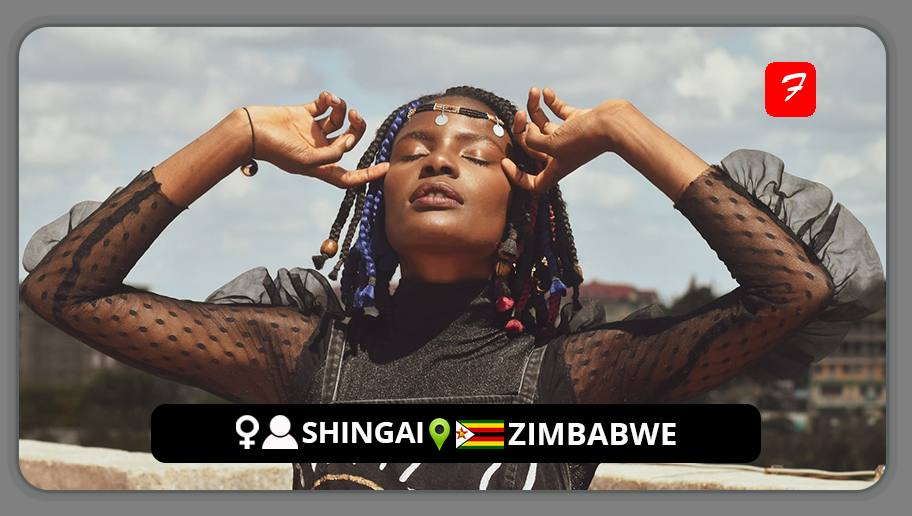 A lead singer and bass player for the English indie rock band The Noisettes, Shingai is a Zimbabwean-British musician born and raised in Lewisham. The emerging Afro-futurist pop diva takes you on a sonic voyage with her fascinating and thrilling performances.
Shingai takes you to a new chapter of her journey with unstoppable and inspiring energy, presenting a sound influenced by her London, Bantu, and Zimbabwean ancestors—an effervescent soundscape, brazenly filled with a deep but spontaneous attitude that is both thrilling and fascinating.
Dubbed a "living, breathing embodiment of the rock & roll spirit," the critical response to Shingai's pieces has been overwhelmingly favorable.
FOLLOW SHINGAI
FACEBOOK: Shingai      TWITTER: @ShingaiMusic     INSTAGRAM: @shingai
FOR BOOKINGS
EMAIL: info@shing.ai
WEBSITE: shing.ai

LATEST TRACKS
LATEST MUSIC VIDEOS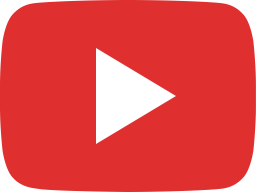 3 songs to add to your playlist • Part 1 • South London Safari • #Music #musica #fyp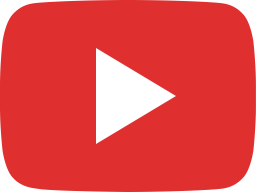 Usadaroooo 💚🇿🇼🙌🏾💚 #music #winkyd #shingai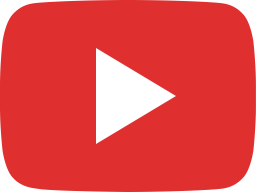 feel that bassline and African rhythms run through you..🎶✊🏾Zimbabwe to the world 🌍🇿🇼💚 #music #fyp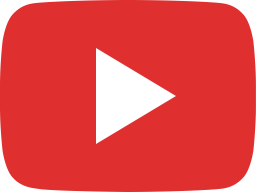 "Warrior Flex" ❤️‍🔥✨️ #newmusic #newmusicfriday #freestyle #amapiano #independentartist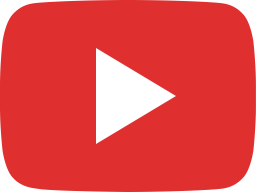 SHINGAI - No Fear (Warrior Flex) (Exclusive TV Performance) on BBC Sunday Morning Live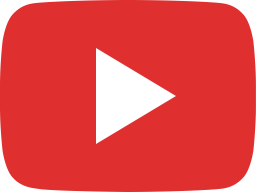 What's your favourite house classic song? 🎶✨️ #housemusic #dancemusic #music #musicshorts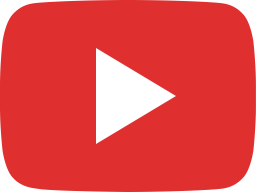 Ancient Futures 🎶 #mbira #hoshos #musicinstruments #Zimbabwe #music #musicshorts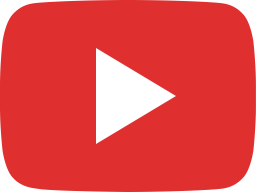 #HarareToMutare 🚘🌄🇿🇼💚 #lyrics #lyricsvideo #music #musicvideo #fyp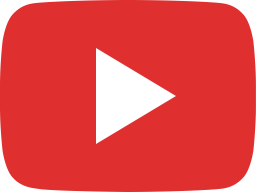 SHINGAI Ft. Bryan K - Harare to Mutare (Official Music Video)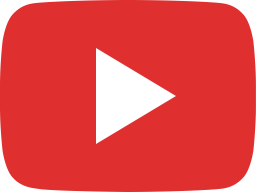 Do you remember these classics? 💚🙌🏾 #shorts #music #throwback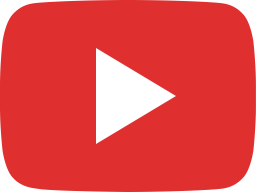 #DzimbaDzemabwe 💚🇿🇼💚 @winkyonline #musicvideo #shorts #music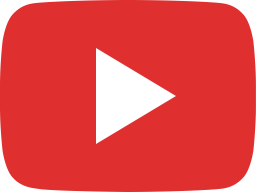 Hyper Japan Festival 💚🌸💚 #2022inshort #fashion #fyp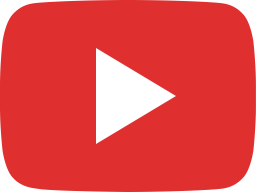 Throwback 🔙💚👠#2022inshort #highheels #fashion #londonfashionweek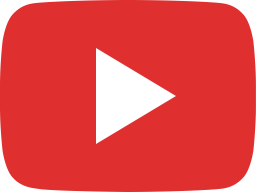 Happy Holidays 💚🥂🎁 • • • #2022inshort #shorts #celebration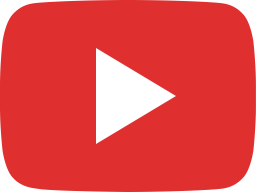 it's #fashion darling 💚💃🏾✨️💚#2022inshort
LIVE STREAM