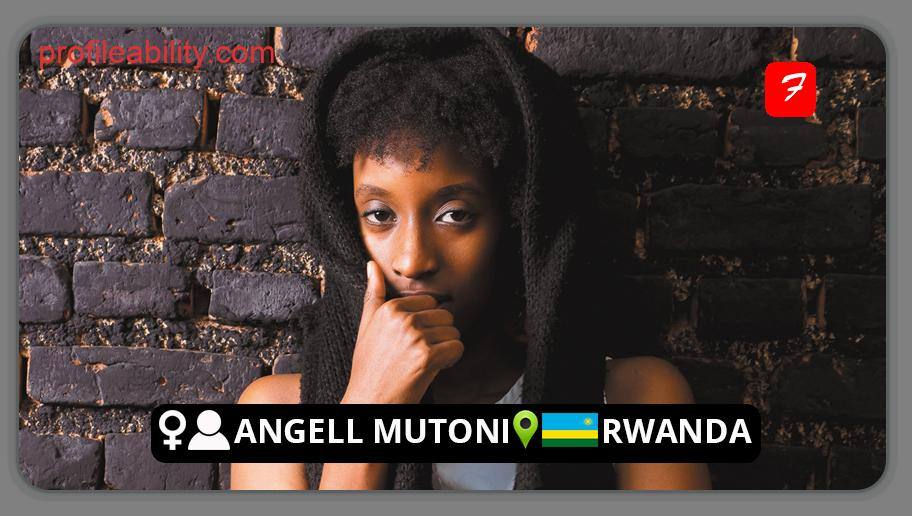 Angell Mutoni is a fast-rising and promising female singer, poet, and rapper/songwriter artiste currently based in Kigali, Rwanda. Her style of music is a mix of RnB/Pop, with the integration of Afrobeat.
Growing up as a child, she was influenced by her father, who was a musician. At the age of 10, she began writing short stories and later ventured into songwriting.
After a few spoken word performances at 'Spoken Word Rwanda' in 2011, she then joined Dark Matter Entertainment together with a few colleagues that had similar love and desire for music. However, she was featured by Darkecy (now Kanaka) in her first-ever song "2011". A song she wrote and sang the chorus.
Later in August 2012, she was motivated to pursue her career in music after the group launched a collaborative album called 'Dim Witted'. She has since then managed to build a fan base of her own with major releases including her first mixtape "Epidemic of words", released in November 2013, and followed by the second mixtape "Epidemic of words 2", later in 2015.
In 2014, she recorded an EP titled 'Rise' and it was that same year, she had the opportunity to perform in various shows, including her first professional showcase for 'Doadoa: East African Performing Arts Market' in Jinja, Uganda, and other several festivals across East Africa. She was also nominated as one of the top 10 finalists of the 2016 RFI Prix Decouverte.
The lyrical genius is now working hard to project her brand as she vibes with people through her music.

FOLLOW ANGELL MUTONI
FACEBOOK: Angell Mutoni Music  TWITTER: @AngellMutoniRw INSTAGRAM: @angellmutoni.rw
FOR BOOKINGS
EMAIL: angellmutonimusic@gmail.com          
LATEST TRACKS
LATEST MUSIC VIDEOS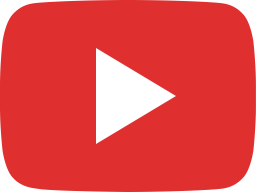 Angell Mutoni - Sunday Afternoon (Visuals)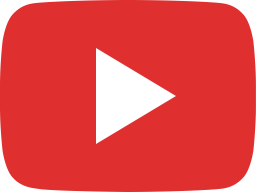 Angell Mutoni - Doing Meee (FREESTYLE)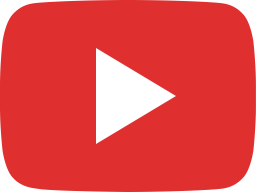 Angell Mutoni - Ghost (FREESTYLE)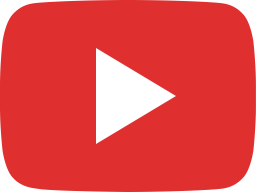 Angell Mutoni - Tera Shot ft B-Threy (Official Audio)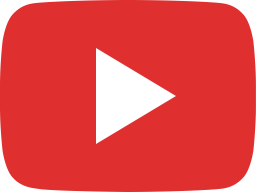 Angell Mutoni - Gold (Boom Bap) ft. The S.T.O.R.M [Live Performance]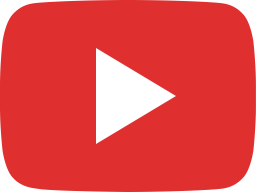 Angell Mutoni - Let Loose ft Kevin Klein (Unofficial Video)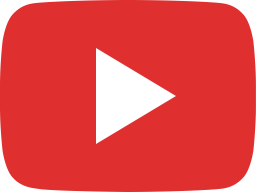 Angell Mutoni x Mucyo - On My Brain (Official Video)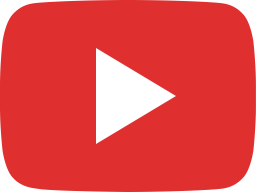 Angell Mutoni - Gold (Boom Bap) Lyrics Video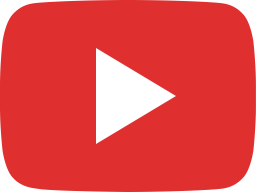 Angell Mutoni - Afloat (Freestyle)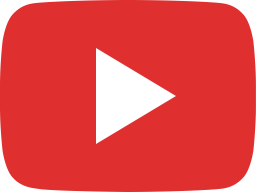 Angell Mutoni - Mbwira (Official Video)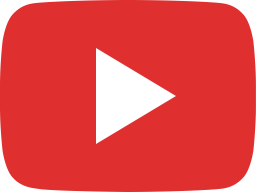 Angel Mutoni - Up (Official Video)
LIVE STREAM