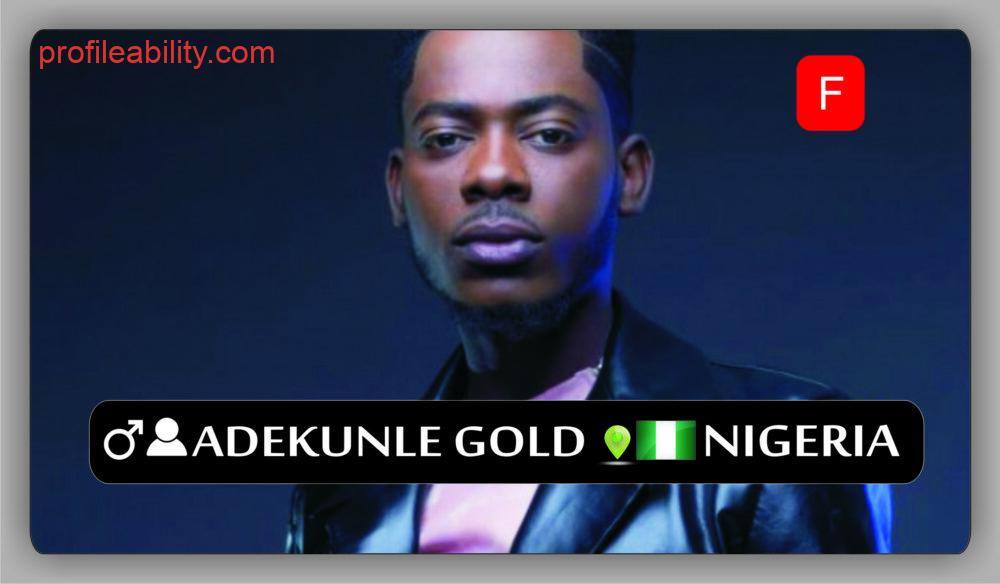 BIOGRAPHY
Adekunle Kosoko, popularly known by his stage name Adekunle Gold, is a Nigerian singer, songwriter and graphic designer. He describes his genre of music as urban highlife. His 2014 single "Sade" received massive airplays on various Nigerian radio stations.
His follow-up single, titled "Orente", also received positive reviews from music critics and consumers. In 2015, he was nominated in the Most Promising Act of the Year category at the 2015 City People Entertainment Awards and was also nominated in the "Best Alternative Song" category at The Headies 2015 for his song titled "Sade". He is currently signed to YBNL Nation.
Adekunle was born into a royal family in Lagos State, Nigeria. He holds a Higher National Diploma in Arts and Design after graduating from Lagos State Polytechnic.
While growing up, Adekunle developed an interest in music while listening to songs by King Sunny Ade and Ebenezer Obey. As a teen, he joined as a member of the junior church choir he was attending and went on to write his first song at the age of 15.
In 2014, Adekunle went solo after he disbanded a music group he formed with a friend while in school. Adekunle Gold was dubbed "King of Photoshop" after posting an edited Photoshop image of him hugging Tiwa Savage. On 19 December 2014, he released a cover of One Direction's "Story of My Life" titled "Sade" which rose to critical acclaim and went on to be nominated at the 2015 edition of The Headies.
After the release of "Sade", Adekunle released his first official single titled "Orente" through YBNL Nation after signing a music contract with the record label on March 5, 2015. He was nominated in the Most Promising Act of the Year category at the 2015 City People Entertainment Awards.
Selected singles
"Sade" (2014)
"Orente" (2015)
"Pick Up" (2015)
"Ready" (2016)
Album
Gold (2016)
FOLLOW ADEKUNLE GOLD ON:
FACEBOOK: Adekunle GOLD TWITTER: @adenkuleGOLD
Sharing is Caring:
FOR BOOKINGS:
EMAIL: ybnlbookings@gmail.com
LATEST MUSIC:
Sharing is Caring:
LATEST MUSIC VIDEOS: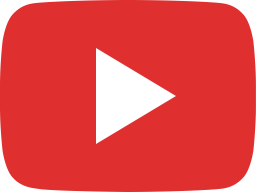 Adekunle Gold feat Lucky Daye - Sinner (Live Performance)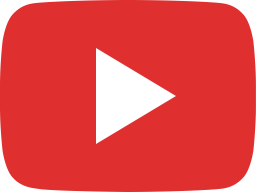 Adekunle Gold feat Lucky Daye - Sinner (Official Audio)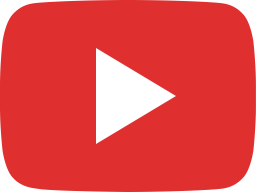 Adekunle Gold - It Is What It Is (Official Audio)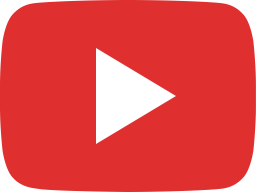 Adekunle Gold - It Is What It Is (Official Video)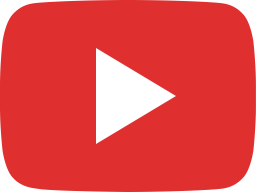 Adekunle Gold - Okay (Afro Pop Vol. 1) [Official Audio)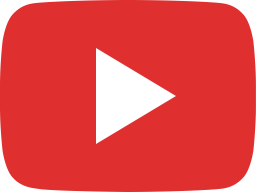 Adekunle Gold - Water Carry Me (Afro Pop Vol. 1) [Official Audio)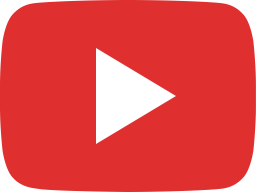 Adekunle Gold - Sabina (Afro Pop Vol. 1) [Official Audio)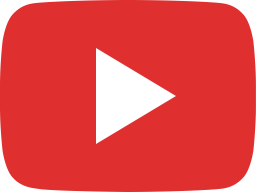 Adekunle Gold - Pretty Girl (Afro Pop Vol. 1) (feat Patoranking) [Official Audio)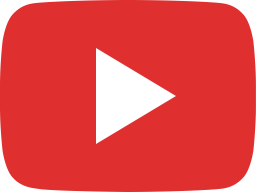 Adekunle Gold - My Ex (Afro Pop Vol. 1) [Official Audio)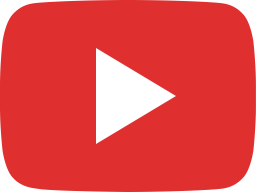 Adekunle Gold - Exclusive (Afro Pop Vol. 1) (feat Olayinka Ehi) [Official Audio)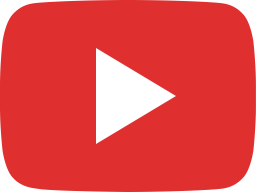 Adekunle Gold - Here For Ya (Afro Pop Vol. 1) [Official Audio]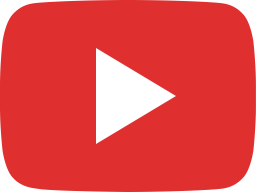 Adekunle Gold - Firewood (Afro Pop Vol. 1) (feat. Tekno) [Official Audio]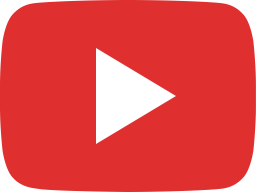 Introducing Afro Pop, Vol. 1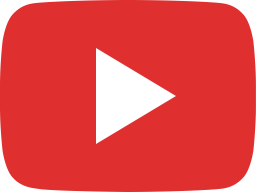 Adekunle Gold feat Nailah Blackman - AG Baby (Official Audio)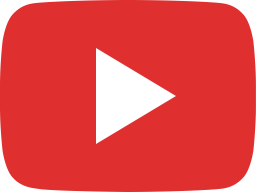 LOCKDOWN LIVE - Adekunle Gold, Live From Lockdown
#Official Music videos by Adekunle GOLD
Sharing is Caring:
LIVE STREAM