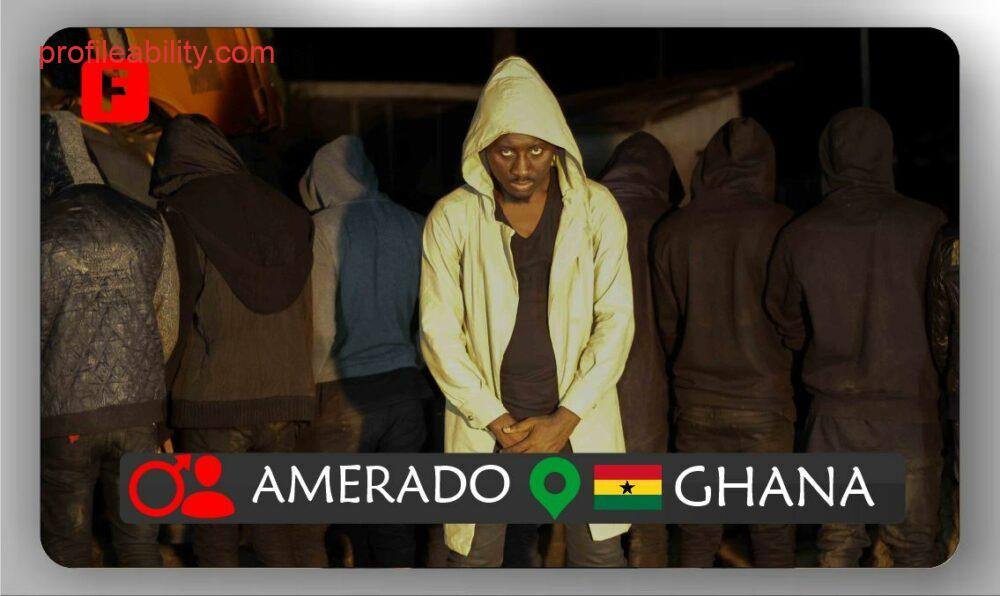 Derrick Sarfo Kantanka, popularly known on stage as Amerado (Amerado Burner) 'The Beast' is a Ghanaian hip-hop/hiplife rapper who basically preaches about everything concerning man and the universe.
This lyrical genius hails from Kumasi in the Ashanti Region of Ghana and his Flow, Energy and mature use of the Twi language have earned him the nickname "Twi Machine".
The name AMERADO literally means a governor and it stands for "A Master Every Rapper Always Dream Of".
Discovered by Azee Ntwene in 2015 at the Solid FM Freestyle Saturday where he emerged the 2nd Runner-up, he was housed together with Strongman Burner, and later became the frontline act of MicBurnerz Music switching from his then Rap Pagez to Amerado after Strongman joined Sarkcess Music.
After several releases and featuring in 2016, Amerado released his first major song as a micburner in January 2017. The single titled I AM (Prod by Azee Ntwene himself) was rated as one of the best hip-hop/hiplife songs to be released in the first quarter of 2017 with over 40,000 downloads across all music sites.
The song which shower praises on the pacesetters of the hiplife genre earned Amerado applaud from senior musicians like veteran musician Reggie Rockstone – The Hiplife Grandpapa, Edem, Okyeame Kwame, Stay Jay, etc took to their Twitter and Facebook pages to recommend him and also feature him in their songs.

He is widely known as the rapper who always wears a black hoodie infused with a nice African print. He has several nicknames which include The Beast, The Hoodie Rapper, Twi Machine, Mogya Mono, Lyrical Bawumia, Beat Denkyem, Younger K.A amongst others.
Observing his hard work, fan base and the outstanding work from his team, the tagged king of pun Amerado is credited with popular songs like Save My Soul, I AM, At My Back, Beast Attitude, Fatality Flow, Inbox, Cellphone, Boys and Girls, Fane 10, etc. He has already worked with producers like Possi Gee, Tubhani Muzik, Jo Kole, Lawrence Beat, Mix Master Garzy, Azee Ntwene, SmokeyBeatz, Snowbeatz, iTz CJBeatz, ProducedBy Awaga and Two Bars.
He was called up later in 2018 to feature on the most talked-about hip-hop song 'Biibi Ba' by Sarkodie. The song was nominated for Best Hip-hop Song and Best Edited Video at the 2019 Vodafone Ghana Music Awards.
On 1 October 2020, the founding father of the popular music genre hiplife, Reggie Rockstone took to his Twitter page to announce Amerado as one of the best rappers to ever come from Ghana.
As part of pushing the Kumerica agenda, Amerado joined Shatta Wale and other rappers in Kumasi to release Ahodwo Las Vegas, the song has more than 1 million views on Youtube.
Amerado is the brand ambassador for Ghana-made chocolates, an agenda led by the Ghana Cocoa Board. He has composed a song titled Ghana Chocolate to promote the agenda of Ghana.
Amerado has performed at several events including Vodafone Ghana Music Awards, The S-Concert, and Rapperholic Show. He also performed at Ghana Music Awards UK in October 2019.
FOLLOW AMERADO
FACEBOOK: Amerado Burner TWITTER: @Amerado_Burner INSTAGRAM: amerado_burner
FOR BOOKINGS
Email: ameradoburner@gmail.com  Call: +233266436224
LATEST TRACKS
LATEST MUSIC VIDEOS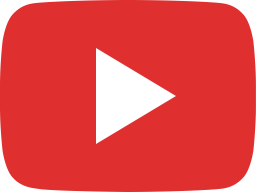 Amerado, Kwaku DMC - Fa Me Saa (Lyrics Video)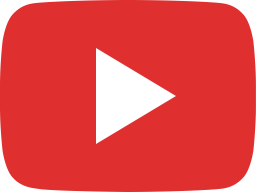 Amerado - a RED LETTER to MEDIKAL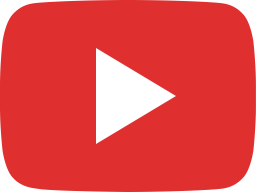 Amerado - Killer Codes 345 (freestyle video)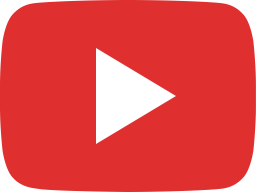 Amerado - a RED LETTER to SARKODIE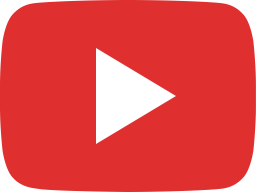 Amerado - a RED LETTER to ENO BARONY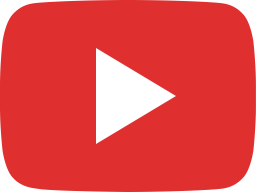 Amerado - a RED LETTER to STRONGMAN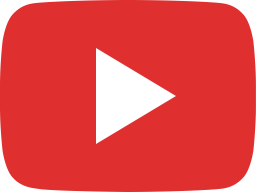 Amerado - Emptying The Road To Gina Folder (Viral Video)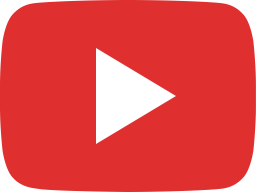 Amerado - Nyame Dada ft Fameye (Official Video)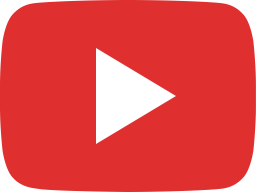 Amerado - Ha ha Ha ft Eno Barony & Laioung (Lyrics Video)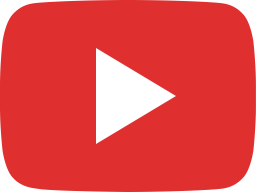 Amerado - Nyame Dada ft Fameye (Lyrics Video)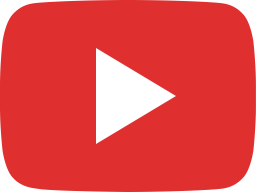 Amerado - Black Change ft Gidochi (Lyrics Video)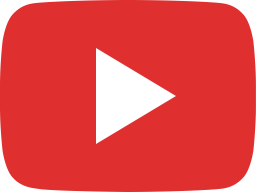 Amerado - Got You ft Efya (Lyrics Video)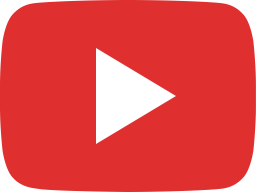 Amerado - No Stress ft S1mba (Audio Slide)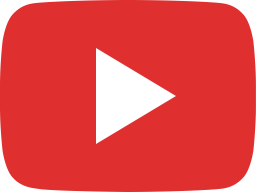 Amerado - 666 (Lyrics Video)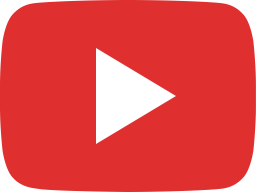 Amerado - You Are The One ft Epixode (Lyrics Video)
LIVE STREAM