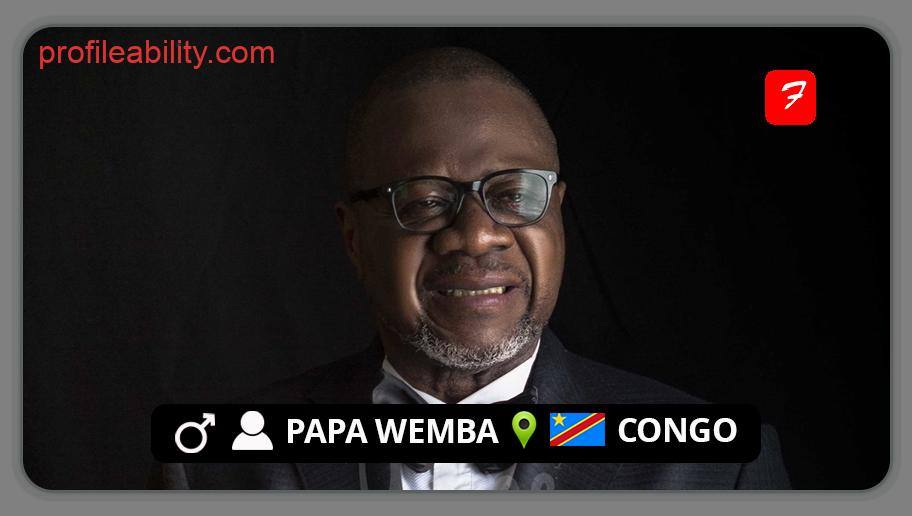 Wembadio Shungu Jules Pene Kikumba, better known on stage as Papa Wemba, is a Congolese singer and player of the Congolese rumba, soukous, and ndombolo who is credited with helping to shape the growth of Central African music. He was born in the Kinshasa area of what was then the Belgian Congo and is now the Democratic Republic of the Congo on June 14, 1949. In 1970, he was a co-founder of Zaiko Langa Langa.
Papa Wemba, like many other artists, began singing in a Roman Catholic Church choir until 1960, when he followed the route of many other young people during Congo's independence. He began creating songs and performing professionally as a singer.
"The king of Rhumba" effectively combined African traditions with Western pop and rock influences thanks to his commanding presence and a colourful attitude. He was also a fashion legend, having popularized the Sape look and style with his musical ensemble Viva la Musica, with whom he performed on venues all over the world.
Papa Wemba rose to prominence after joining the Zaiko Langa Langa music ensemble in December 1969 and remaining a member for four years.
He left the band in 1974 and founded his first bands, Isife Lokole and Yoka Lokole, as well as a brief spell as a member of Afrisa International for a few months.
In 1977, Wemba established his most popular ensemble, Viva la Musica, in his hometown of Molokai, Kinshasa's Matonge district. The Viva la Musica band was a huge success, with the Kinshasa daily Elima selecting them as the best orchestra, Wemba best vocalist, and their hit, "Mère Supérieure," as the best song during their first year of performance.

Wemba's sound had evolved into a hybrid of rumba, soukous, and ndombolo, Latin and rock, fused to a European-oriented pop style by the late 1980s and early 1990s. His effect on a new generation of artists and performers demonstrates his cultural significance.
Wemba has a long list of honours to his name, including the Kora Award for an outstanding musician at the first All Africa Music Awards event in 1996, and the Georges Delerue prize for his film "La Vie est Belle" at the Ghent International Film Festival in 1987.
Wemba died on April 24, 2016, at the age of 66, after falling on stage during the FEMUA urban music festival in Abidjan, Côte d'Ivoire. Three days following his death, a memorial ceremony was conducted in his honour in Ivory Coast before his remains were transferred to the Democratic Republic of Congo.
After his remains were brought to his native country for burial on May 4, 2016, Papa Wemba was posthumously awarded the DRC's highest national accolade.
Read about similar profileability artistes.
FOLLOW PAPA WEMBA
FACEBOOK: Papa Wemba   TWITTER: @Wembadio   INSTAGRAM: @papa_wemba_officiel
FOR BOOKINGS
EMAIL: Shunguwemba@hotmail.com    
LATEST TRACKS
LATEST MUSIC VIDEOS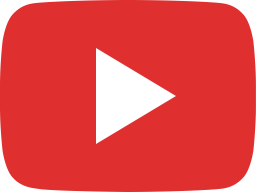 Viva la musica - Ba Nka (Clip Officiel)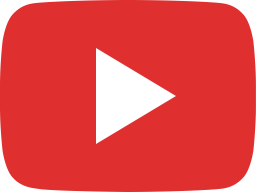 Viva la musica - Shosola (Clip Officiel)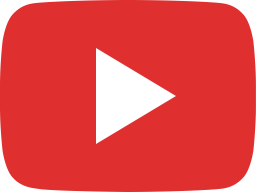 Viva la musica - Mundele (Clip Officiel)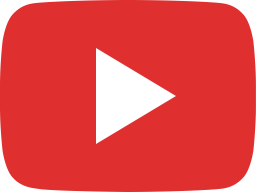 Viva La Musica - Guy Ngombe (Clip Officiel)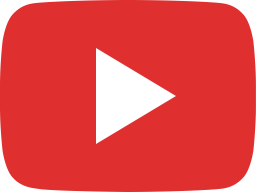 Viva La Musica - Tripoli (Clip Officiel) / Reddy Amisi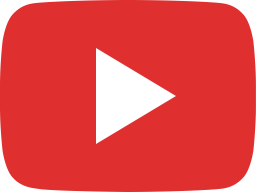 Viva la musica - Boya Nga (Clip Officiel) Général Defao feat Neymar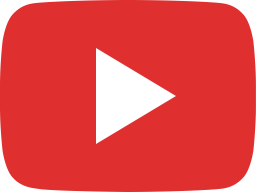 Viva la musica - La voie du Maître, hommage à Papa Wemba - Coma (Clip Officiel)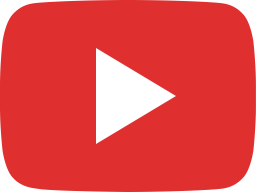 Mariage Papa Wemba et Amazone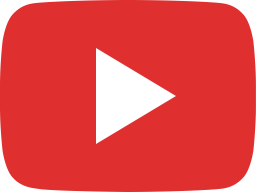 VIVI (Papa Wemba Télé Zaïre 1987 )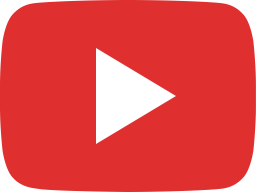 Papa Wemba ( Suisse 1989)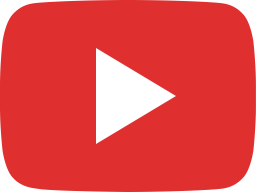 Video rare Papa Wemba et Kester live Paris 1987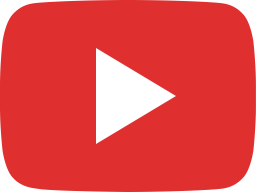 Papa Wemba - Saï Saï (Clip Officiel HD)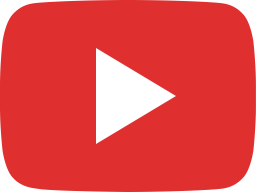 Viva La Musica de Papa Wemba Tokyo 1986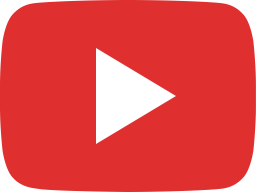 PAPA WEMBA AU JAPON (Papa Wemba Officiell)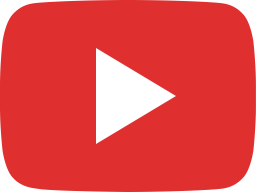 Papa Wemba Live Paris ( Papa Wemba Officiel)
LIVE STREAM