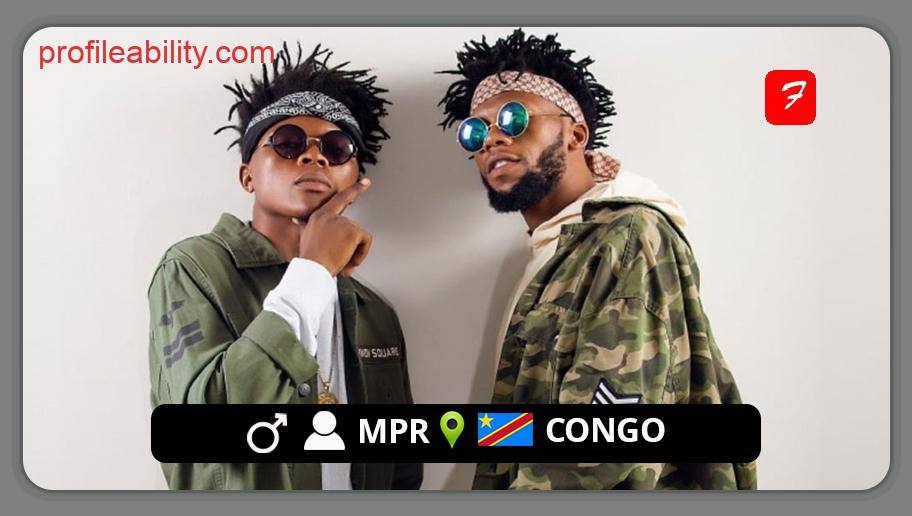 MPR is a hip hop music group from Kinshasa, Congo, made up of two outstanding young performers named YUMA and ZOZO. The name MPR is a coined acronym for ''Musique Populaire de la Révolution''. The group's name is interesting and conjures up images of a strong Zaire.
The Kinois duo's relationship is such that the two vocalists have opted to live together in Kinshasa in order to achieve maximum their workflow.
With their goal to make Congolese music outstanding, the Kinois pair blows a fresh wind in the Congolese musical landscape, flawlessly blending Rap Rumba, the group's signature style, which is an innovative mix of Rumba sounds at Ndombolo, RnB, folklore, and Dance hall.
MPR began with three individuals under the name Résistance Bantu (RB). And it wasn't until 2016, under the supervision of manager and producer Mani Loko, that the band took on its current shape.
The group's debut song, "Na Mesana," was published in March 2016, and was shortly followed by "Lobela Ye Français," their second tune, which was a masterpiece that propelled it to the forefront of the Congolese music industry.
Overall, the MPR group has had success with hits such as "Dollars," "Tika Biso To Vanda," "Semeki," and "ECM-Musique populaire de la révolution."

FOLLOW MPR
FACEBOOK: MPR   TWITTER: @MprMusic_cd   INSTAGRAM: @mpr_officiel01
FOR BOOKINGS
EMAIL: mprmusic.cd@gmail.com                      CALL: +243 812 421 119
LATEST TRACKS
LATEST MUSIC VIDEOS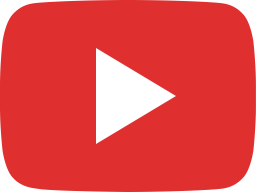 MPR - MEDITATION (FREESTYLE)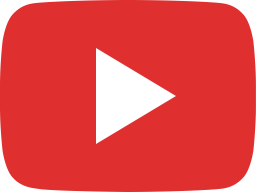 MPR - MOKANO FT. SENTRI (SHORT FILM)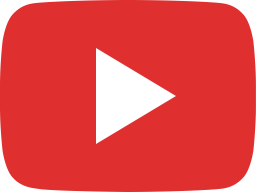 MPR - BANA LEO BANA LELO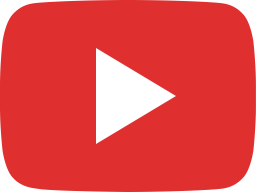 MPR - SANGO NINI FT. @YOUSSOUPHA (Clip Officiel)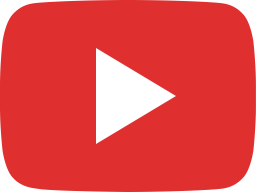 MPR - AWA EKENDAKA BOYE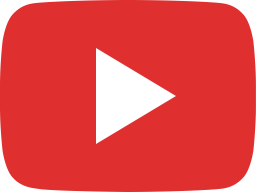 MPR - SANGO NINI FT @YOUSSOUPHA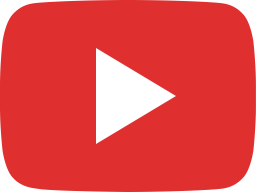 MPR - NA MESANA FT @TATIANA KRUZ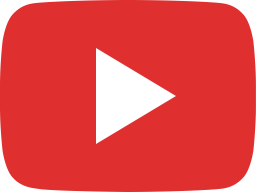 MPR - KO FORCER TE FT @LETO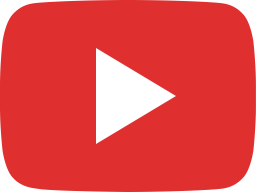 MPR - MOKANO FT SENTRI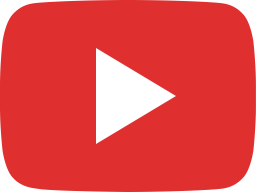 MPR - NGA NA SA'NI FT @KALASH CRIMINEL x SAMKE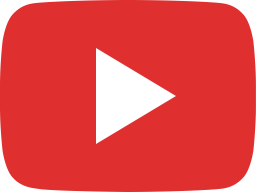 MPR - SESE SEKO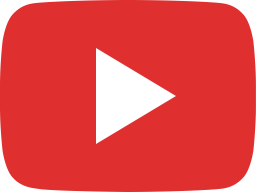 MPR - INTRO (PERDRE DE VUE)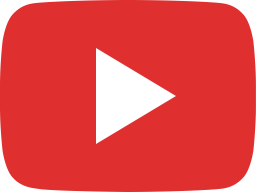 MPR - MAKAMBU (Clip Officiel)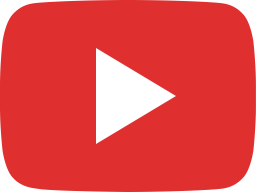 CITE ZAIRE (MPR x KHONEE x SENTRI x TMOR) - PREMIERE LECON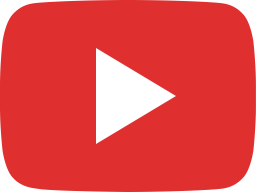 KHONEE - TOYEBANI (Clip officiel)
LIVE STREAM