Mandla Mashakeni, also known as Soa Mattrix, is a South African amapiano DJ and producer. He was born in Soweto, South Africa, on August 15, 1998.
Soa began his musical career at the age of ten, crafting mixes and dabbling with hip hop, gqom, and Afro-house production.
His musical career began in early 2009. His debut track, 2020's "Uthando" with Soulful G and Shaun 101, was rooted in amapiano but wrapped in aspects of Afro-pop, demonstrating his knack for soulful melodies and funky compositions.
On his first album, "Sounds of Africa," released in 2021, he delivers listeners emotional ballads ("Buyisa") with dance-floor-inviting bangers ("Emsotra" and "Stoko").
The Afro-House Producer, Soa Mattrix is the Founder of the SOA (Sounds Of Africa) Music record label/multimedia company, where he also works as a photographer and filmmaker.
FOLLOW SOA MATTRIX
FACEBOOK: Soa Mattrix    TWITTER: @mattrix_soa    INSTAGRAM: @soamattrix

FOR BOOKINGS
EMAIL: djmattrix08@gmail.com
LATEST TRACKS
LATEST MUSIC VIDEOS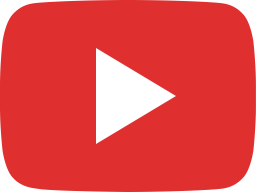 Xduppy - Ama lce (Official Audio) feat.DJ Maphorisa, Lihle Bliss & ShaunMusiO& Ftears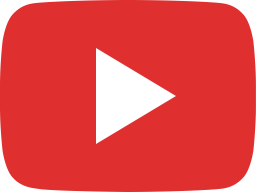 MFR Souls MDU a.k.a TRP - The Way You Do (Official Audio) feat. Malaika M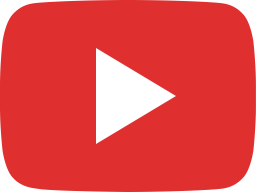 Pcee & Uncle Vinny new unreleased fire song #roadto100ksubscriber #newamapianomusic #amapiano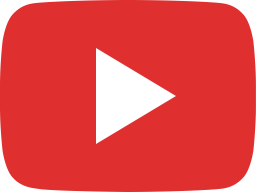 JazziQ which one is this one ? #roadto100ksubscriber #amapiano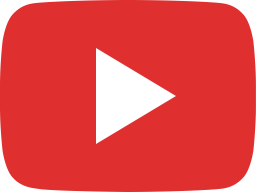 Kabza De Small x Young Stunna x Murumba Pitch x Mashudu #amapiano #roadto100ksubscriber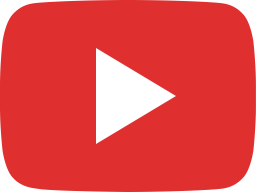 Ceeka RSA & Tyler ICU - Jealousy (Official Audio) feat. Leemckrazy & KhalilHarrison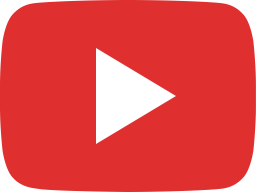 Xduppy - Ama Ice (Official Audio) feat. DJ Maphorisa,Lihle Bliss & ShaunMusiQ &Ftears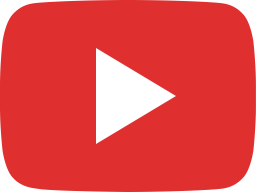 Soa Mattrix & Sir Trill – Athandwe (Lyrics Video) ft. B33kay SA, Cnethemba Gonelo, Frank Mabeat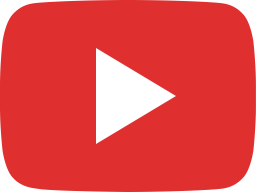 Phori Madumane double trouble#roadto100ksubscriber #amapiano #amapiano2023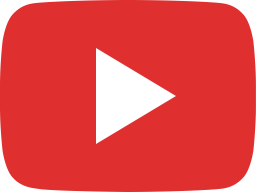 Sam Deep, Njelic & Aymos - Sgubhu (Official Audio)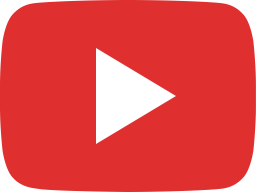 Soa Mattrix & Sir Trill – Athandwe ft. B33kay SA, Cnethemba Gonelo, Frank Mabeat & Tribal Soul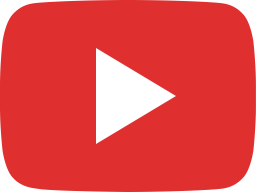 DJ Maphorisa & Xduppy New Unreleased Hit 🔥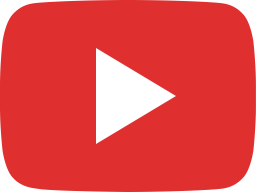 Shaunmusiq & Ftears x Daliwonga - Howa you (Official Audio) feat. Myztro & Xduppy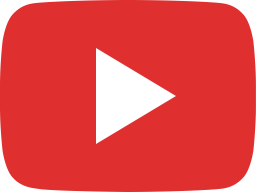 Tyler ICU - Mnike Music Video Shoot with Tumelo.za #Amapiano #InstantShareSA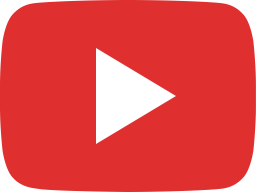 Nkosazana Daughter Shaking her Bunda #roadto100ksubscriber #dance #music #amapianomusic
LIVE STREAM