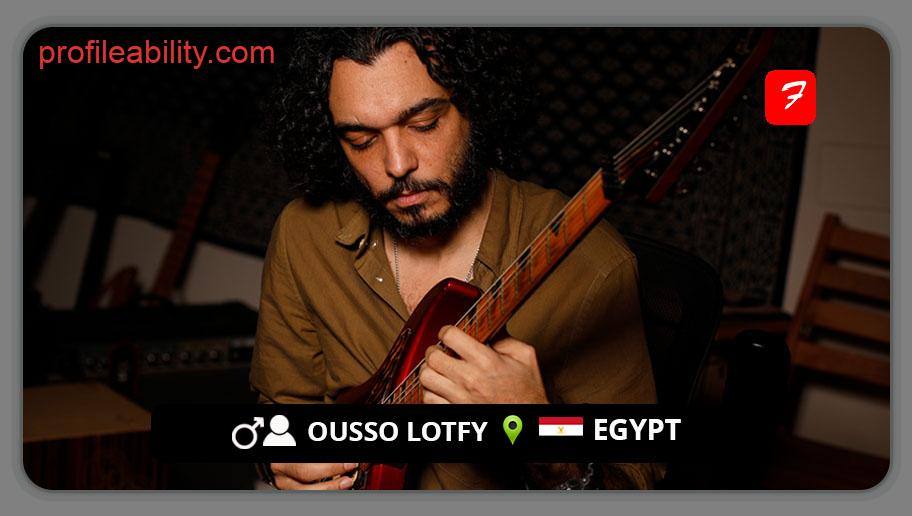 Ousso Lotfy is a guitarist who is in high demand throughout the Middle East. A true artist with a one-of-a-kind style and vibe.
Ousso has made significant contributions to the development of the Egyptian music scene as a guitarist, songwriter, producer, sound engineer, instructor, and festival organizer as an established artist and musician.
In addition to his valued artistic contributions as a co-founder of the famed music band "Nagham Masry" and a member and co-composer of Egypt's top oriental jazz band "Eftekasat," he founded Egypt's first underground music festival, the "SOS music festival," through which he supported the emergence of several underground bands by providing a perfect ambience for young bands, including an equipped platform/space of performance as well as a diverse range of musical interdisciplinary.
He's worked with most of the top Middle-East pop musicians and recognized fusion projects on international tours, as well as composing music for films, advertisements, and talk shows.
A true artist with a one-of-a-kind style and vibe!
FOLLOW OUSSO LOTFY
FACEBOOK: Ousso Lotfy    TWITTER: @OussoLotfy      INSTAGRAM: @oussolotfy

FOR BOOKINGS
EMAIL: ousso@19thcorp.com
WEBSITE: ousso.com
LATEST TRACKS
LATEST MUSIC VIDEOS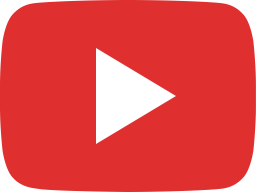 #pathos2022 contest Solo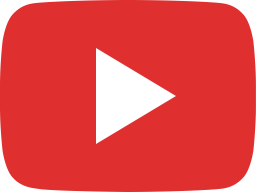 "Noupi" feat. Hany el Badry on the Nay.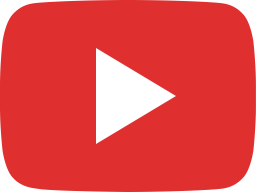 "هو لازم؟ Howa Lazem?"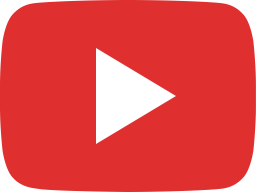 Cobra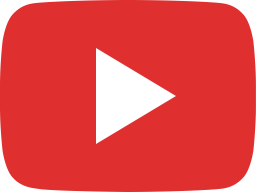 some spacy improv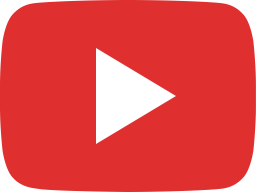 Some G minor Improv/practice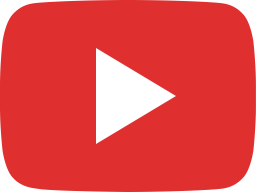 Khashab & Kahraba Album Launch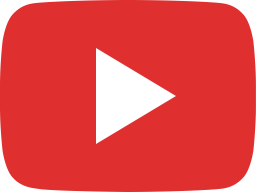 Final call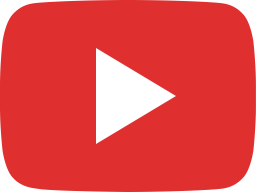 Cobra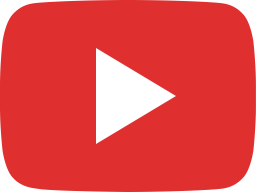 Noupi - Fretless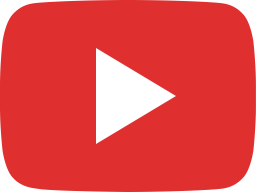 Indian Pyramid - Fretless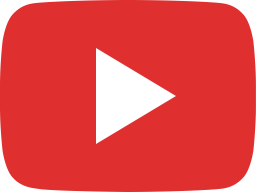 Last Speech - Electric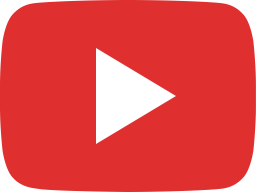 Duck Tears - Electric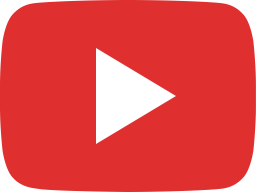 Home - Electric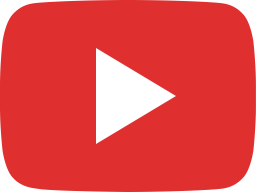 Closer - Electric
LIVE STREAM