Affectionately acknowledged as a very gifted youthful and gorgeous vibrant artist, Irene Toss, is a motivated South Sudanese rising musician whose skill has unleashed the taste of music that many fans appreciate today.
Irene was born and reared in Kenya's Kakuma Refugee Camp to Michael Agok and Martha Nakore. She has a knack for communication, and her impact in English universalizes her music, which many admirers can't get enough of.
With all of her achievements, the young diva, who burst into the music scene in August of 2017 when she appeared at Kikilu ana Comedy, credits her rise to the top to the comedy company's management, who initially opened doors of opportunity for her to explore.
"Warm up," her debut song, was released in 2017. The lyrics were essentially an introduction to a musical uprising in South Sudan. "Strength of a woman," her global hit song, has a large listening audience and is still considered one of the greatest.
Irene is certainly one of the singers who, despite the industry's lack of backing, has transformed South Sudan's music business through sacrifice. She is undoubtedly one of those exceptional musicians who will raise the South Sudan musical flag to the rest of the globe.
FOLLOW IRENE TOSS
FACEBOOK: Irene Toss official    TWITTER: @irene.toss    INSTAGRAM: @irene.toss

FOR BOOKINGS
EMAIL: irenetoss44@email.com
LATEST TRACKS
LATEST MUSIC VIDEOS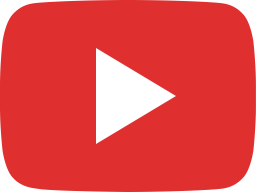 Wani Official Video - Irene Toss #wani #viral #southsudan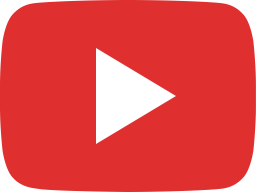 14 July 2023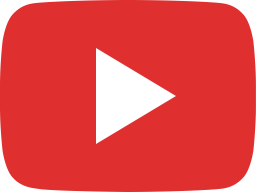 Irene Toss - Wani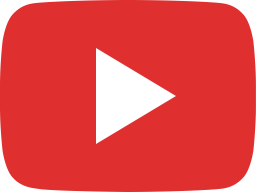 Irene Toss - Ratata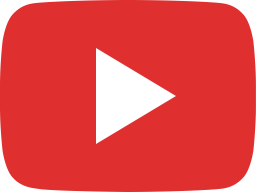 love portion by Mr green ft Irene toss is officially out on YouTube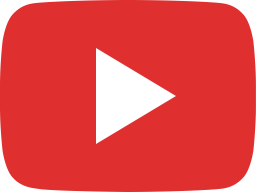 Irene Toss - Overdose (official audio)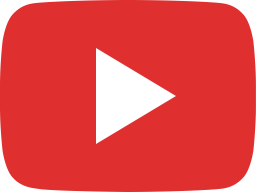 Irene Toss Ft Navy Gabana - Ride or Die (official Video)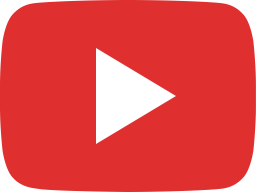 got no competitor in the industry 😜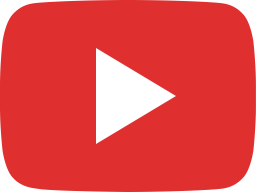 Twerk it-- Irene Toss (lyrics video)
LIVE STREAM