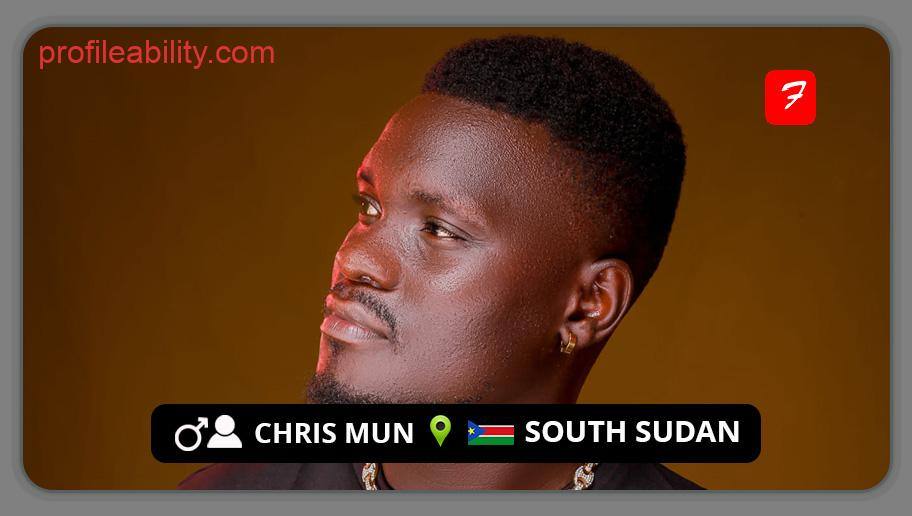 Chris Mun, dubbed "The African Guy," is a multi-talented singer/songwriter who was born Munir David Andu on June 16, 1991, in Yei, South-Western South Sudan. Hailing from Juba, Chris is also a guitarist who dabbles in the South Sudan music industry as an R&B & Soul, Afro Dance, and Zouk music recording artist.
Aside from his love of music, he, like every other artist, was influenced by some of the world's greatest musicians. Chris began his musical career as an instrumentalist in the Catholic Church in 2003. Having broken into the music world with his debut song, "Friendship," in 2014, he honed his musical talents and vocal abilities as a competitor in 2015's South Sudan Talent Search (SSTS).
In 2015, he began professionally recording songs and released his first single, "BMW" (Be my wife), "Come Over" feat Song Dee, which catapulted him into the spotlight. Since then, he has recorded a number of successful songs, including "Superwoman," "Take Me," "Todiri (The Truth)," and many others.
It is said that getting noticed for everything one accomplishes is a feat. Despite his lack of success in the music industry, he earned the best collaboration of the year award at the SSMA (South Sudan Music Awards) in November 2019 for the song "Stay," which he co-wrote with Tvavy de Tablet, a brilliant female vocalist.
Aside from that, he has received several nominations from major awarding organizations in the country, such as SSTYA, SSUSA, and SSMA, in a variety of categories, most notably Best R&B Artist of the Year and Best Collaboration of the Year, which is a significant accomplishment.
FOLLOW CHRIS MUN
FACEBOOK: Chris Mun     TWITTER: @munirandu1    INSTAGRAM: @chrismunofficial
FOR BOOKINGS
EMAIL: chrismun88@gmail.com
LATEST TRACKS
LATEST MUSIC VIDEOS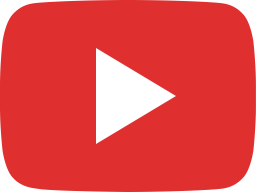 Fall in love - Chris Mun (Official Video 4K)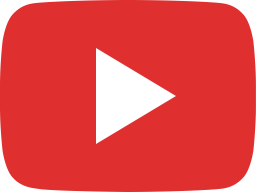 Gbiye - Chris Mun Ft LT Music (Official Audio)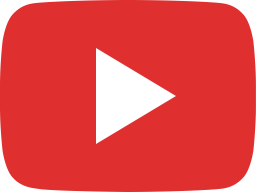 AMSHI - ALL STARS (Official Music Video)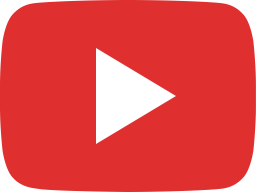 Know your African Stars with Toridey Media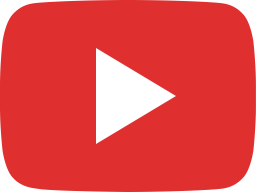 Superwoman Performance at Pyramid Continental Hotel - Juba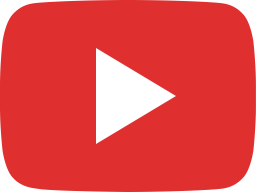 Ndombolo - Chris Mun (Official Video 4K)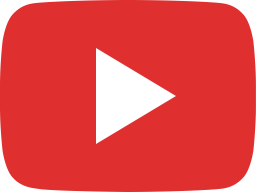 Street Kids - Chris Mun Ft All Stars (Official Audio).mp3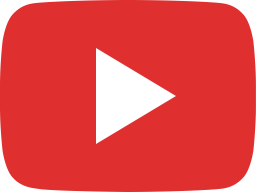 Bounce Along - Chris Mun ft Da Sparta (Official Lyrics Video)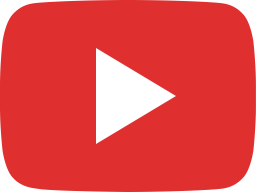 Bounce Along - Chris Mun Ft Da Sparta (Official Audio)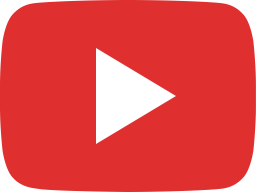 #HBM arrival in Mundri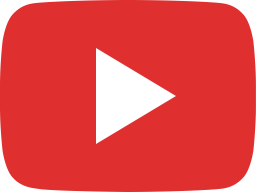 Mundri stage vibration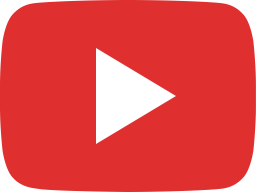 Todiri - Chris Mun (Official lyrics video)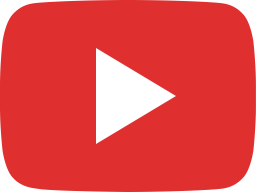 Todiri - Chris Mun (Official Audio)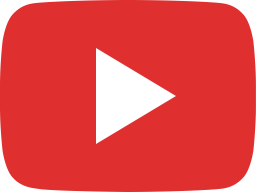 Superwoman live session -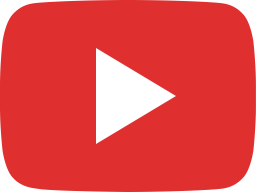 Never Replace You Performance -
LIVE STREAM