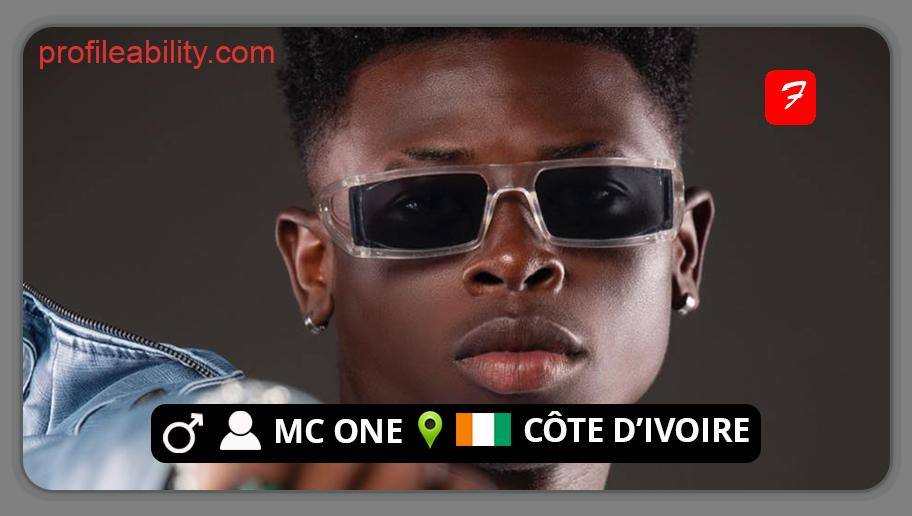 Jean Michel Bagré, better known by his stage name MC One, is a young Ivorian rapper, composer, and punchliner who has established himself as one of the most important characters in the country's rap scene. He was born in Bingerville, an Abidjan neighbourhood, on June 31, 2002. He comes from a musically inclined household of limited means.
MC One is now studying human resources and communication at the graduate level.
He established himself early in the underground of Ivorian rap, influenced by the French rap group Sexion d'Assaut and lulled by reggae that his father forced him to listen to. He chose to take rap seriously after noticing that he was skilled at composing songs and expressing himself in public, and he began to foster enormous goals.
He did, however, make his musical debut at the age of 12 in 2014. Discovered by DJ Kedjevara, the owner of the 18 Avril Production Label, and now his producer, the young rapper revealed himself with a remix of DJ Kedjevara's ''Poutou Banier''.
MC One released the songs "When You Know, You Know" and "It's Joy" under the tutelage of DJ Kedjevara, which were highly appreciated by the general public.
After several releases, MC One finally found success in 2017 with the song "Opi Onaka Faikoi". In 2019, he released his single ''Tranquillement tranquille''. He has also released a slew of tunes including, ''Shérif'', ''Africain'', ''La vie du bon côté'' as well as collaborated with the rap group Kiff No Beat, the Franco-Ivorian rapper FABABY and David Tayorault.

On August 17, 2020, he released his album "No Puedo Olvidarte," a seven-track collection that includes Alonso Mc and Fenerck.
MC One, without a doubt, has emerged as the big surprise of the time and the rap sensation who shakes up the hierarchy established by his elders.
Read about similar profileability artistes.
FOLLOW MC ONE
FACEBOOK: MC One   TWITTER: @Mc_One_Officiel   INSTAGRAM: @mc_one1
FOR BOOKINGS
EMAIL: ichermichel78@gmail.com                       CALL : +225 0708732906  
LATEST TRACKS
LATEST MUSIC VIDEOS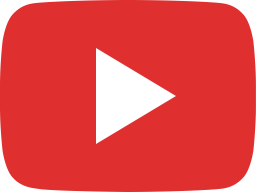 MC One - Adjo (Clip officiel)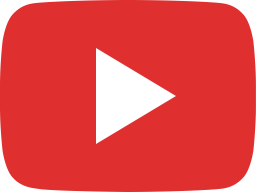 MC One - Adjo (Audio)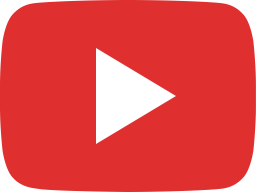 MC One - Cocaïna (Clip officiel)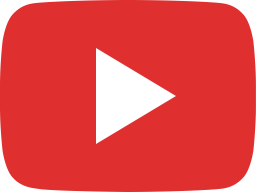 MC One - Cocaïna (Audio)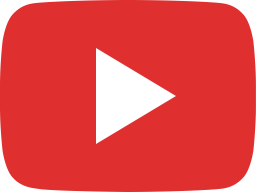 MC One - La vie du bon côté (Clip officiel)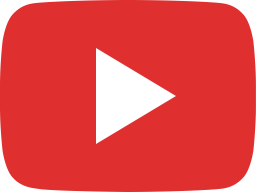 MC One - Africain (Clip officiel)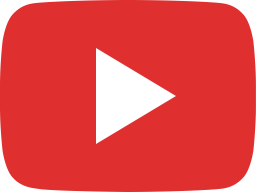 MC One - Shérif (Clip officiel)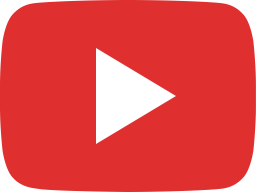 MC One - Tranquillement tranquille (Clip officiel)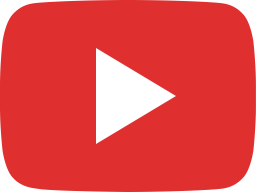 MC ONE | La voix de la jeunesse Africaine
LIVE STREAM